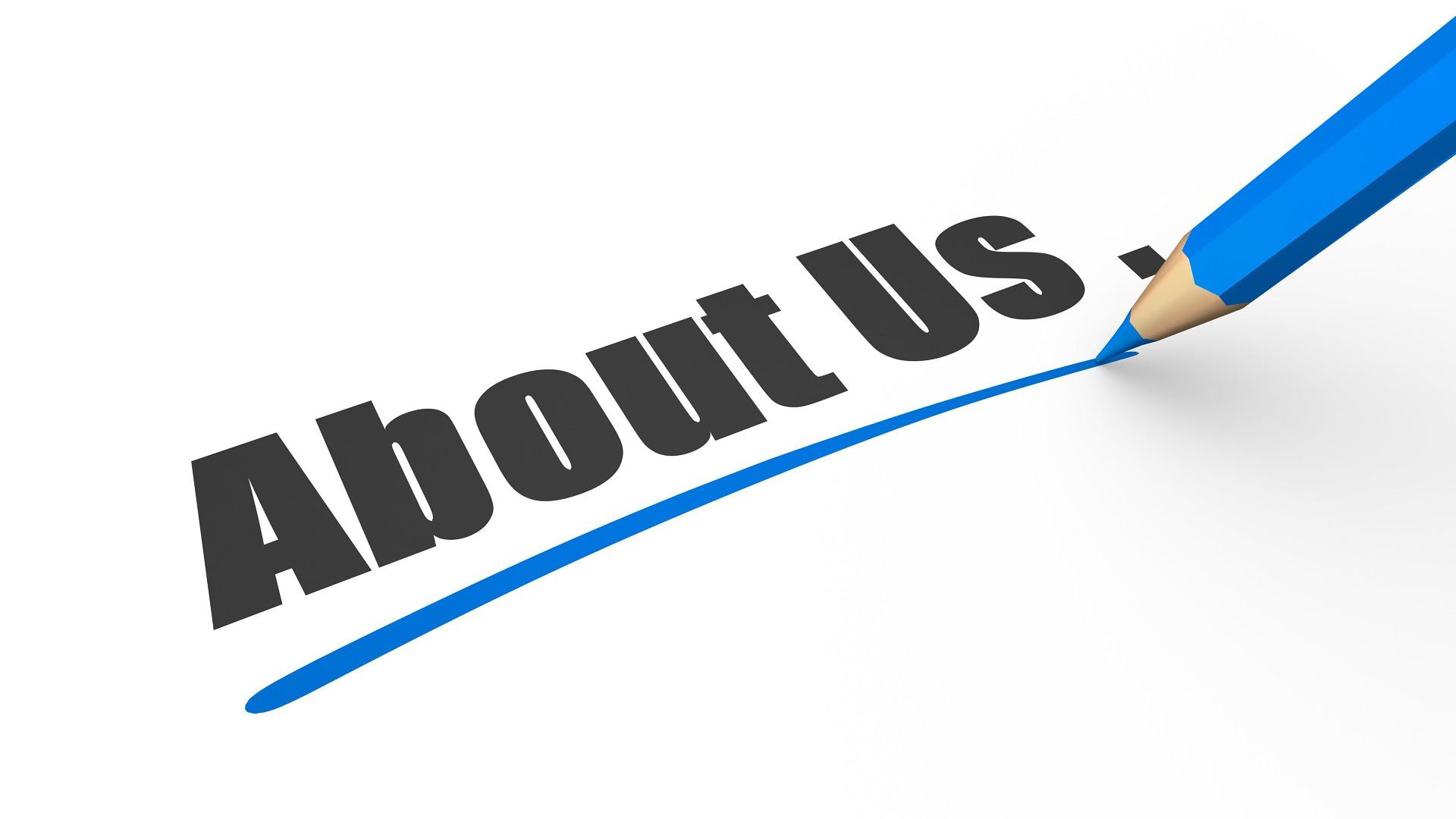 In today's fast-paced digital world, the internet is a vast sea of information that can easily overwhelm anyone.
However, you don't have to waste countless hours surfing through countless websites because we have the perfect solution for you.
At www.premiumgrills.com, we understand that obtaining reliable and relevant information can be a daunting task, which is why we provide detailed reviews and insightful thoughts on various types of grills and backyard-related products.
Our reviews are highly informative and up to date, making it easier for you to make an informed decision.
We obtain our information from a variety of sources, including manufacturer websites, forums, blogs, and social media platforms.
Our experienced writers use their expertise to provide efficient and professional blog opinions about the features of the products reviewed on our website.
Before publishing any content, we conduct thorough research by visiting various consumer review websites, such as Amazon and Walmart, and other e-commerce platforms.
We also visit the manufacturer's website to obtain a better understanding and in-depth sight of the product being reviewed.
Additionally, we spend a considerable amount of time on product-related discussion boards to gain a valuable customer experience.
For every product, we review, we try to take a closer look and discover everything we can about it.
We believe that by providing our readers with comprehensive and insightful reviews, we can help them make informed decisions about the products they purchase.
So, whether you are in the market for a grill or any other backyard-related products, keep visiting our website for the latest reviews and opinions.
We appreciate your support and hope that our site has been useful in helping you make informed purchasing decisions.
Also see our sister sites : www.bakingwit.com and www.coffeewit.com.