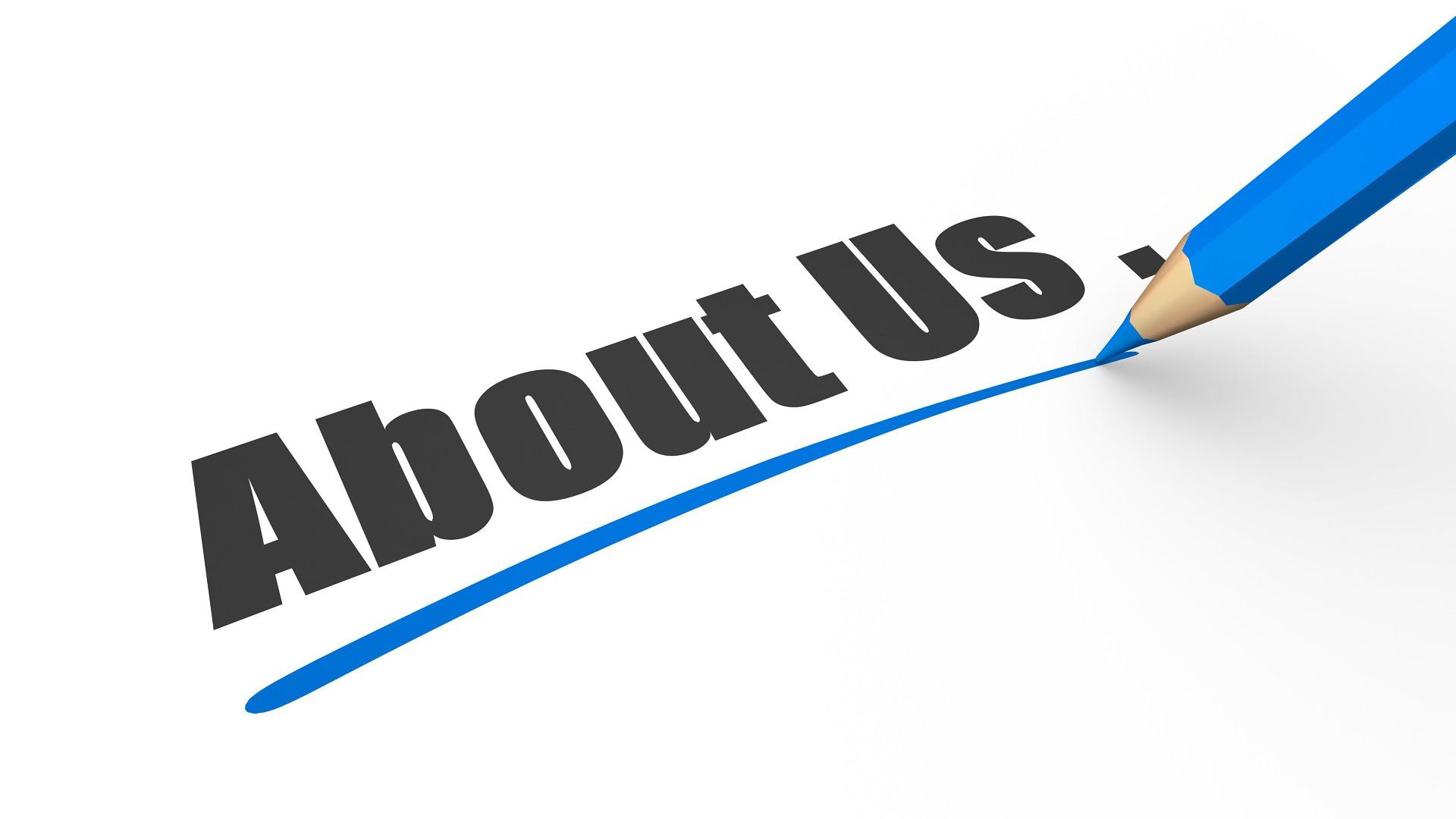 In today's digital world we could easily get overwhelmed by the overload of information we find on the net, but this site will save you the stress of spending countless hours surfing through many websites.
We all discover information from a variety of sources like manufacturer websites, forums, blogs, and social media platforms.
At www.premiumgrills.com we provide detailed reviews and thoughts on different types of grills and backyard-related products, our reviews are highly informative and up to date.
All of our writers are experienced and we use our experience to give efficient and professional blog opinions about the features of products reviewed on this website.
Premium Grills do thorough research before publishing any review.
We spend a lot of time seeking and researching, apart from visiting consumer reviews websites like Amazon, Wal-Mart, and many more e-commerce platforms.
We also visit manufacturer's websites to obtain better knowledge and in-depth sight of what we are reviewing.
We also spend a lot of time on product-related discussion boards to find a more valuable customer experience.
For every product, we review we try to take a look at it and see what we will discover about it.
Keep visiting our website for the latest reviews and opinions on grills and any backyard-related products.
We thank you for stopping by and we hope that you found our site useful and helped you out in making a good decision when you purchased a grill or any other product.
Also see our sister sites : www.bakingwit.com and www.coffeewit.com.