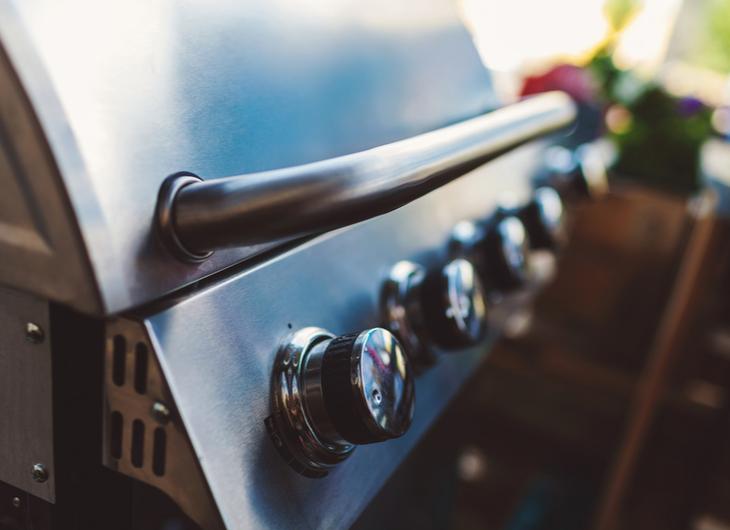 If it has been years since you last purchased a grill, or if you're buying for the first time, this breakdown of America's favorite grill brand will help you to choose.
The brand you choose for your next grill is important.
The best brands represent quality and reliability, as well as features and cooking performance.
The best all-around grill brand on the market today is Weber.
Design, performance, warranty coverage, and reliability are second to none.




Weber – Unquestionably America's Favourite Grill Brand
Without a Doubt the Best in the Industry.
Weber introduced a generation to charcoal cooking with its kettle grill more than 50 years ago.
Today, the company makes innovative gas, charcoal, and electric grills.
The Weber Original Kettle Premium is a modern twist on a classic design with added quality-of-life features.
With a Weber, you're guaranteed quality, innovative design, durable materials, and excellent cooking performance.
Weber offers generous warranties throughout its range to give more confidence to consumers.
The Weber Spirit II E-310 shows how the company has evolved to make reliable and stylish gas grills that are designed to last.
Weber is one of America's favorite grill brands. In terms of quality and performance, it is also one of the best.




Char-Broil – One of the Best Affordable Grill Brands
Since 1948 Char-Broil has been one of America's Favorite Grill Brand.
Char-Broil designs lower-priced grills that are packed with features.
Despite offering affordable models, Char-Broil still manages to use premium materials on its grills.
Take the Char-Broil Performance 4-Burner Cart Style Gas Grill as an excellent example.
This grill is affordable yet it features four burners, a side burner, and an impressive cart design.
Most importantly, it is made from durable stainless steel parts that will resist corrosion for years to come.
Char-Broil is quickly becoming one of the most popular brands in America, take a look at any of its grill models and it's easy to see why.




Napoleon – One of the Best and Respected Premium Grill Brands
A Company that is known for its Premium Grills.
We can't talk about the best grill brands without mentioning Napoleon.
This manufacturer creates impressive premium grills designed to compete with high-end grills that cost much more.
For buyers looking to step up from a Weber, Char-Broil, or similar grill, Napoleon is the perfect place to start.
This brand is known for packing features into every model, even some of its most affordable options.
This can include infrared technology, side burners, rotisserie burners, and unique wave cooking grids.
The Napoleon Rogue XT 525 Gas Grill is an example of where mid-range and premium grills meet.
It has an infrared sizzle zone, a side burner, four main burners, and over 800 square inches of cooking area.
The large shelves and enclosed cabinets add versatility.
Going up from this model, you will find larger grills and even drop-in grills for permanent outdoor cooking stations.
Napoleon uses stainless steel extensively to ensure durability.




Dyna-Glo – One of the Best Charcoal Grill Brands
Dyna-Glo meets and exceeds Industry Standards of Durability, Quality, and Functionality.
This brand has been steadily increasing in popularity over the years, largely thanks to the reliability of Dyna-Glo grills.
This company subjects every model to rigorous tests to ensure that grilling will be easy and stress-free in the months and years to come.
Although the company makes propane models, it is mostly recognized for its impressive charcoal grills.
Take the Dyna-Glo Dual Zone Premium Charcoal Grill as an excellent example of this brand's quality and relative affordability.
It offers a large primary cooking surface, undertray storage, side shelves, and a convenient front-loading charcoal box.
The combination of features, design, quality, and reliability on this model is typical of Dyna-Glo.




What is the Outright Best Grill Brand?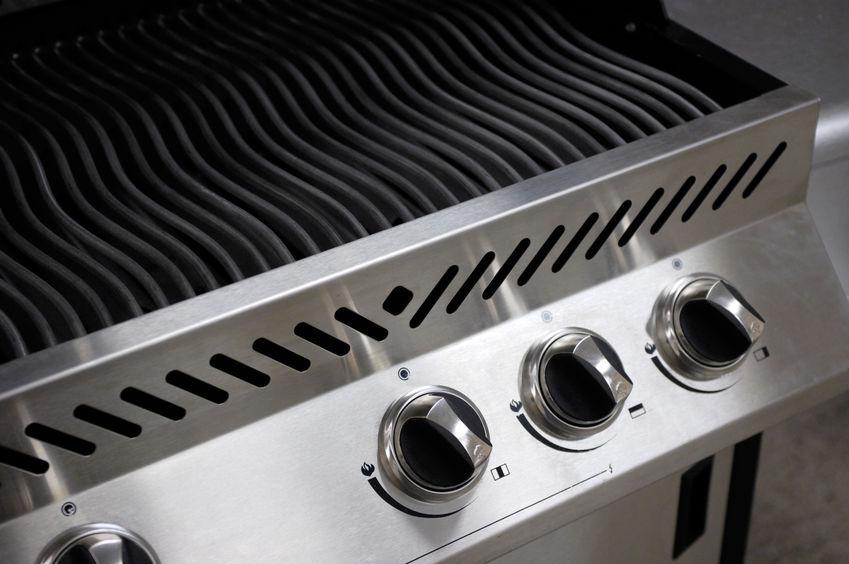 We've covered four of America's favorite grill brand, and there are others to consider, including Char-Griller (maker of the popular Akorn Kamado), Coleman, Bull Outdoor, and even Blaze.
You will find that every brand has pros and cons.
Any of the brands listed here are excellent in terms of quality and performance, and each one makes some of the best grills at their respective price points.
If you want to make the most of your money, consider your budget and your needs first.
Compare models from all the manufacturers we've mentioned.
The best grill brand for you is the one that meets your needs within your budget.