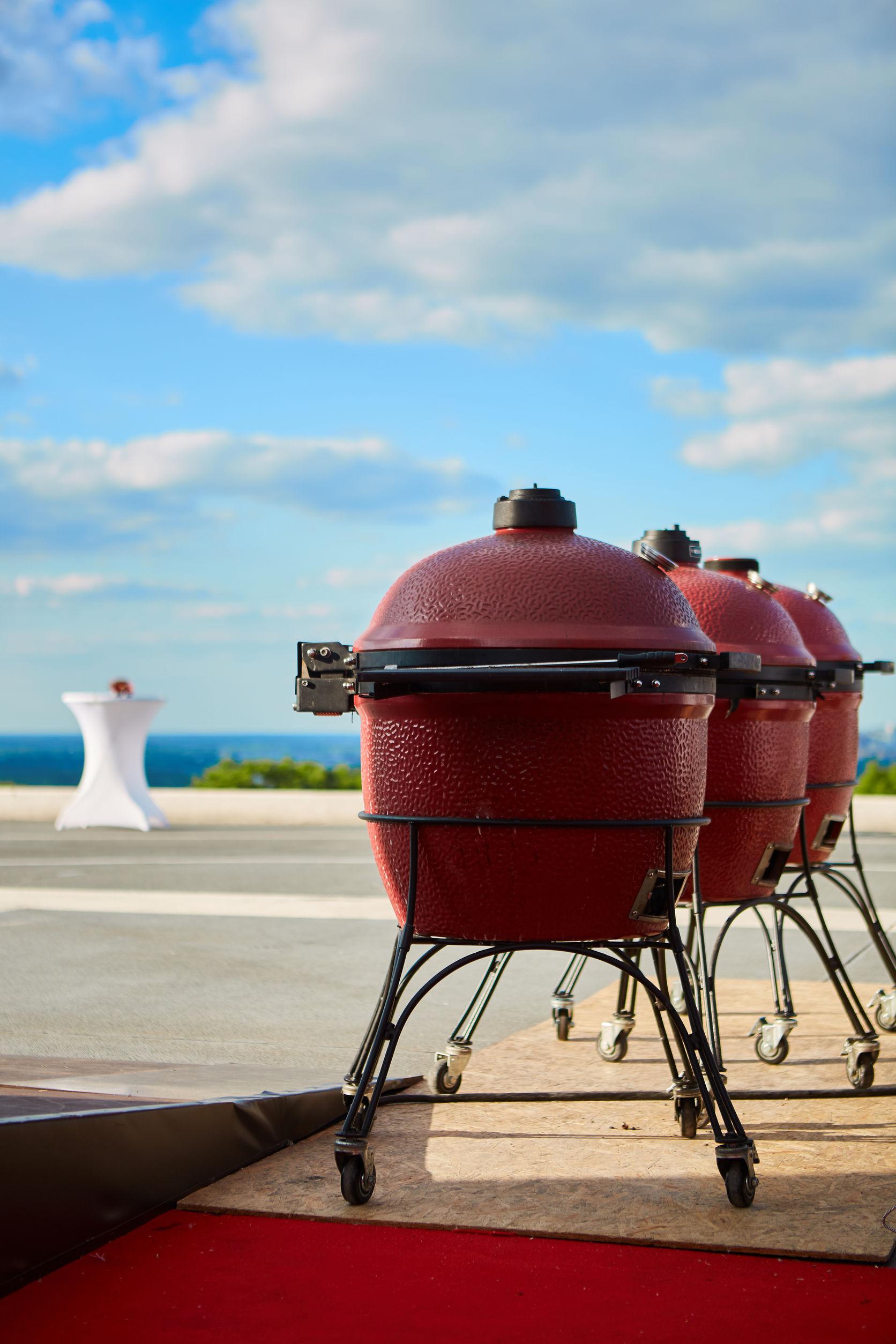 If you're looking for your next charcoal grill, you've probably seen some of the kamado designs on the market.
Kamado grills are based on traditional Japanese charcoal ovens and differ significantly from conventional charcoal grills.
Understanding the differences and advantages of a kamado will help you to make the right choice for your next outdoor cooking station.




Kamado Grills are Insulated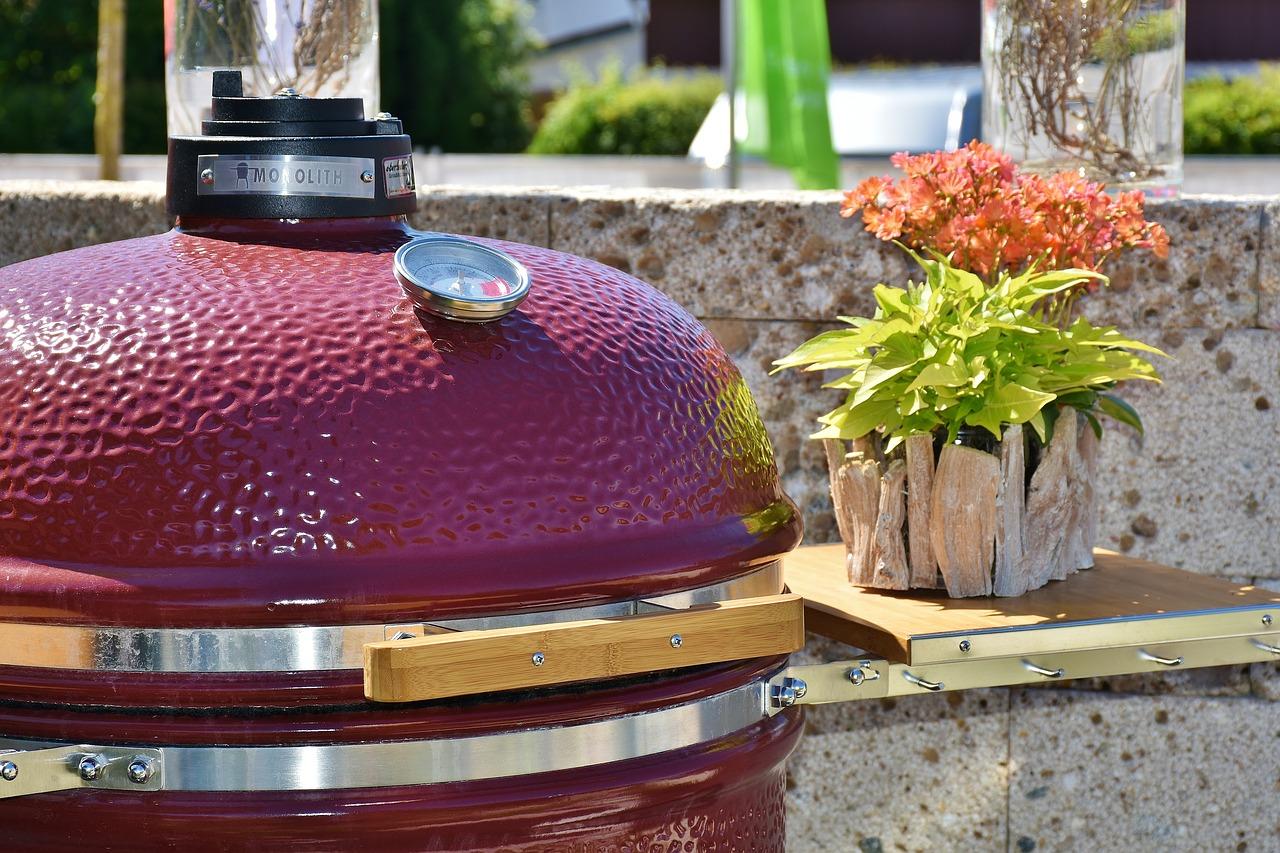 Traditional Japanese ovens rely on high heat, and kamado grills follow a similar philosophy.
Kamado grills are insulated to offer maximum cooking performance.
Affordable models often use double-wall designs to keep heat inside.
More expensive options like the grills from Kamado Joe use solid shells to insulate the cooking chamber.
This design allows for the best performance without losing heat.
Kamado grills are more efficient because of this unique approach.




A Unique Cooking Chamber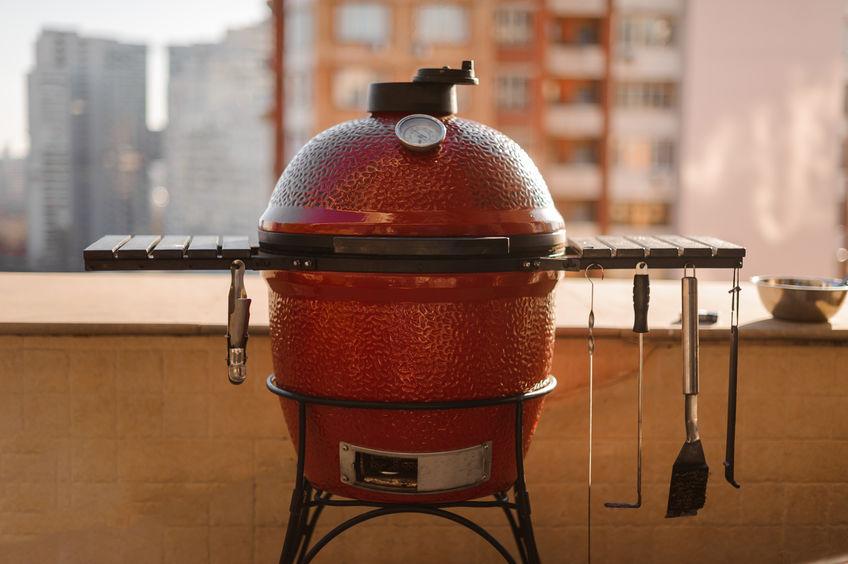 Kamado grills are cylindrical with a smaller base and larger top.
Most designs are shaped like eggs or acorns.
This creates unique convection inside.
Heat rises from the charcoal fuel at the bottom of the grill, before circulating to the top and back down to repeat the process.
This natural convection ensures that food is cooked thoroughly, even when working with difficult ingredients like large barbecue cuts and poultry.




Rounded Cooking Surface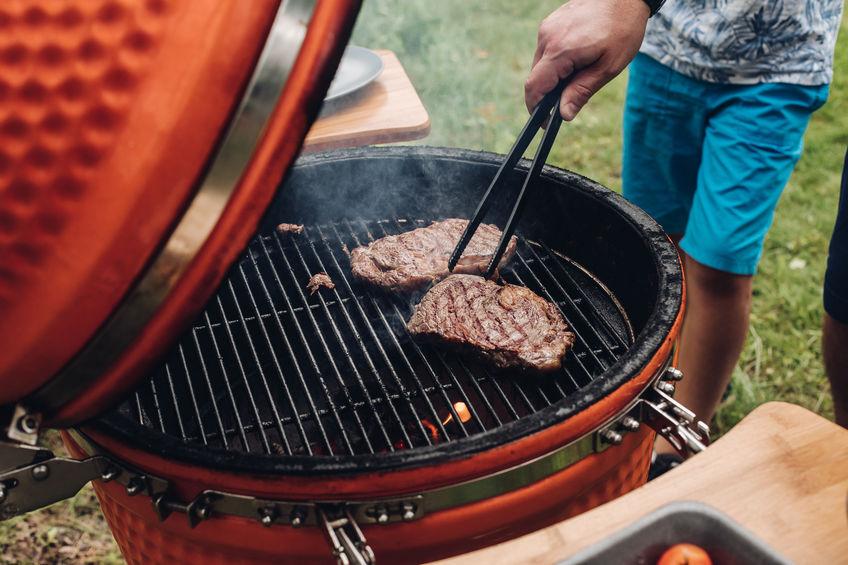 Kamado grills have a rounded cooking surface, which is often more efficient for traditional grill ingredients like steaks, chicken, hot dogs, and burgers.
Similar to a kettle-style grill, you'll find it easier to make complete use of the cooking area.
The rounded surface also helps to get more ingredients onto even a smaller kamado grill.




Ability to Smoke, Bake, Roast, and More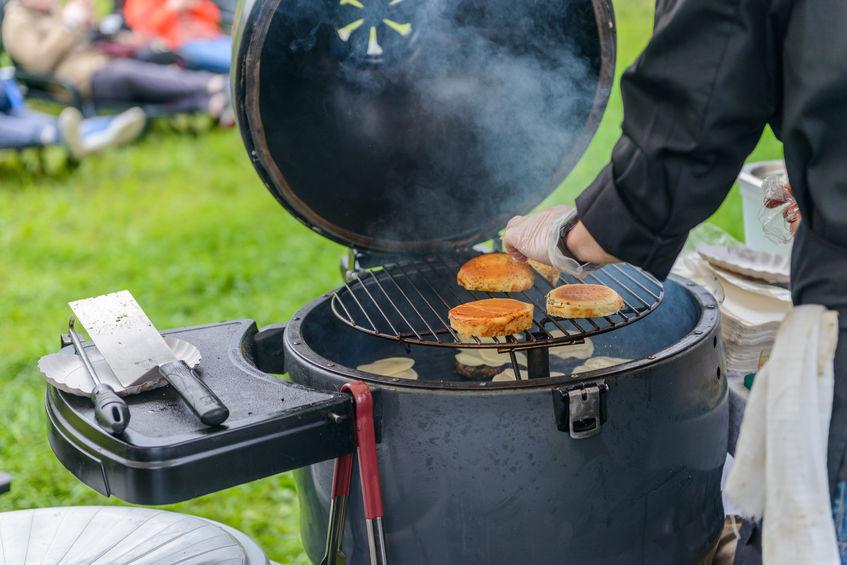 With a kamado grill, you can cook in several different styles.
Grilling is made easy with the top-up or down, although kamados work best with the top-down.
Beyond this, you can also roast in a kamado, thanks to the natural heat convection.
Smoking is also made easy thanks to the latching lid and insulated walls.
You can get a richer smoke flavor from a kamado than you would from a conventional charcoal grill.
Whether you want to bake a grill-fired pizza, smoke a whole chicken, or cook large cuts of beef to perfection over several hours, you can do it all with a kamado.




Easier to Control THE Temperature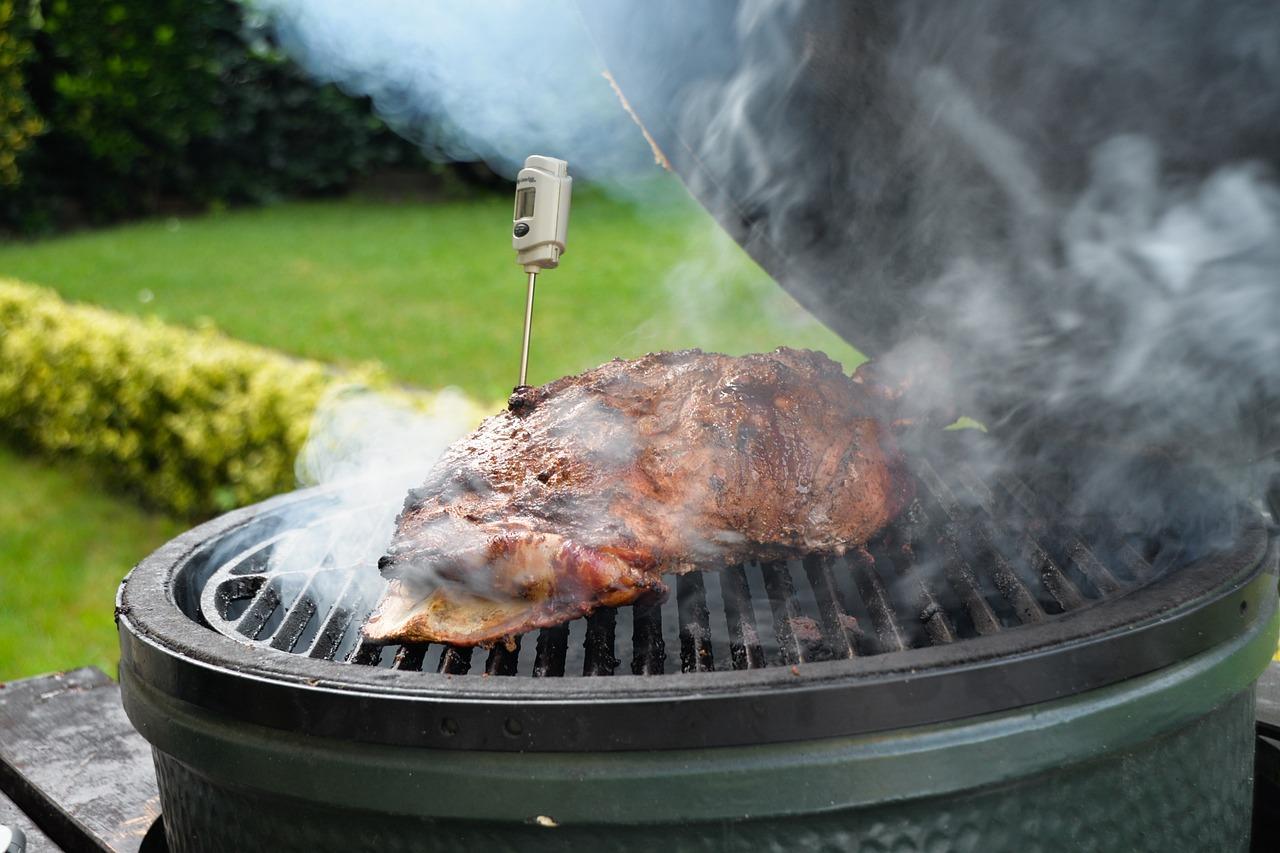 Most kamado owners find that it's easier to control the grill temperature when compared to a conventional charcoal grill.
Fuel is loaded into the bottom of the grill and there are vents at the top and bottom to control heat.
A kamado can go from a hot roasting sear to low and slow for smoking and slow cooking.
The insulated design allows for precise heat control, which is often lacking in charcoal grills with thin walls and fireboxes.




The

Char-Griller Akorn Jr. –

One of The Best Kamado Grills
The Char-Griller Charcoal Grill is probably one of the best kamado grills on today's market.

This grill looks great and it could be a conversation point if you are entertaining guests.
It is supported by three short legs and it can be used on a bench or the ground, depending on your needs.
The design that Char-Griller has used means that there is very little temperature loss, and the grill can get up to 700° F with charcoal fuel.
This is significantly higher than the average gas or charcoal grill, equal to the best grills made of ceramic.
The Akorn can achieve such high temperatures because it uses a triple-insulated steel shell.
Construction quality is excellent, and the assembly instructions are easy to follow.
The kamado has a more complicated design than the average grill, so the assembly is critically important.
The red-painted finish makes the grill stand out, and it looks much more expensive than it is.




Conventional Charcoal Grills – A Unique Outdoor Grill for Home Cooking Enthusiasts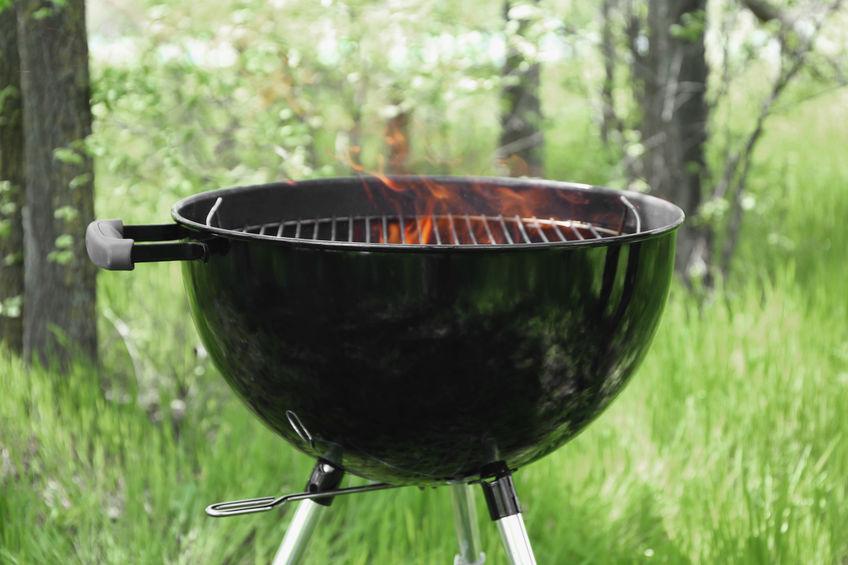 Conventional charcoal grills only offer "straightforward" grilling, and there's nothing wrong with that.
What you can do with a classic grill is very limited.
But, if you want more versatility and richer flavor, a kamado is the way to go.
If you want to smoke, grill, bake, roast, and barbecue, a kamado will make it easy while using the smallest amount of fuel possible.