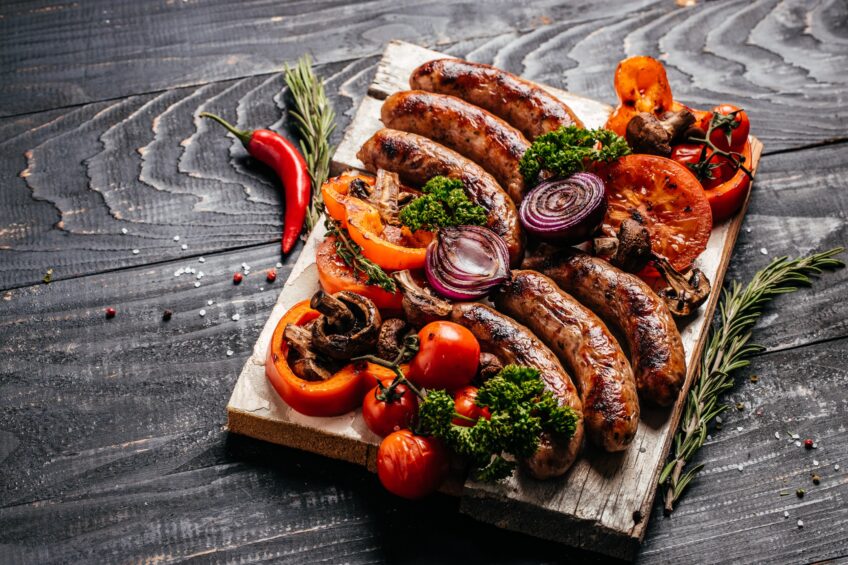 Electric grills have been around for some time and have gained popularity in the recent years.
The main reason why they have become so popular is because of their simplicty.
They are easy to use, to maintain and clean.
You do not need dangeroues fuel to use such as gas or charcoal to use.
They work by heating an electric element or coil that in return transfers the heat to a cooking surface, such as a griddle or grill plate.
Although grilling on an electric grill may not win you a low-and-slow barbecue competition, it's still a great option for those who live in apartments, lack easy access to outdoor spaces, or want a simple way to cook proteins and veggies without smoke or fire.
Although they are limited when compared to a charcoal grill, some models do come close and there a few tips thst can help you minic the taste of charcoal.




Best Electric Grill That Tastes Like Charcoal – What we Recommend
Why Electric Grills are Popular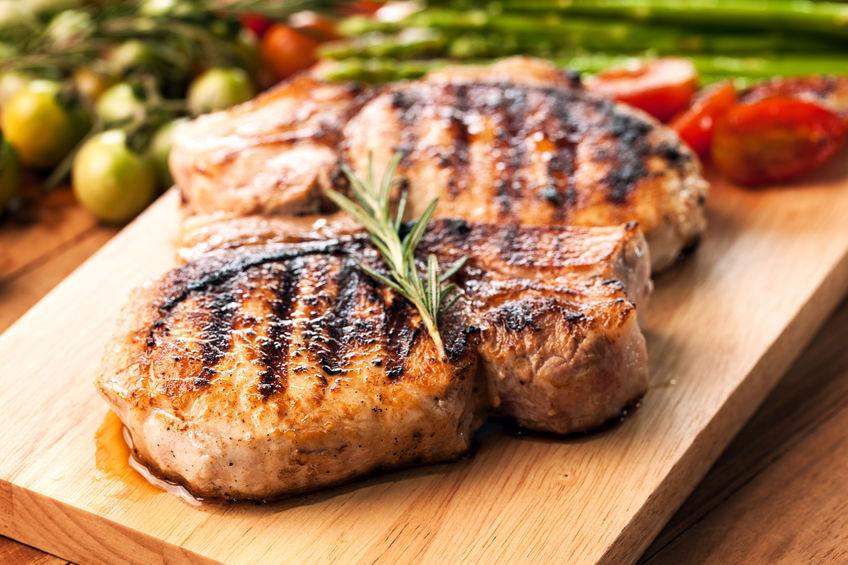 Electric outdoor grills offer great versatility, allowing you to use them both indoors and outdoors.
Contrary to their name, these grills are not limited to outdoor use only.
You can also enjoy the convenience of grilling in the comfort of your home, on your balcony, porch, or in your kitchen.
As long as you have a power source available, you can enjoy the incredible grilling experience that electric grills provide, no matter where you are.
One of the biggest advantages of electric grills is their ability to heat up efficiently and quickly, resulting in shorter cooking times and requiring less preparation.
Not only that, but electric grills also provide a healthier way of cooking compared to other grill types.
You can effortlessly monitor your food while grilling, preventing overcooking that can lead to nutritional loss.
With fewer fats used in cooking, electric grills allow you to worry less about your diet.
In fact, some high-quality models, such as the Forman outdoor electric grill, even claim to reduce fat content by over 80%.




Are Electric Grills Safe?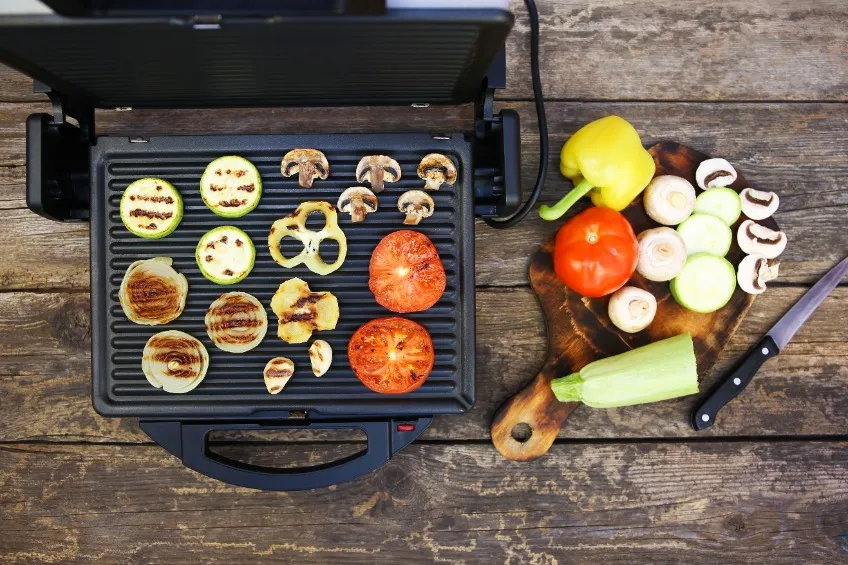 Electric grills are usually generally safe when used properly.
When compared to traditional gas and charcoal grills, electric grills have some advantages, mainly lack of open flame and dangerous fuel sources.
However, it is always important to follow certain safety guidelines when using an electric grill.
Familiarize yourself with the grill before using.
Go through the manufacturer's manual.
Always use in a well-ventilated area.
Keep the grill a safe distance from flammable materials, like curtains, paper, or any other combustibles materials.
Do not leave thw grill alone whilst grilling.
Do not let young childrwn and pets close to the grill whilst in use.
Make sure you have turned off and unplugged the grill after grilling.
Check the grill's power cord and plug regularly to ensure they are in good condition.
By following these basic safety guidelines, you can enjoy the convenience of an electric grill without putting yourself or others in danger.
The main reason they are also a safer option when compared to charcoal and gas grills, is because electric grills don't produce smoke or flames.
They are very well-suited for indoor use, and if you reside in an apartment or have limited outdoor space, such as a small patio or balcony an indoor electric grill is the perfect solution.




Tips to Make an Electric Grill Taste Like Charcoal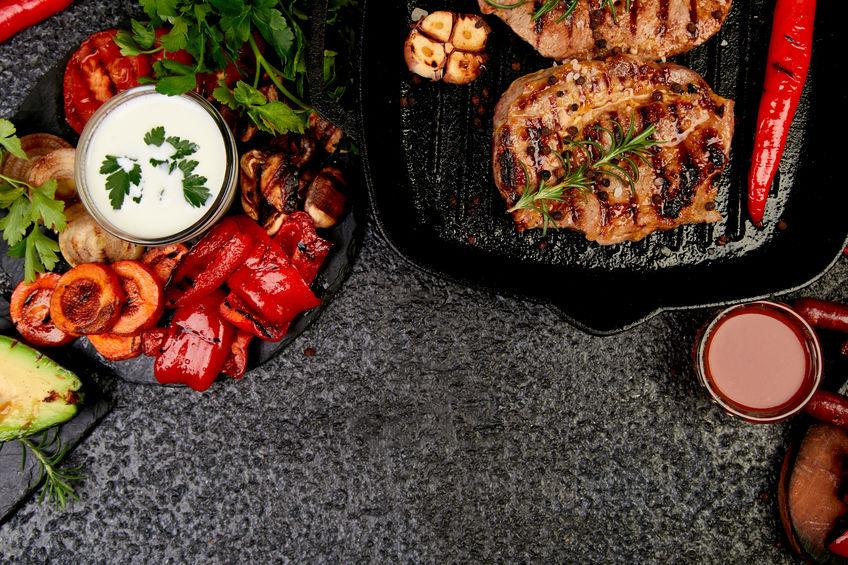 Use a cast-iron cookware. Using a cast-iron griddle or skillet can help you get that that char-grilled flavor. The cast iron retains it's heat, allowing for a more authentic char-grilled flavor.
Preheat your grill. Preheating your electric grill for a minimium of 10 minutes will allow the grates to get hot enough. This will sear the meat and vegetables, giving it a char-grilled flavor.
Add wood chips. Soak wood chips in water for roughly an hour and then spread them over the heating element or place them in a smoker box on your grill. The smoke released from the wood chips will infuse your food with a smoky flavor, similar to that of charcoal grilling.
Use a marinade or dry rub. Marinating  a dry rub to your meat and vegetables can help mimic  the taste of charcoal grilling.
Cook over direct heat. Cooking  your food over direct heat will help it get that charred crust and smoky flavor, like that you get from charcoal grilling.
Let your food rest. Always let your grilled food rest for a few minutes before serving it, allowing the juices to redistribute throughout the food, giving it a more succulent flavor.
Use high-quality ingredients. Using the best ingredients will help your grilled food taste better, and may help you achieve that charcoal flavor you're looking for.
Experiment with different grilling techniques. Try different grilling methods, such as searing or indirect grilling, to see which one gives you the best results in terms of taste and texture.
The Best Electric Grill That Tastes Like Charcoal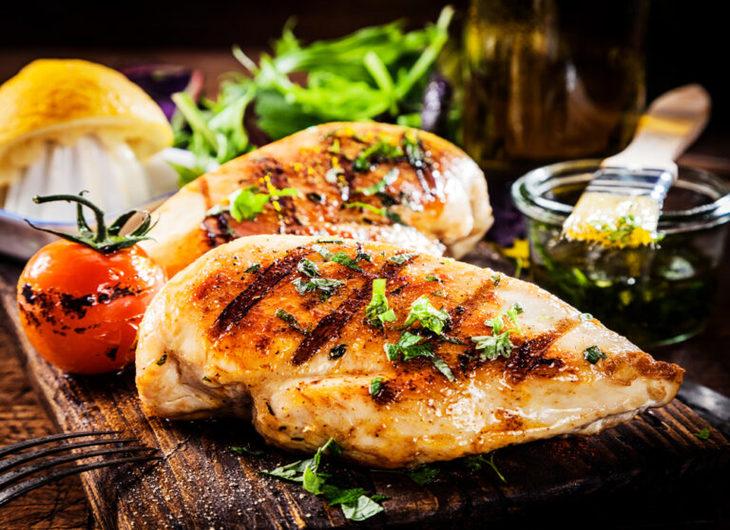 Here are some examples of the best electric grills that can help you achieve that taste like charcoal.
All of these examples of electric grills are great options for those who want the convenience and that authentic char-grilled flavor.
It's important to note, however, that while these grills can come very close to the taste of a charcoal grill, they may not be able to replicate it completely.