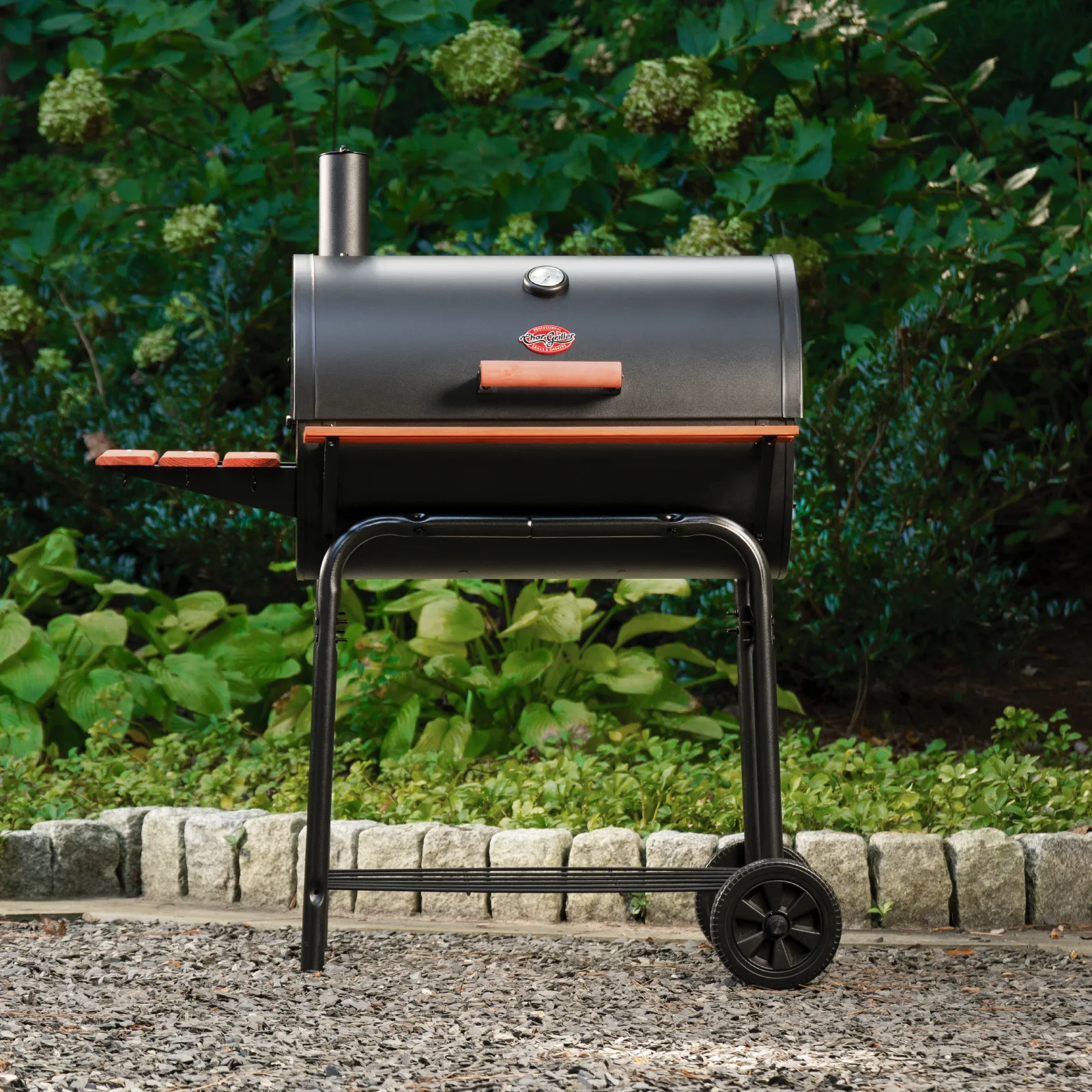 Char-Griller is a popular manufacturer of charcoal grills.
Offering excellent performance and value, Char-Griller is an affordable option if you want to infuse rich smoke flavor into all your ingredients.
If you're new to home grilling or if you're used to using a propane grill, you might have some questions about the Char-Griller brand.
Most commonly, new customers want to know: is a Char-Griller a smoker or a grill?
Let's define both types of products and see where Char-Griller fits in.




What is a Smoker?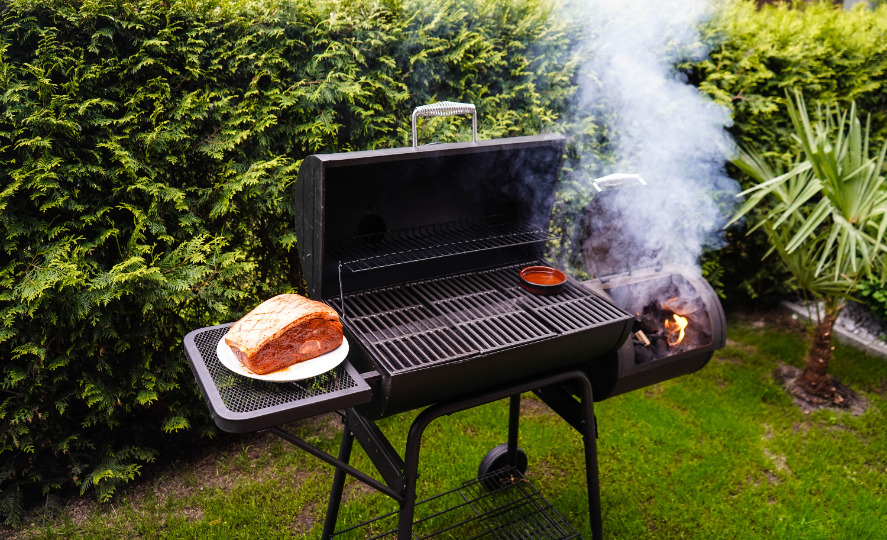 A smoker is an outdoor cooking appliance designed specifically for smoking with indirect heat.
In a smoker, wood chips or pellets are heated to produce smoke and dry heat.
Food is cooked slowly, sometimes over several hours or an entire day.
The purpose of a smoker is to infuse smoke flavor while slowly heating the food until it reaches a safe temperature.
The advantage of a smoker is the flavor.
The disadvantage is that it takes longer to cook your ingredients.




What is a Grill?
A grill is more versatile than a smoker and the cooking process is more immediate and more engaging.
Grills usually use direct heat with a gas flame or hot coals, although most grills can also use indirect heat.
Unlike a smoker that is sealed and designed to keep the smoke inside for longer, grills have more venting.
The advantage of a grill is higher direct temperatures and faster cooking times.
And, you can infuse smoke flavor if you have the right type of grill.




Is a Char-Griller a Smoker or a Grill or Both?
While Char-Griller products can smoke your food, they are primarily used as grills.
You could think of Char-Griller products as hybrids between traditional smokers and modern grills.
We can take a look at a specific model to see why.
The Char-Griller Smokin' Pro with Offset Smoker provides the best of both worlds.
This charcoal grill has a large barrel-style firebox where you can use charcoal for direct heat cooking.
It also includes an offset smoker where you can use wood chips and chunks to provide indirect heat and smoke into the main cooking chamber.
You could use this grill as a smoker or a traditional grill.
You could even have the offset smoker going while grilling on the main surface with direct heat.
This would provide the advantage of fast cooking with some smoke flavor infused.
The advantage of a model like the Smokin' Pro is that you can grill or smoke without having two different outdoor cooking stations.
It saves space and money.
It's a great choice if you're a home cook who wants to experiment with new recipes and cooking styles.




Char-Griller is a Reliable Brand for Grilling and Smoking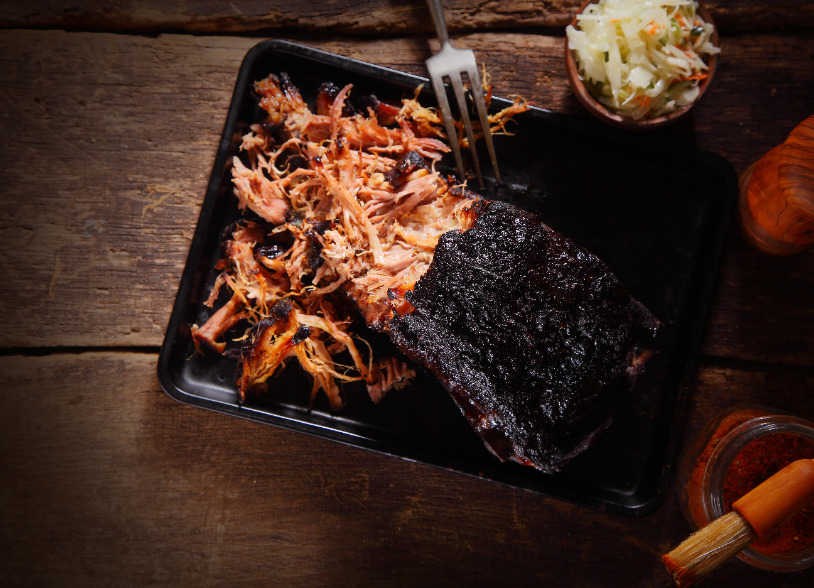 Char-Griller has steadily increased in popularity, thanks to the quality, affordability, and versatility of various models.
Char-Griller is a grill brand although some models include dedicated offset smokers so that you can infuse rich flavor into every meal.
If you're in the market for a charcoal grill and smoker, consider a Char-Griller so that you can do everything with one product.