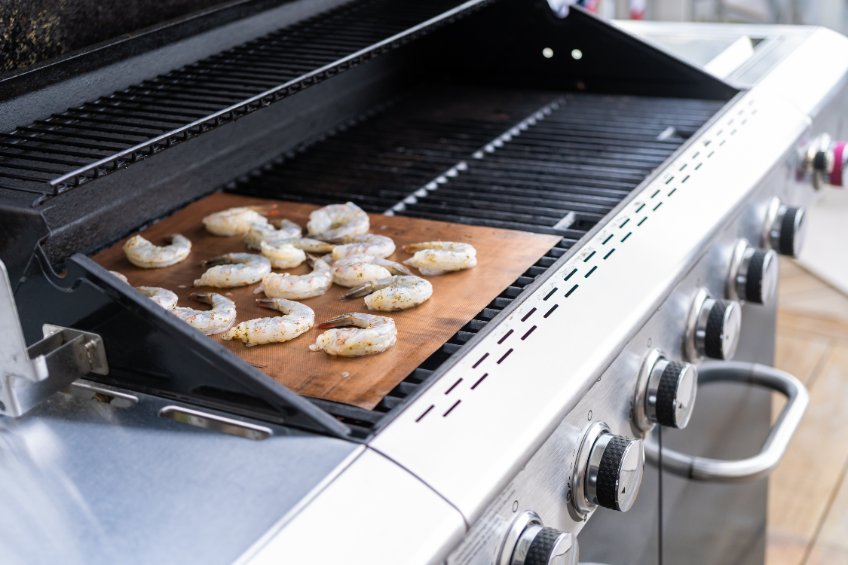 If you want an easier time cooking on your grill with more options for unique ingredients, you'll need a grill mat.
With a grill mat, you can essentially add a large griddle plate to your grill, allowing more cooking styles for creative recipes.
Grill mats are affordable, so every home cook should have at least one.
Here's what you can do when you buy a high-quality grill mat.




The Best Grill Mat to Buy
Before you can start cooking, you'll need to choose a high-quality grill mat.
There are countless options on the market, which can make it hard to choose the best one.
Thankfully, we've taken a look at the options out there and found a set that can outperform the rest.
The Renook Grill Mat Set contains six non-stick grill mats designed for outdoor cooking.
These are rated for temperatures up to 260°F when cooking for longer than 30 minutes.
They can be used for up to 30 minutes at temperatures up to 400°F.
Each mat is suitable for at least 100 uses before the material will degrade.
These reusable grill mats are free of PFOA and silicone and can be cleaned in your dishwasher.




The Best Ingredients to Cook on a Grill Mat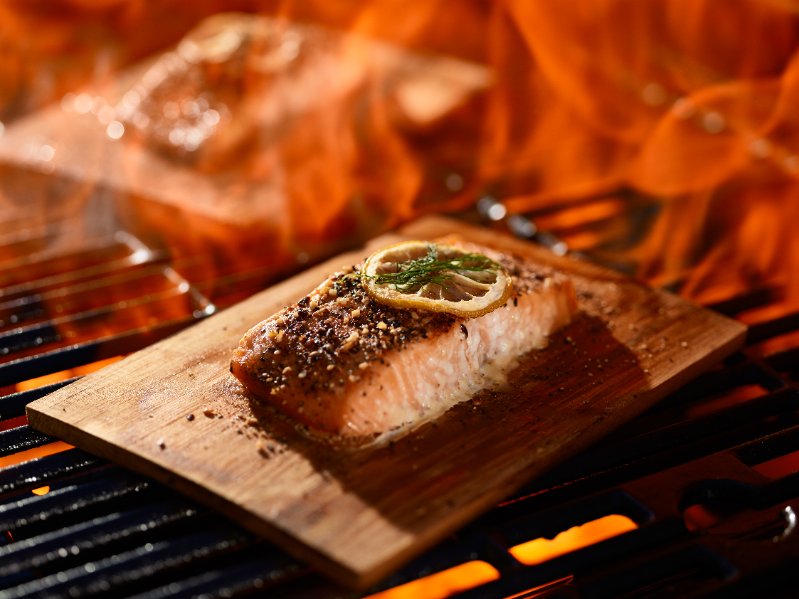 With a grill mat, you will have options that aren't possible on a grill with a standard cooking grid.
Ingredients that you never thought of using can be prepared with ease.
Fried eggs are perfect for a grill mat on a holiday morning.
Bacon, fried ham, and other sliced meat cuts work well on a grill mat.
Burgers come out better with a perfect crust when you use a grill mat.
You can cook diced chicken and beef without worrying about the ingredients falling into the grill.
Fresh vegetables can be grilled on your grill mat. Try bell pepper, beans, and asparagus.
Delicate fish, including salmon and seafood can be easily grilled with a mat.
Try using a grill mat for grill-fired pizza.
You could even make grilled cheese sandwiches with a grill mat.
You can also grill sausages and their buns.
The options are endless.
Any of your favorite ingredients that wouldn't work on the standard grill surface will be easy to work
with on a grill mat.




One of the Best Investments You Can Make in Your Grill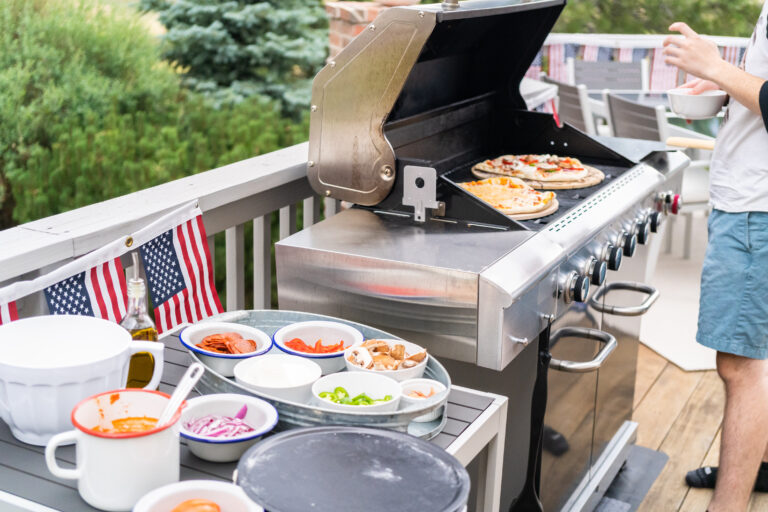 Grill mats will provide plenty of value and versatility.
Although they're relatively inexpensive, grill mats are one of the best investments you can make in your grill.
You can even use them in your oven for baking and slow roasting, making them perfect to have in your kitchen or at your outdoor cooking station.