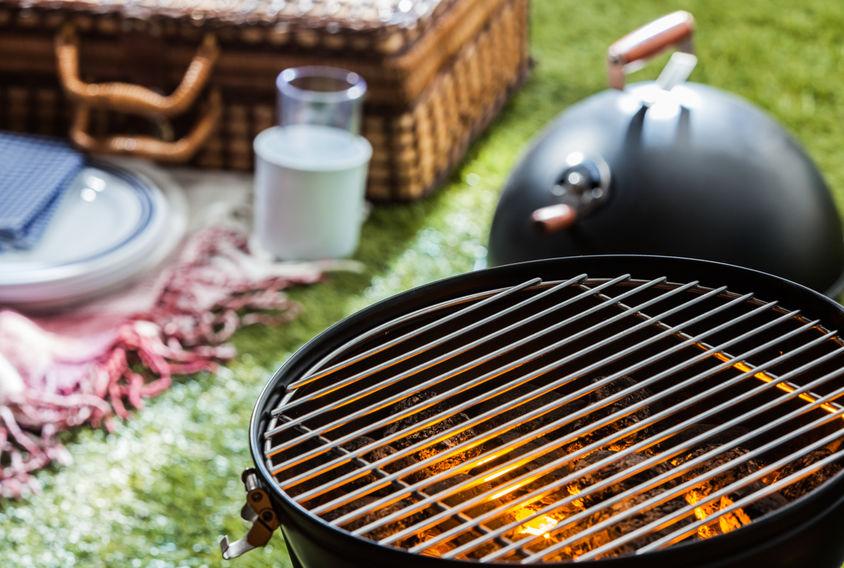 Grilling with charcoal is all about flavor, control, and convenience.
Charcoal can go from low and slow up to an intense sear for perfectly grilled steaks, burgers, hot dogs, and whatever else that you love to cook.
If you're planning to buy a charcoal grill, or if you've recently started using one at home, some essentials can make the process easier.
Learn about everything that you need for a charcoal grill at home and enhance your outdoor cooking experience.




Natural Lump Charcoal for Your Charcoal BBQ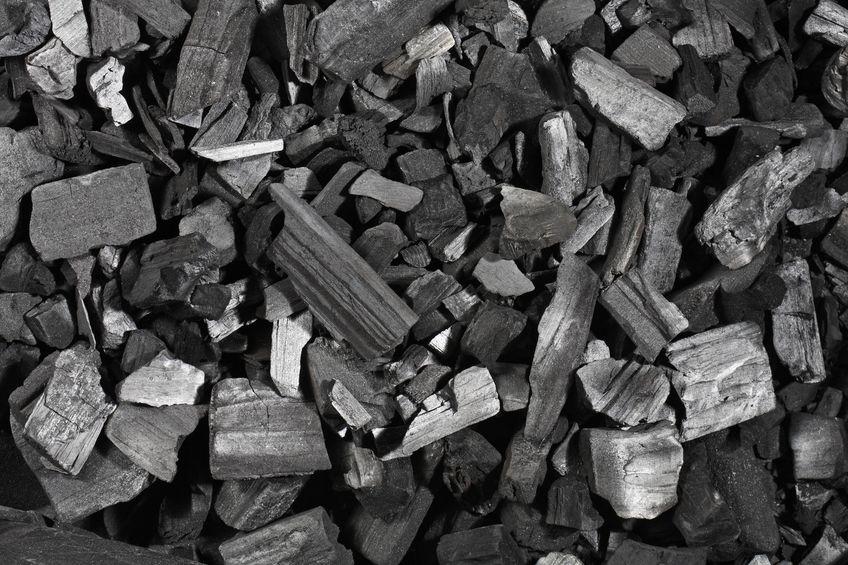 Fuel is the most important element when cooking with charcoal.
Not every product is the same.
While you can use briquettes for their convenience and consistent burn, experienced home cooks know that lump charcoal gives the best results.
Lump charcoal is completely natural and is almost pure carbon with no additives.
There are no unwanted flavors or smells when cooking with lump charcoal.
Lump charcoal products also burn longer and can get hotter, so they're ideal for everything from a quick sear to long charcoal grilling sessions.
There are plenty of great lump charcoal brands out there.
Try this high-quality Lump Charcoal for great value and flavor.
You'll get up to four hours in an open grill and more than twenty hours of burn time for smoking and low-temperature BBQ-style cooking.




A Starter Chimney for Your Charcoal BBQ
Gas is easily the most popular fuel for outdoor cooking, thanks to its convenience and ease of use.
Charcoal can be just as simple to work with when you have the right accessories.
Starting the grill is the only real difficult part of cooking with charcoal, but it becomes incredibly quick and simple when you have a chimney starter.
With a chimney starter, you can place the coals into a small stainless-steel device, ignite them with some oiled paper towels, and then pour them directly into the fire bowl once they start to get hot.
A chimney starter is a safe, fast, and reliable way to get your charcoal grill going for a long BBQ session or any outdoor
cooking session.
Weber is one of the biggest names in home grilling and the company makes the best chimney starter on the market.
Try this RapidFire Chimney Starter for perfect grilling, every time.




Cook Ingredients Perfectly with a BBQ Thermometer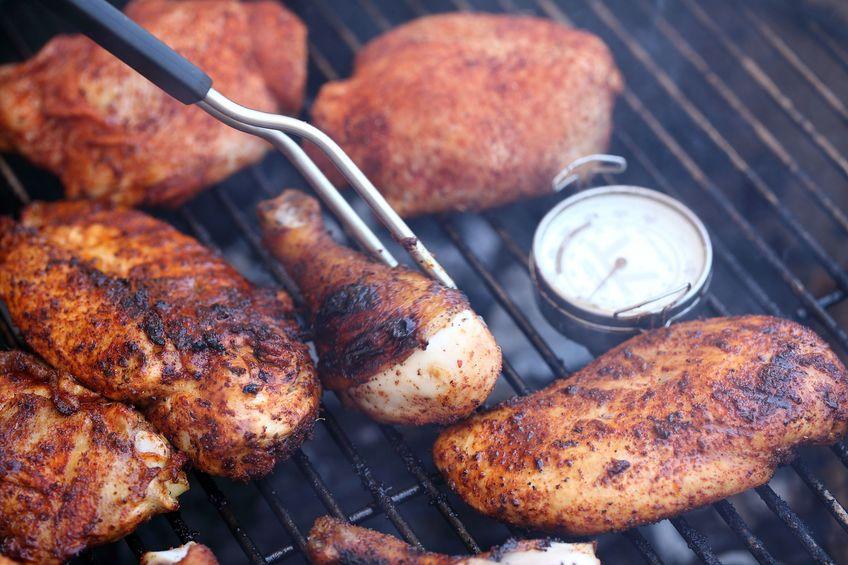 Temperature is key to perfectly cooked ingredients with the ideal flavor and texture.
If you want to get things right when cooking with a charcoal BBQ, you'll need a thermometer.
BBQ thermometers provide instant temperature readings so you can get amazing results from your steaks, brisket, chops, or whatever you're cooking.
Being one of the most essential outdoor cooking accessories, it's nice to know that reliable thermometers are also incredibly affordable.
The Kizen Digital Meat Thermometer is one of the most popular available today.
Simply insert the probe into your ingredients and you'll get an instant and accurate temperature reading.
You can also try a wireless thermometer to leave a probe in larger ingredients as they cook.
This is ideal for slow BBQ styles.
The Inkbird Bluetooth Grill BBQ Thermometer has four probes and will report to your smartphone so you can monitor temperatures and cooking times with ease.




Quality Grilling Tools Make Every Session Easier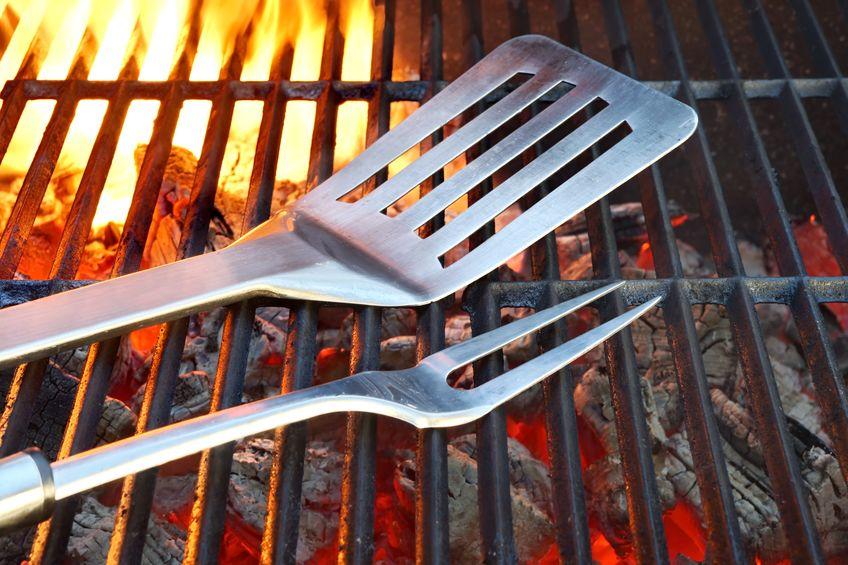 There are some items that every home griller needs, no matter the ingredients or cooking style.
Whether it's an all-day BBQ over coal or a quick sear of steaks and burgers, the right tools will always make the job easier.
When you aren't fighting your ingredients with low-quality utensils, you'll enjoy the process much more. And you'll get the best results.
Don't settle for frustrating grill tools.
Invest in a high-quality set of stainless steel utensils and you'll be covered in any scenario.
If you're into the traditional esthetic, this Grilling Kit has twenty-six individual pieces for turning, piercing, gripping, and more.
There's even a grill brush and scraper for cleaning and maintenance.
For a more modern look and feel, consider this BBQ Grill set.
These stainless-steel grill tools and utensils look great and are reliable.
The set includes meat claws which are ideal for lifting larger slow-cooked cuts, poultry, and other oversized ingredients.
The claws are also perfect for shredding meat before serving.




Make Charcoal BBQ Cooking More Enjoyable with Essential Accessories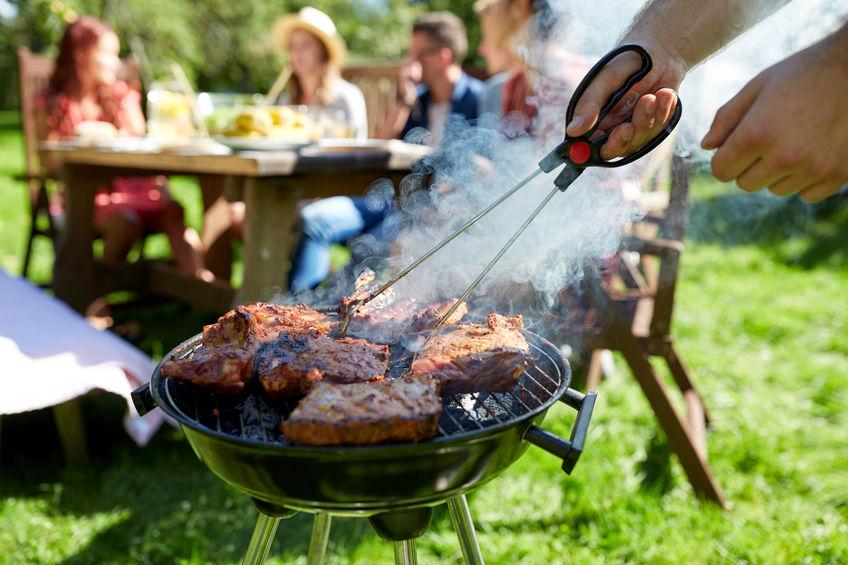 Now you know what you need for a charcoal BBQ, you're ready to get started with the best outdoor cooked meals that you've ever had.
If you're still in the market for the grill, the Weber Original Kettle is a great starting point.
This classic design is easy to work with and Weber is known for its reliability and great results.
Have fun cooking outdoors and make every job simple with the right charcoal BBQ accessories.