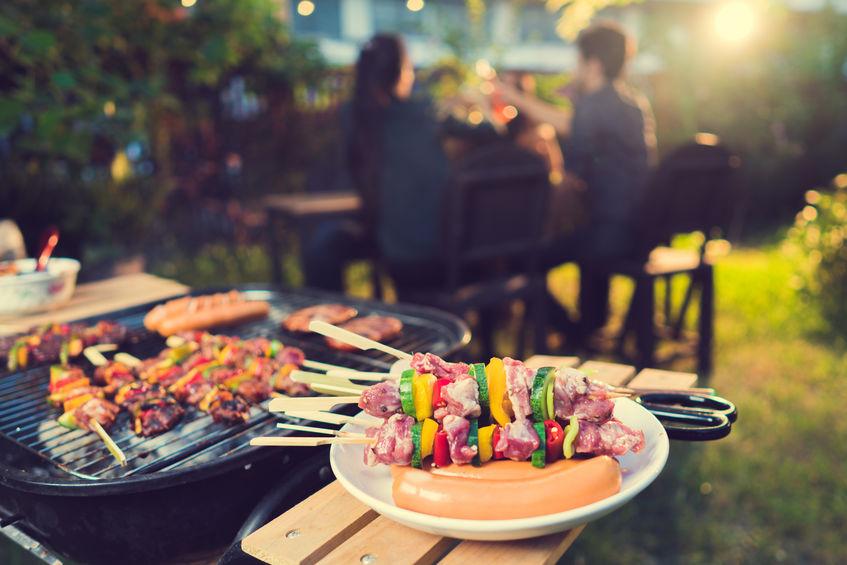 If you've been invited to a BBQ party on a holiday or special occasion, you can safely assume that the host is serious about their cooking.
While many opt to bring food to a party, it's much better and more meaningful if you bring a gift that the cook can use for many parties to come.
What is a good gift to bring to a BBQ? With our guide, you'll make your host feel extra special, every time.
Here are six suggestions that will impress even the most serious home griller.




1: Cedar Grilling Planks
Adding smoke to any grill is easy with these Cedar Grilling Planks.
Made from 100% natural wood, these planks go directly on top of the grill and are ideal for succulent and flavorful fish.
The ingredients go on top of the wood, providing a solid and stable surface for grilling while also imparting delicious flavor as the underside of the wood smolders.
2: Griller's Spice Rack
Every serious griller loves their spices. With a Rotating Spice Rack Organizer, it's easy to keep everything on hand when cooking outdoors.
This is the perfect gift to bring to a BBQ on a special occasion like a birthday or anniversary.
It's particularly useful for friends and family who have an outdoor kitchen but are lacking some of the essentials.
The rack is made from durable stainless steel and has 20 empty spice jars that can be filled with single spices or special BBQ blends.




3: Grill Lights
If you've ever cooked outdoors in the evening or been to a party where the cooking goes long after sundown, you will know how frustrating it can be when the ingredients on the grill are difficult to see.
You can give the gift of convenience and light with this Kosin Grill Light Set.
These lights are battery-powered, have bright and efficient LED bulbs, and have magnetized bases so that they can be mounted to any stainless or coated steel grill.
4: Hot Sauce for Home Grillers
Hot sauce can bring out the best flavors in grilled meats and vegetables.
Take a variety pack of hot sauce to a BBQ and you can give a gift that gets used and appreciated right away.
There are plenty of options and it's worth browsing all the different flavors available.
If you're not sure what to choose or you want something as a starting point, consider this Beer-Infused Hot Sauce Variety Pack from Swag Brewery.
These delicious sauces are handcrafted in small batches to ensure consistency and excellent flavor.
They can be used for serving or even for basting on BBQ wings.




5: A Reliable Wireless Meat Probe
If you have a friend who is interested in slow-cooking large BBQ cuts, or if you know that they're having trouble nailing the perfect cooking temperatures, a meat probe would be an amazing gift.
There are wireless options available that have smartphone functionality so that cooking temperatures can be monitored in real-time, even when up to 500ft away from the grill.
The ThermoPro TP25 is one of the most positively received wireless meat thermometers on the market, with countless glowing reviews from satisfied home cooks and grillers.
With four probes, it's versatile, and it can be used for a grill or even an oven inside the home.
6: A Classic Kettle Grill for Someone Extra Special
The best grilling gifts don't have to cost a lot.
But, if you have someone very special in your family or circle of friends, and you know that they're not having a great time with their current grill, you could get them one of the most meaningful gifts of all.
Real grilling enthusiasts love charcoal for its versatility and high heat potential.
A searing charcoal grill can produce impressive flavor.
At lower temperatures, roasting and even smoking are possible.
The Weber Original Kettle Grill is one of the most popular grills of all time and would be a thoughtful gift for somebody close to you who could do with an upgrade.




No Matter How Much You Spend, a BBQ Grill Gift Can Go a Long Way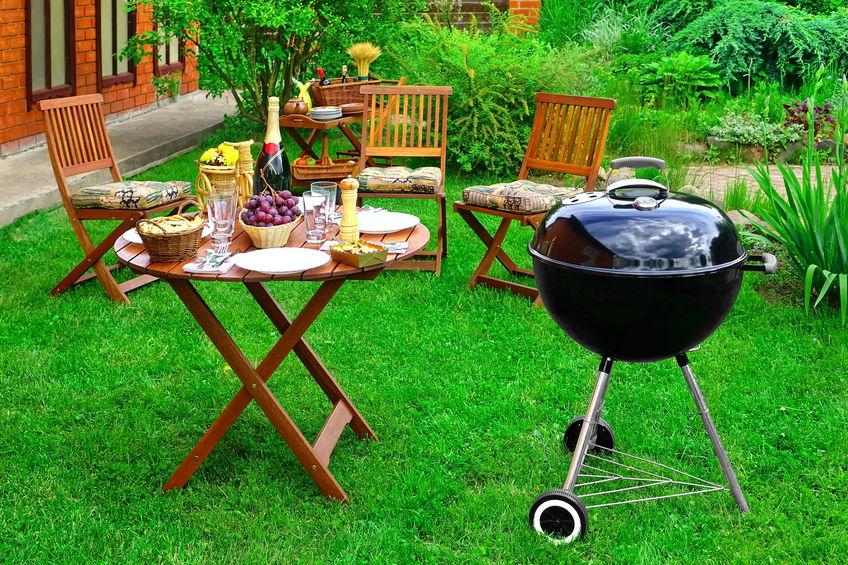 Every item on this list shares something in common.
Whether it's grilling planks, a spice rack, or a whole Weber Grill, all these gift ideas can be used long after the party has ended.
If you have friends and family passionate about grilling, you'll now be able to bring something meaningful to a BBQ party.