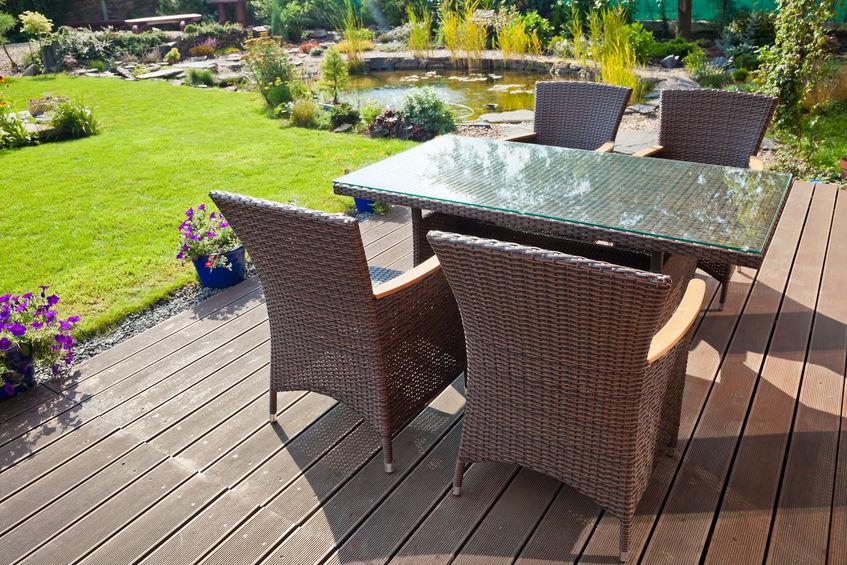 When it's time to relax and enjoy your patio and garden, you need great furniture.
Comfort should always come first, right before style.
Rattan furniture blends the two and is incredibly popular for modern homes.
If you're looking for furniture that instantly makes you feel relaxed, consider wicker rattan first.
Are outdoor rattan chairs comfortable?
Let's have a look and see.




What Makes a Patio Chair Comfortable?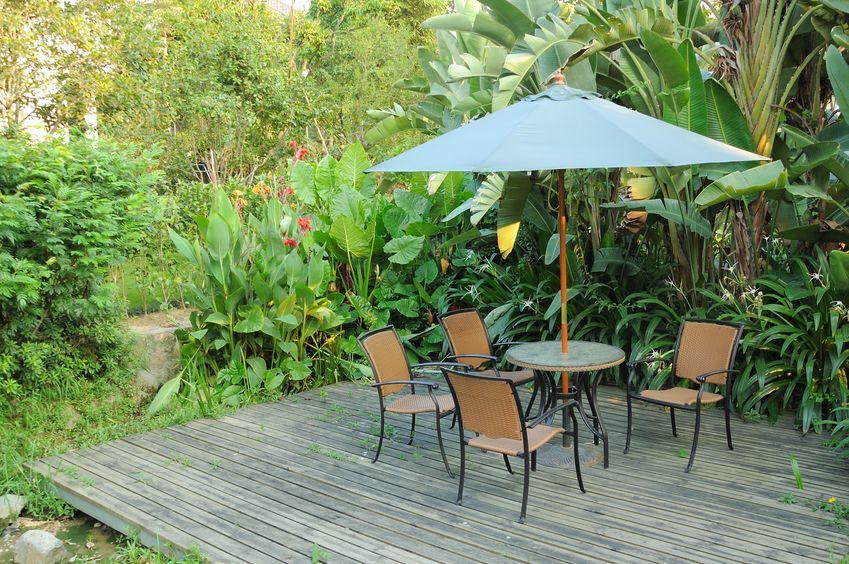 Before we look at some specific rattan chairs, let's consider what makes a chair comfortable.
There are a few different elements that all come together to create the perfect chair.
The size of the chair is important. Chairs that are too narrow or too shallow in their depth from front to back will typically be less comfortable than larger chairs that allow you to lounge.
The seating position is important. The lower the seating position, the more comfortable the chair generally is. Rattan chairs are often low to the ground.
Plush cushions can add comfort and are recommended if you truly want to feel relaxed when spending time on your patio.
The overall design of a chair also matters. Does it have arms? Is it a longer sofa or loveseat? Are there elements that make the chair special? Can it swivel or rock? These are largely subjective factors, but you should consider them if you have a specific chair in mind.
Considering these points, we can answer the question right away.
Are rattan chairs comfortable?
The answer is yes.
Rattan chairs are comfortable because they are made from a high-quality material that is both strong and flexible.
This allows for some give when sitting in the chair.
Rattan feels slightly 'bouncy', but not so much that it would be uncomfortable.
The best rattan chairs are comfortable because they use thick cushions that allow you to sit for long periods while reading a book, enjoying an outdoor meal, or conversing with family and friends.




Some of the Most Comfortable Outdoor Rattan Chairs You Can Buy Today
We've found three very different but all impressively comfortable chairs that you can consider for your home.
This

Rattan Lounge Patio Lawn Lounge Chair

is perfect for an outdoor environment, on your deck or patio, or anywhere that you need outdoor seating. The design of this chair is constructed to allow your body to be fully relaxed. The adjustable back and the seat cushion will keep you relaxed.

Rocking chairs are some of the most comfortable of all, and this Tangkula Outdoor

Reclining

Chair is

one of the best examples of comfort combined with classic modern style. The no maintenance required chair has a cushion and backrest that are resistant to dirt

If you want to truly relax, then these pool-style Homall Chaise Lounge Chairs

would be perfect. With PE rattan, a durable steel frame, and UV-resistant cushion liners, you'll love every minute that you spend outdoors.
Rattan chairs are definitely comfortable.
Start with our suggestions and enjoy relaxing at home with the best wicker rattan chairs for your money.