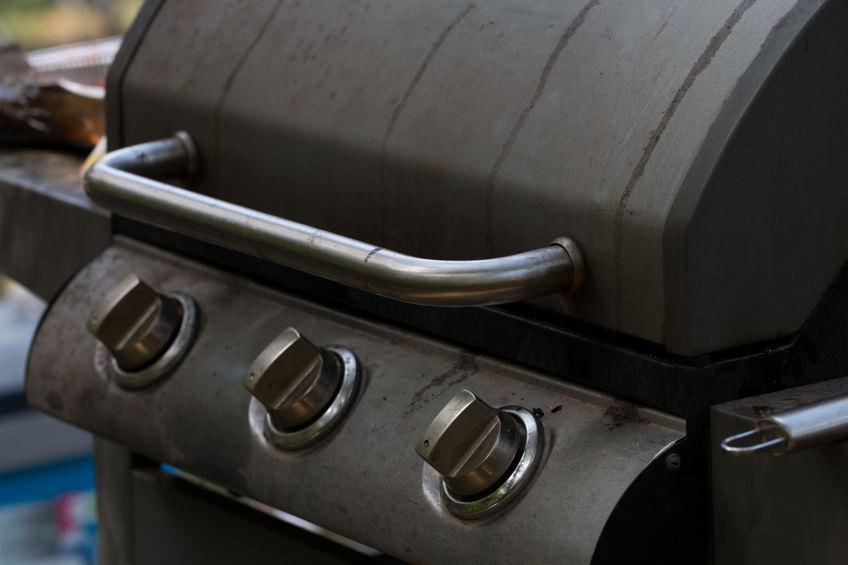 If you love to entertain and try exciting new recipes, there's nothing better than having a grill at home.
Grilling is the best way to experiment with new flavors and ingredients while also enjoying the warmer months of the year.
Grilling should be fun, never frustrating, which is why it's such a big deal when your grill stops working like it used to.
The best grills that you can buy today are durable and can last for several seasons, but things do start to break down over time.
How do you know when it's time to replace your grill?
Let's look at some of the telltale signs and find out if it's time for you to get something new.




Replace Your Grill if it's Harder to Start
Some older budget-friendly grills have their ignition integrated into the burner controls to keep costs low.
However, this design can make replacing the part more complex and expensive.
If you find that your grill's ignition is no longer functioning properly or if it's becoming difficult to start, it may be more economical to replace the entire grill rather than attempting repairs, especially if the warranty has expired.
Ignition problems can often be a sign of other potential issues with the grill as parts start to break down, making replacement the best option in most cases.
Thankfully, modern grills, even those that are affordable, are generally more reliable and perform better than models made 5 to 10 years ago.
Upgrading to a newer grill can not only improve your grilling experience but also save you from costly repairs in the long run.




Replace Your Grill if the Body is Rusty and Deteriorating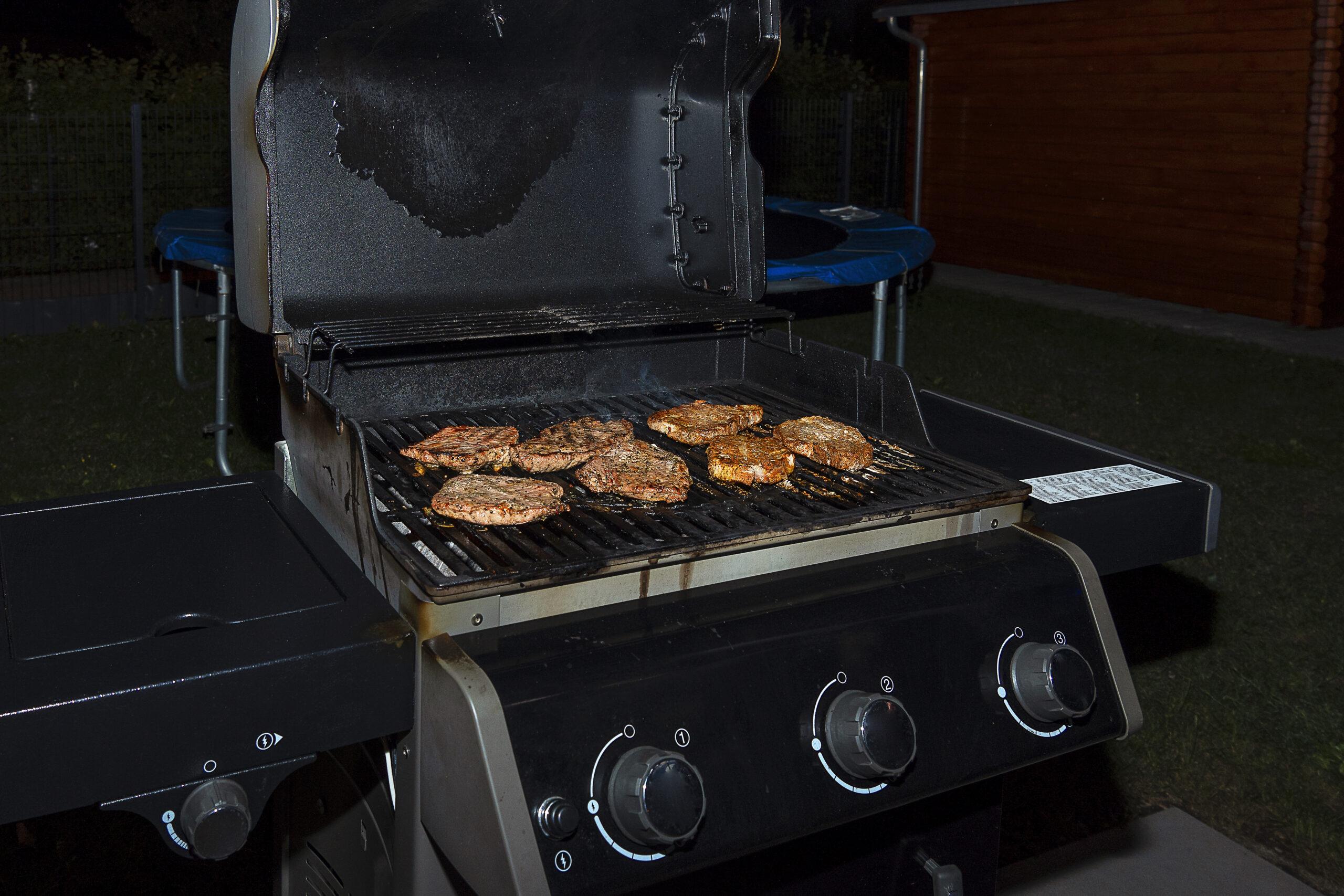 Even the very best grills will eventually develop some rust.
Stainless steel grills are less likely to corrode and rust is much more treatable and preventable.
Affordable grills made from coated steel could rust after a few good seasons, even if you keep your grill protected with a cover.
It's time to replace your grill when:
The body is severely rusted, or the paint is flaking and there are signs of corrosion underneath.

There are sections of the bodywork missing due to heavy rust.

The grill feels unstable and unsafe because the metal has corroded and weakened.
Because grill manufacturers are always updating their models and materials, finding replacements for rusted body parts can be a challenge.
If your grill has rust damage and it's outside of the warranty (or if the warranty doesn't cover the rust), then it's time to replace your grill.
Modern grills last longer, thanks to improvements in materials and manufacturing, so replacing your grill is a solid long-term investment.




Replace Your Grill if it Has a Cracked or Damaged Firebox
The firebox serves as the main body of the grill, housing the burners or holding the charcoal for a charcoal grill.
It plays a crucial role in the overall functionality of the grill.
A damaged firebox can render the grill unreliable and even unsafe, making it essential to keep it in good condition.
Regular maintenance is key to ensuring maximum durability and safety for your grill.
To protect your grill, it's important to regularly clear debris and grease from the firebox.
These accumulations can ignite and stress the metal, increasing the risk of issues.
Additionally, keeping your grill covered with a grill cover or stored in a dry area, such as a carport, garage, or shed, when not in use can help prevent damage caused by exposure to the elements.
Regular inspections of the firebox for rust and cracks are also necessary.
If you notice any signs of damage, it's crucial to stop using the grill and start looking for a replacement.
A damaged firebox not only poses safety hazards but can also negatively impact the performance of the grill, reducing the surface and interior temperature when the hood is closed.
In conclusion, taking proper care of your grill's firebox is vital for maintaining its reliability, safety, and performance.
Regular cleaning, inspections, and appropriate storage can ensure that your grill lasts for a long time, providing you with many enjoyable grilling experiences.




Looking for Your Next Grill? These are some of the Best Grills This Year
If your grill is damaged, harder to start, or rusting heavily, it's time to look at replacement models.
There are some great grills available on the market today, no matter the price range you're looking at.
Here are three of the best grills that you can buy this year.
If you are looking to replace your grill with an affordable gas option, consider the American Gourmet Char-Broil Classic.

This 3-Burner grill is perfect for family cooking and entertaining with 360 square inches of total cooking space.

Going higher in the price range will get you a more durable grill with better warranty coverage. The Weber Spirit II E-210

is one of the most popular two-burner grills. It features premium quality at a reasonable price.

If charcoal is more your thing, consider the classic Weber Kettle.

It has a large cooking area, simple design, and the cooking performance is as good as any of the best gas or charcoal models out there.
Grills don't last forever but a high-quality model will give you years of cooking performance with amazing meals for you, your family, and friends.
Always lookout for the warning signs to know when it's time to replace your grill.