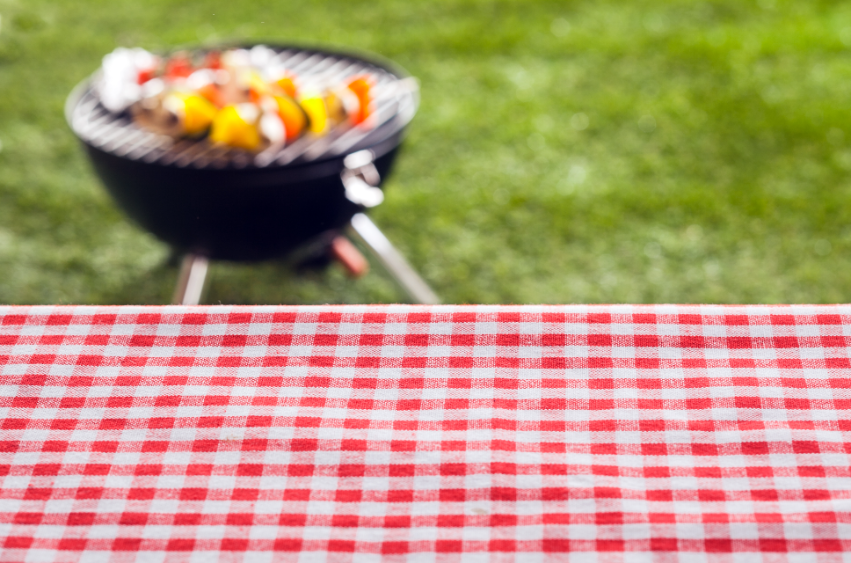 Grills come in all shapes and sizes, at all ends of the price range.
You could spend $30 and get something that works, or you could spend $3,000 and get all the bells and whistles in a premium gas grill.
Most people want something in between.
Quality, reliability, and functionality are all important.
How much is a decent grill?
Do you need to spend a fortune to get something durable with great performance?
If you don't know what kind of budget to set, this guide will help.




What to Keep in Mind Before You Buy a Decent Grill
There are a few common truths in the grill market that you should keep in mind when buying your next grill.
A brand can influence the quality, but also the price. Brands known for reliability often cost more than new brands in the market.
The material matters and will affect the price. Stainless steel grills are more expensive.
Price doesn't equal performance in every scenario. An affordable charcoal grill can smoke, sear, and cook all your favorite ingredients.
Features will add to the cost. Consider what you need from a grill before you buy.
Gas grills typically cost more than charcoal because they use more complex parts.
With these points in mind, let's look at two key price points and examples of decent grills.




The Most Affordable Decent Grill Under $150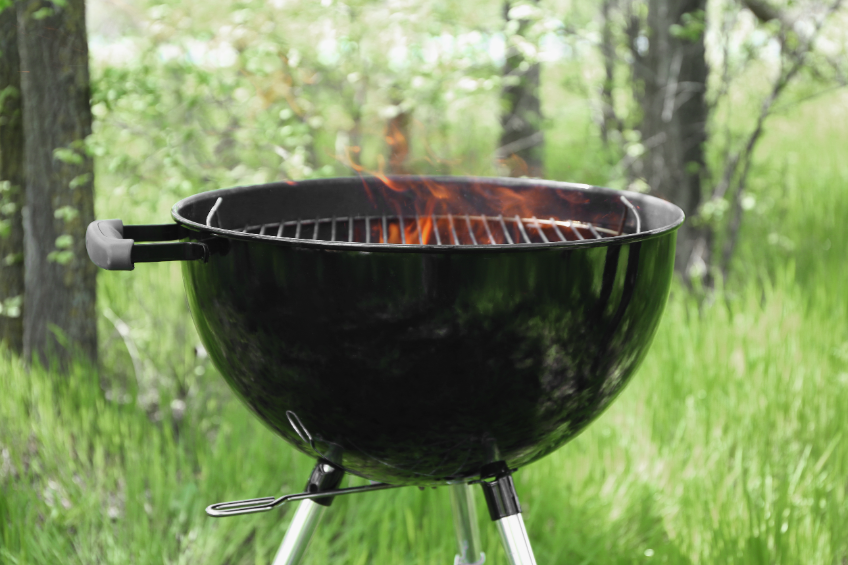 If you want to think about affordability and quality in the same package, nothing does it better than the Weber classic.
You can get the Weber Original Kettle with a large 22-inch surface for under $150, and you'll get all the cooking performance that you need to make fantastic meals outdoors.
The Weber Kettle is a real classic.
The basic design has been around since 1952 and has been slowly perfected over time.
There are no special features, just a good design, solid materials, and a great cooking experience.
There are many ways that you cook with a Weber Kettle.
You can load the firebox up with coal and get everything up to a searing temperature for steaks and other quick-cook ingredients.
Or you could go low and slow for BBQ burgers or brisket.
You can add wood chips directly to the firebox for real smoke flavor.
You can maintain a slow burn over hours to fully smoke your ingredients at a low temperature.
Versatility is key to a Weber Kettle and the quality is outstanding considering the price.
The porcelain enamel body will resist rust and damage.




A Decent Gas Grill for Under $400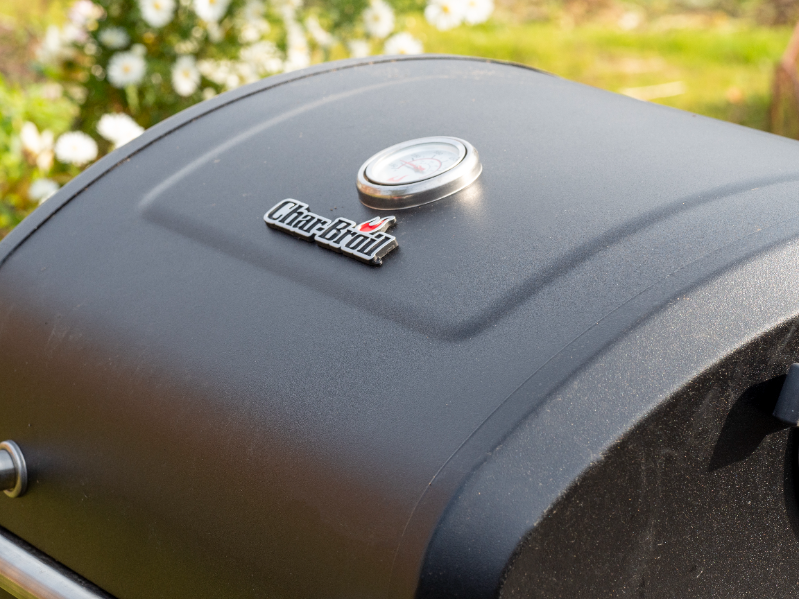 If you're considering a gas grill, you could spend as little as $150 to get something that works.
But if you want a decent grill for the price, you'll be looking somewhere closer to $400.
The Char-Broil Performance Series 2-Burner Grill comes in just below that price.
It's an excellent option when you want reliability that's still affordable.
With two burners, the grill can produce 24,000 BTU of heat across the main cooking surface of 300 square inches.
This grill has a closed cabinet, durable caster wheels, and stainless steel/coated steel construction.
The cooking performance is great, consistent heating across the porcelain enamel grill surface.
And, with two burners, you can cook with indirect heat for low and slow styles.
This model even has a built-in hood thermometer and slots for a rotisserie system, so you could upgrade in the future for more versatility.




Don't Spend a Fortune for a Decent Grill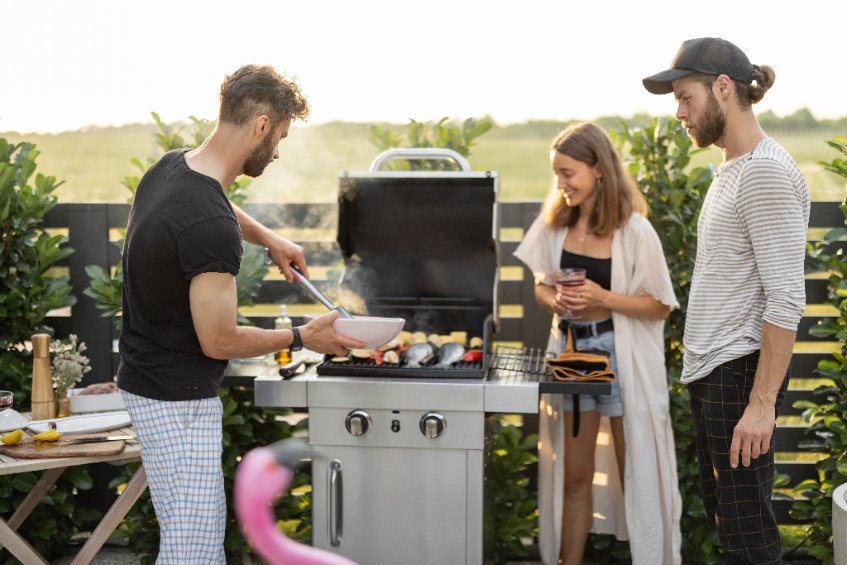 How much is a decent grill?
With our two suggestions, you can go with charcoal or gas without spending too much.
The trick is to stay within your budget and understand that the mid-range is where some of the best grills are.
If you stay away from the very bottom of the market, you can get something that's reasonably priced and reliable for regular use.