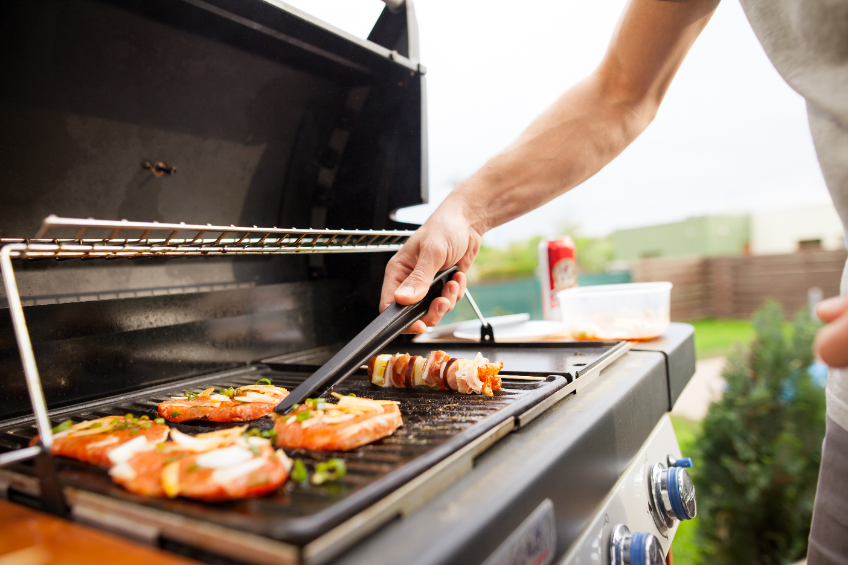 If you're in the market for a new grill, the range of sizes might have you stumped.
Grills come in different sizes as well as shapes, including round and rectangular grills.
If you're looking at a gas grill, the different options will vary in the number of burners available.
If you're looking at a charcoal grill, you'll still need to worry about the total cooking area.
All of this can get confusing, especially if you simply want something for family meals and serving a few guests on holidays and other special occasions.
Is there an easy way to choose a suitable grill?
What's the average size of a grill?
In this guide, you'll get answers and tips to find your next grill.
Average Grill Size – The Cooking Surface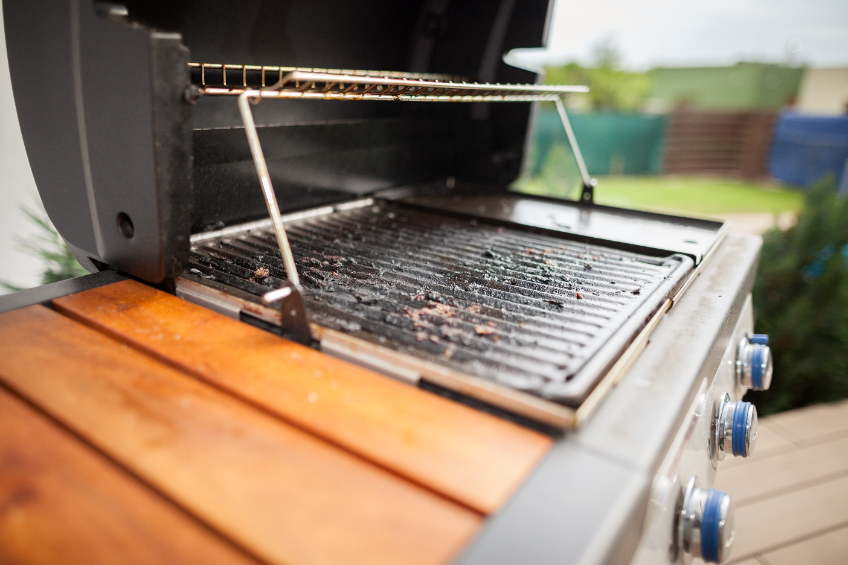 Whenever grill size is mentioned, it's the cooking area that's being discussed.
The cooking area or cooking surface is the metal grid or hotplate where you can cook your food.
On some grills, the cooking area can also include a warmer tray above the main surface.
For the average gas grill, the average size is around 400 square inches.
You can go a little below or above this number to get something suited to family cooking and serving small groups.
The Weber Spirt II E-310 is a good example of a gas grill in terms of build quality and cooking ability.
An ideal grill for regular use and parties.
It has a main cooking area of 424 square inches and three powerful gas burners.
Another great option is this Char-Broil Performance.
It comes with four burners and a modern cart design.
Features stainless steel for increased style and durability,
This is also a perfect outdoor cooking station for family cooking and entertaining guests.
Charcoal grills are often rounded, so the cooking area is measured a little differently.
This is typically the diameter of the surface.
The Weber Kettle Charcoal Grill is the industry standard in charcoal cooking.
The most popular size measures 22 inches in diameter.
This is more than enough space for family cooking or entertaining groups of up to 20 people if you stick to basic ingredients like burgers and hot dogs.
What's the Advantage of a larger grill?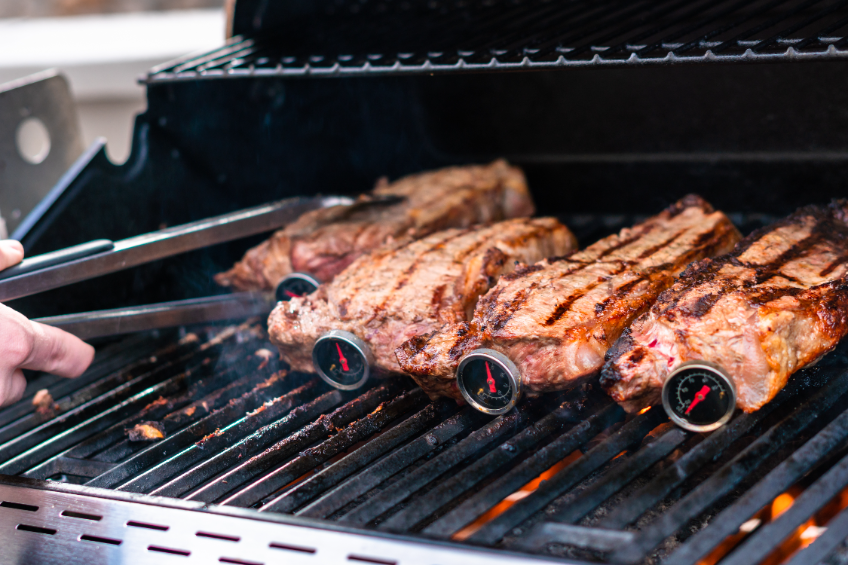 The obvious advantage of a larger grill is that you can cook more ingredients at the same time, so you'll be able to cook for larger groups of people.
If you frequently cook for guests at home you should aim for a grill that has a cooking area of more than 400 square inches, or at least 22 inches if you're looking at a round charcoal grill.
Beyond just having more space, a larger grill will give you other advantages…
You can cook using indirect heat if you have a larger grill. With at least two burners on a gas grill, you can cook with indirect heat away from the flame. This prevents larger ingredients from burning when you need to cook over a longer period using radiant heat. In a charcoal grill, you can simply arrange your food away from the center of the grill and put the hood down.
You can also create different 'zones' for cooking. This is easiest when using a gas grill with multiple burners. You could adjust the burner controls to sear over one burner and then have a lower temperature above the second or third burner. You can start cooking at a searing temperature and then rearrange the ingredients to finish the cooking process at a lower temperature without burning the ingredients.
What's the Best Size Grill for You?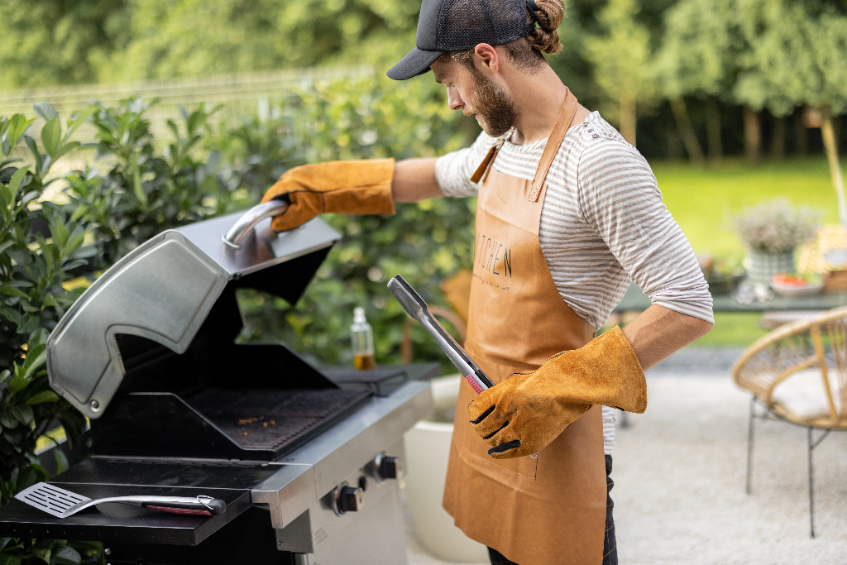 So what's the average size of a grill?
The average grill is around 400 square inches, which is a good starting point for most people.
But if you need more space for bigger groups or larger ingredients, you could always go above 500 square inches or even higher to get all of the room that you need.
With so many compelling options out there, it's easy to find a grill in any size that will suit all of your needs.