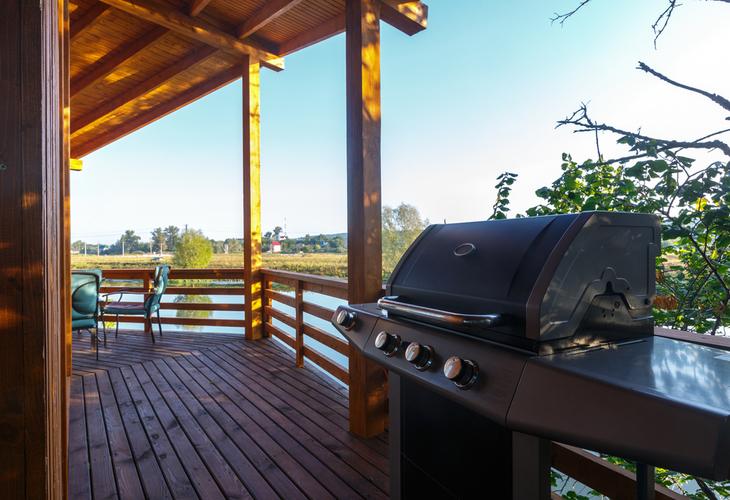 As you explore the market for a gas grill, you'll find that there are options available with two, three, four, and even five or more burners.
If you want a good mid-range option, you'll typically be looking at three or four burners.
But which is right for you?
Do you need a three or four-burner grill? Is there a massive difference, or does it simply come down to price?
It's an important and surprisingly common question, so let's break it down and find an answer that can help you buy your next grill.




The Advantage of Having More Burners on a Gas Grill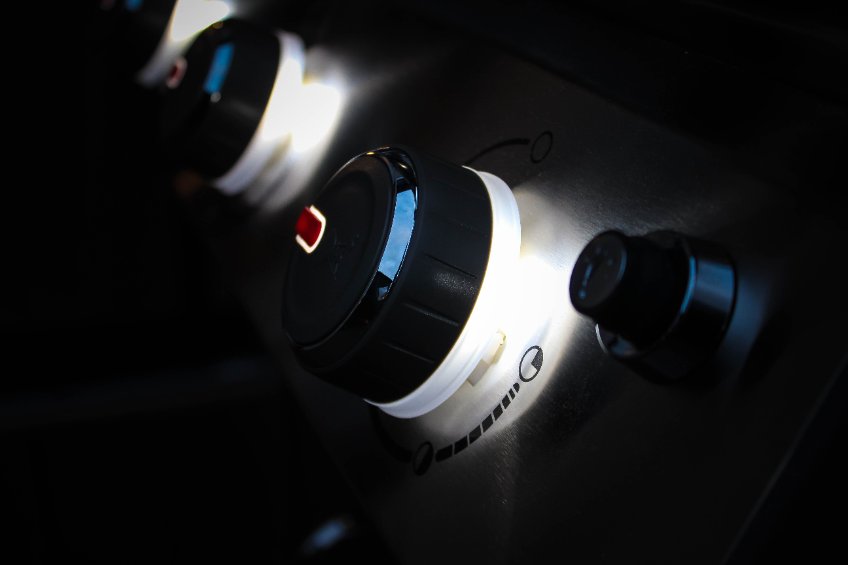 When you compare three and four-burner grills, there are two things to keep in mind.
These are size and versatility.
Grills with more burners get larger, meaning that there's more surface area to work with.
With more burners, you also gain versatility, with the freedom to adjust your cooking style.
To put this into context, you should consider how you want to use your grill.
Three Burners is the Sweet Spot for Most Home Cooks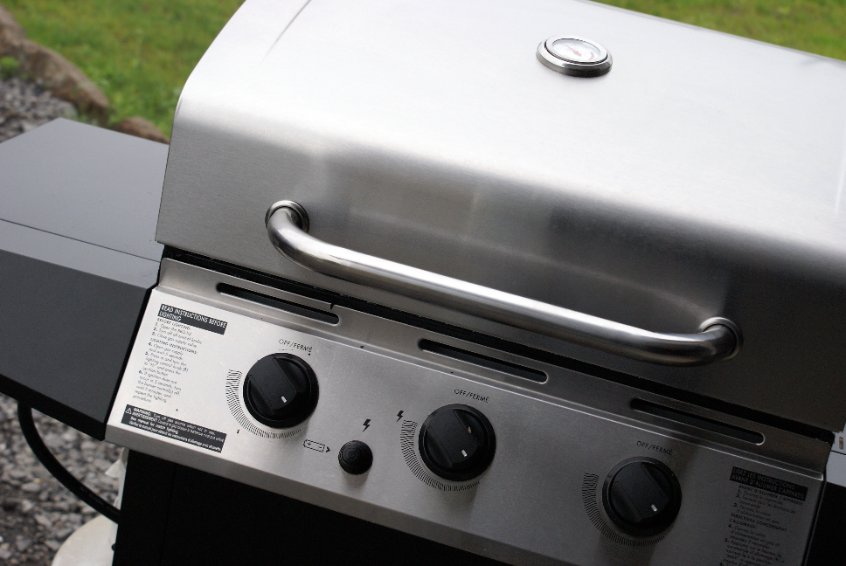 A two-burner grill will typically suit solo cooking, cooking for couples, or cooking for a family of four.
You could cook for guests with a two-burner grill, but you'd be limited by the available space and would usually have to cook your ingredients in batches.
This means you'll spend more time in front of the grill and less time enjoying your food and socializing with friends and family.
When you step up to a three-burner grill, you'll have a surface area of more than 300 square inches, which means you'll be able to cook more ingredients simultaneously.
You'll also have the option of cooking different ingredients at different temperatures.
You could set a strong sear on one side of the grill, with a medium flame in the middle and on the opposite side.




This gives you the versatility to cook a range of ingredients that require different cooking times.
Understanding this, you'll see that stepping up to a four-burner grill would simply improve the benefits.
More space and more versatility with cooking zones are what you can expect as you add more burners to the main cooking surface.
Most people can get by with a three-burner grill, but if you like to cook larger ingredients or more ingredients at the same time, then you can invest in a four-burner grill instead.
A Reliable THREE-BURNER Grill for Family Cooking and Parties
There's a fantastic option if you're looking to spend a reasonable amount and get a three-burner grill with plenty of features.
The Dyna-Glo D Premier has 396 square inches of primary cooking area with three powerful burners across the main cooking surface.
Has cast iron cooking grates and is made out of stainless steel, this grill is built to last, even on a reasonable budget.
A FOUR-BURNER Grill for Larger Groups
If you frequently entertain and cook for guests at home, you could step up to a four-burner grill to get some extra cooking area and more flexibility with temperature zones.
The Char-Broil Performance 4-Burner Cart Style is a stainless steel grill that has five years of warranty coverage
With four burners, a large hood, and a side burner, this is a great choice for home cooks who love to entertain.
Made from stainless steel, it's a durable grill that could last for many seasons when properly maintained and stored during the winter.
It's one of the most versatile grills at its price point and the stainless steel body would look great outside of any home.
With 425 square inches of primary cooking area, you'll be prepared for even the largest gathering of family and friends.




Do I Need a Three or FOUR-BURNER Grill? Final Thoughts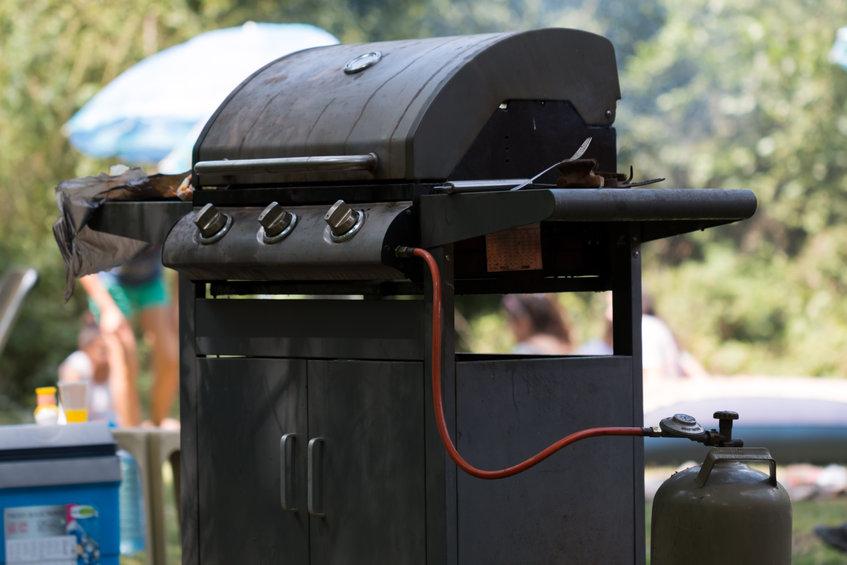 The number of burners on your grill directly relates to the size and versatility of the grill.
Three is enough for most people, but if you want a little more so that you're prepared for any scenario, a four-burner grill is only a moderate step up in price.