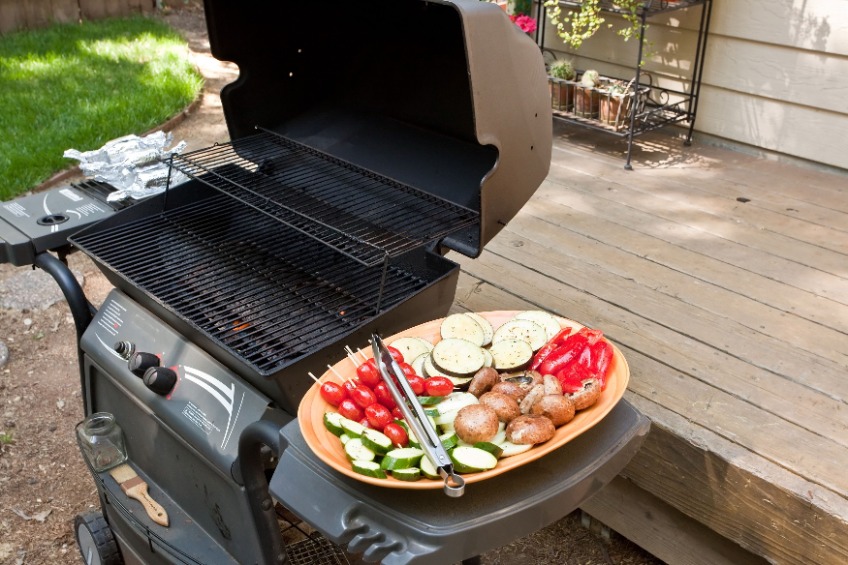 What's the best time of year to buy a grill?
Conventional wisdom suggests that you should buy your next grill whenever you need one, but there could be a chance of grabbing a bargain if you wait for a specific time of year.
So, when's the magic season?
Is it true that you can buy grills cheaper in the winter?




Grill Sales During the Winter Months
If we look at the history of discounts and sales, grills are typically cheaper during the winter months.
This is the time when a lot of retailers and manufacturers clear out their inventories.
It's also a time of year when the average person won't cook outdoors, so prices are cut to keep the market moving.
You can find some great deals on grills during winter, but this isn't the only time of the year to get a bargain.
Grill Discounts Aren't Entirely Predictable
There are certain times of the year when stores and brands run sales.
Thanksgiving, Christmas, and the New Year are all examples.
But there are exceptions to this.
Many of the world's top brands release products at the beginning of the year, so you can find great discounts from January through to March.
And then there are sales events that nobody expects, which can happen at any time of the year.
So, if we go back to the original question, can you buy grills cheaper in the winter, the answer is yes, but you can still find discounts all year round.




The Best Strategy is to Compare Prices and Brands when You Need a Grill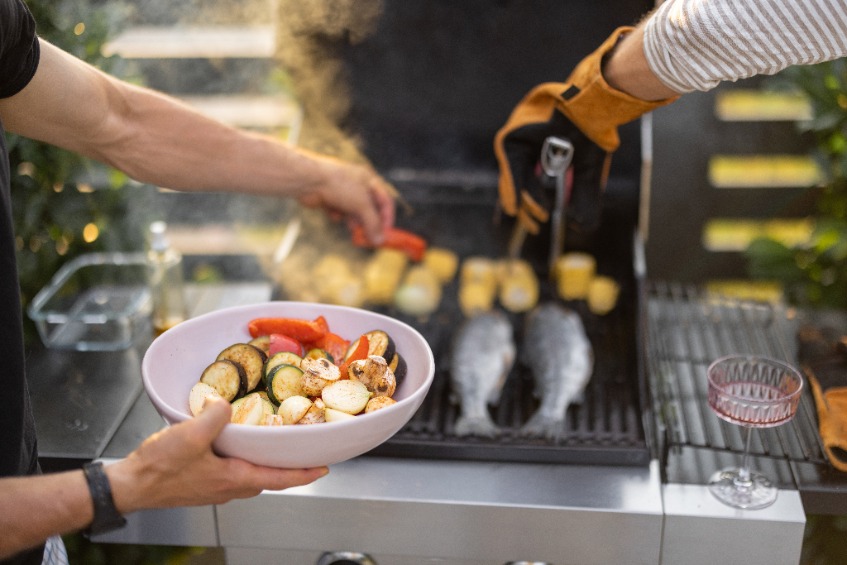 If you need a new grill, then we suggest that you don't wait for a specific time of year.
Determine your budget and your most desired features, and then start exploring the market.
Some of the top brands have fairly consistent pricing throughout the year, including top names like Weber and Napoleon.
You can find a model like the Weber Original Kettle throughout the year, often with a discount on the list price.
If you consider a gas grill with a few more features, like the Weber Spirit II E-310, its price remains stable throughout most of the year because it's always in high demand.
If you can wait for the winter to look for a sale, then you could get a grill cheaper than at any other time.
But if you simply want great value today, browse what's available and you'll be able to find competitive prices no matter what month it is.