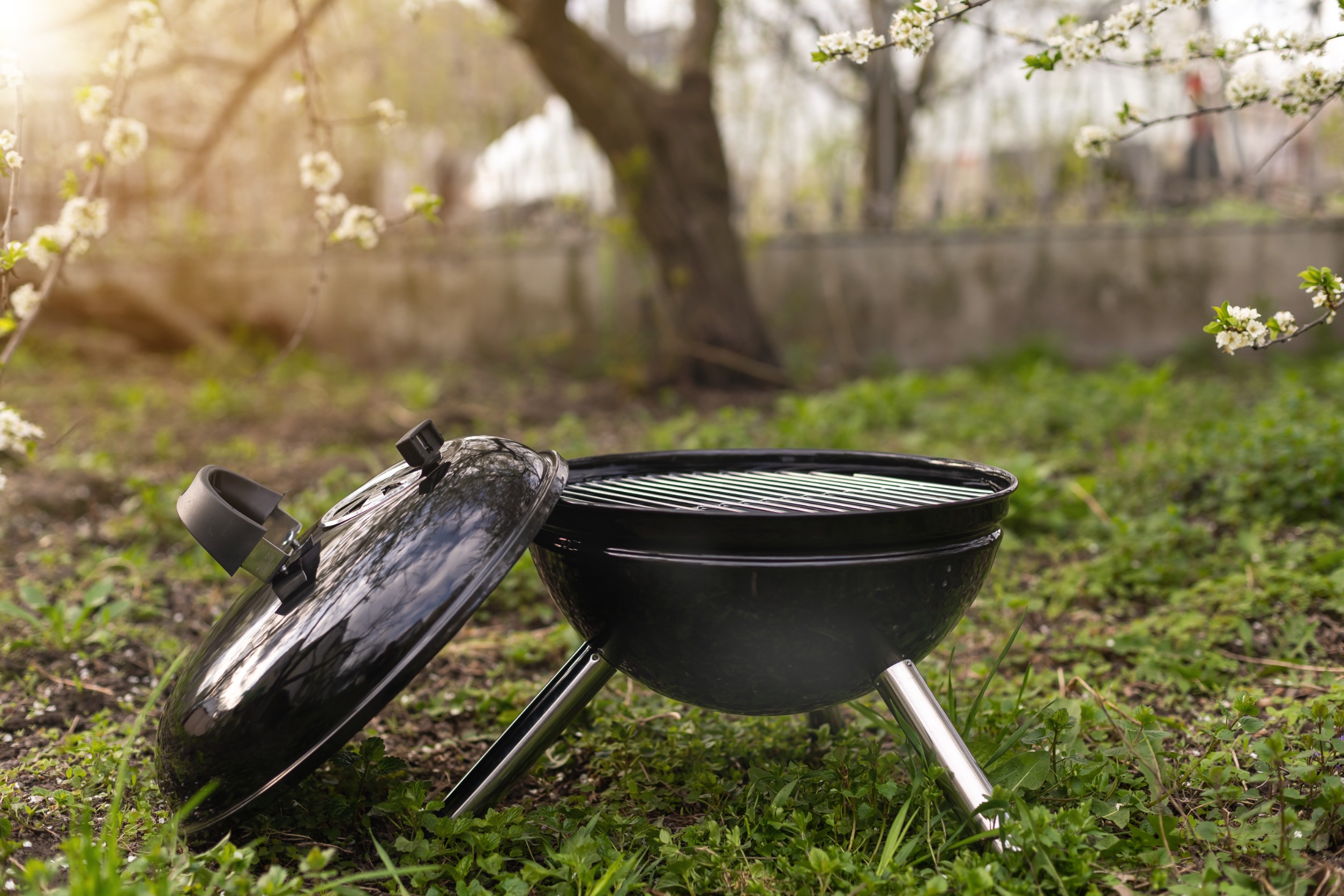 Using a grill cover is important to protect your grill from various environmental factors that can cause damage and reduce its lifespan.
Here are some reasons why you should use a grill cover:
A grill cover protects your grill from rain, snow, wind, and other environmental factors that can cause rust, corrosion, and other damage.
A grill cover can prevent scratches and other damage that may occur during storage or transportation.
You can keep your grill clean by protecting it from dust, dirt, and debris.
A grill cover can also prevent pests and animals such as insects, birds, and rodents from nesting in your grill.
Using a grill cover can save you money in the long run by extending the life of your grill and reducing the need for repairs or replacement.
Overall, using a grill cover is a simple but effective way to protect your investment and keep your grill in great condition.




Some Examples Of Small Charcoal Grill Covers
These are just a few examples of small charcoal grill covers, but there are many more available on the market to suit different sizes and styles of grills.




Protect Your Small Charcoal Grill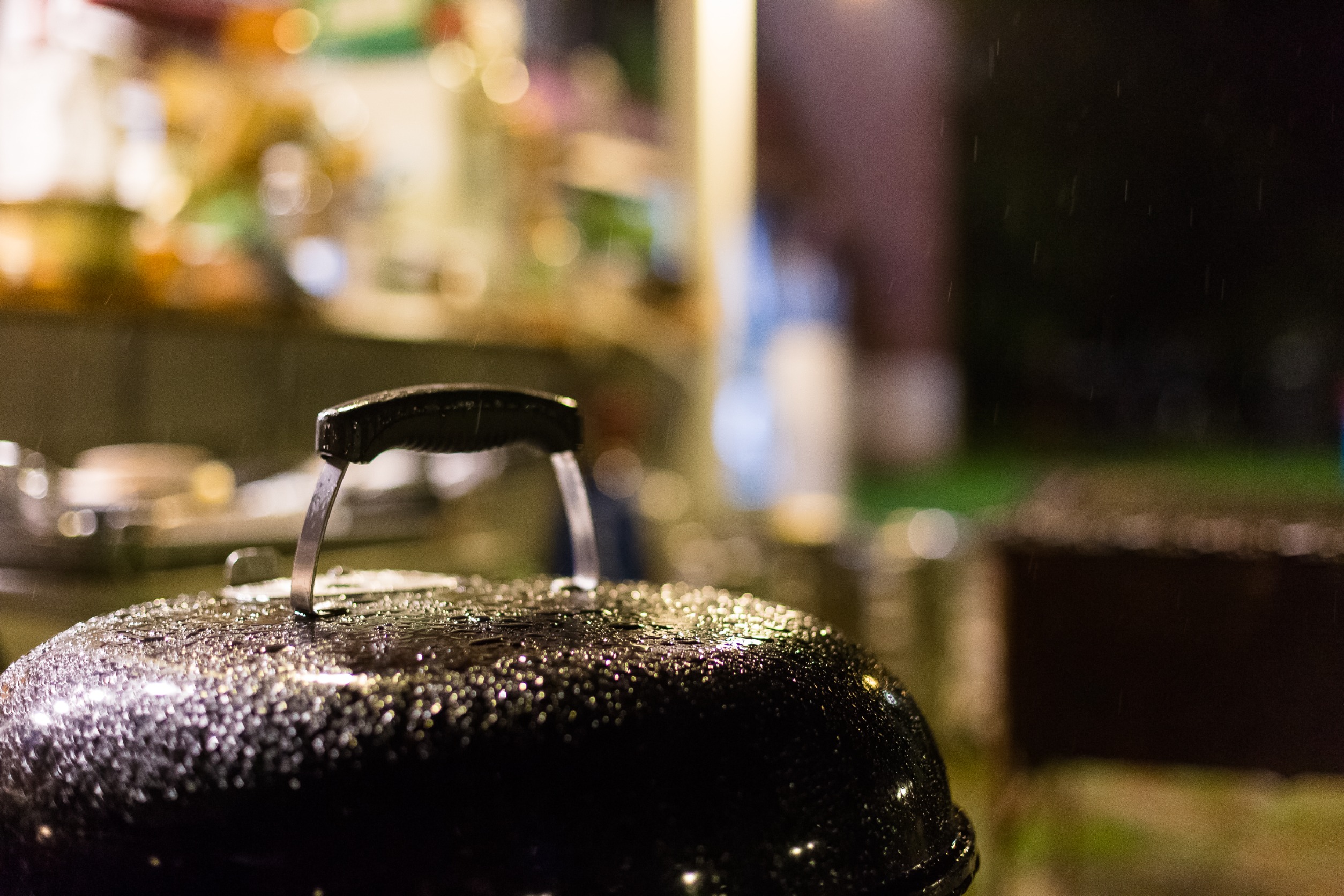 While using a cover is an important way to protect your charcoal grill, there are other steps you can take to take care of your grill and ensure it lasts as long as possible.
Here are some tips.
Clean your grill regularly. After each use, clean the grates and interior of your grill to remove any leftover food debris and ash. A wire brush or grill scraper can be useful for this task.
Use high-quality charcoal. Using high-quality charcoal can help your grill perform better and last longer. Look for charcoal that is made from natural hardwood and doesn't contain any additives or fillers.
Store your grill properly. When not in use, store your grill in a dry, covered area to protect it from the elements. If possible, bring it inside or store it in a garage or shed.
Check for wear and tear. Regularly inspect your grill for signs of wear and tear, such as rust or damage to the grates. Address any issues promptly to prevent them from getting worse.
Season your grill. Seasoning your grill involves coating the grates with oil and heating them to a high temperature to help prevent rust and make cleaning easier. Consult your grill's manual for specific instructions.
By following these tips, you can help keep your charcoal grill in great condition for years to come.