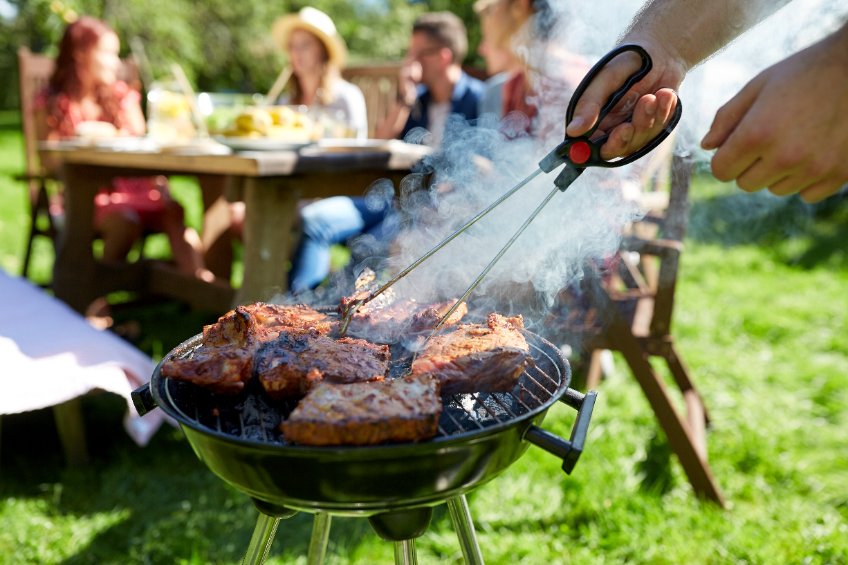 Grilling outdoors is one of the most satisfying cooking experiences you can have.
It's a great way to prepare healthy meals, spend time with family, and even socialize with groups of friends and family.
It might seem daunting at first, but once you have some experience and the right accessories, grilling becomes as intuitive as cooking in your kitchen.
Whether you're planning to grill for the first time or if you've got plenty of experience, you'll find that the best grill accessories will make the whole process easier.




Monitoring The Temperature on Your Grill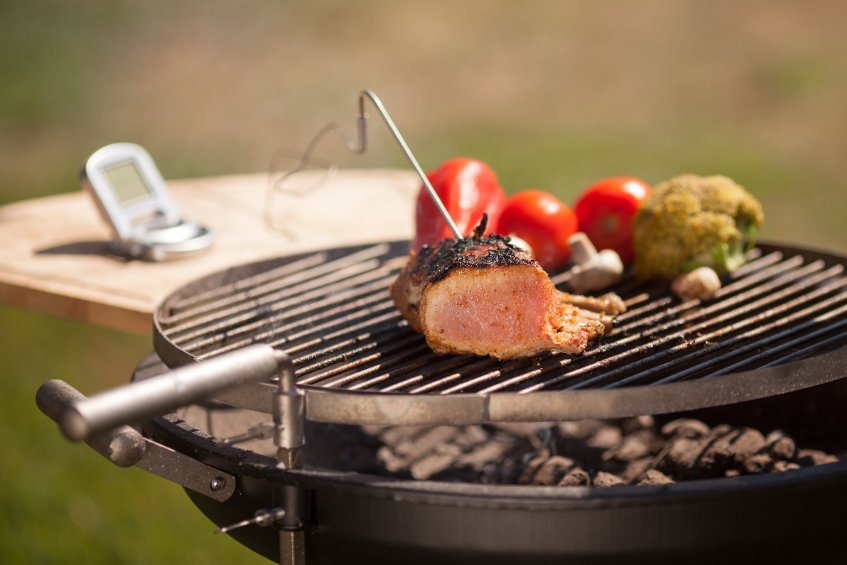 Next to ingredients, the temperature is the most important element of great food.
Whether you're grilling steaks or slow-smoking beef brisket, knowing the temperature of your ingredients will be key.
With some simple accessories, you won't have to guess.
Getting More Flavor with Smoke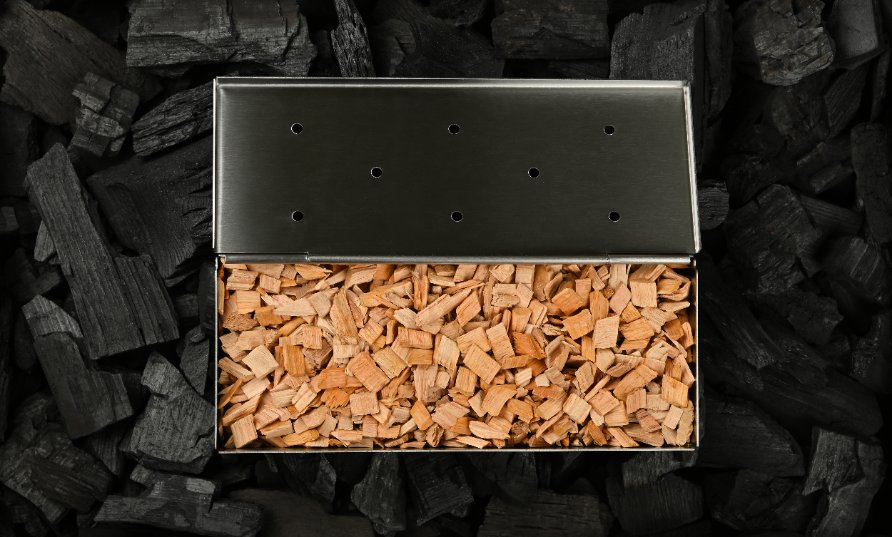 Grilling outdoors means you can add rich smoke flavor to your meals.
As you experiment with smoke, you'll find the flavors that you like and your preferred food pairings.
If you have a charcoal grill, you can add wood chips directly to the firebox.
If you have a gas grill, you can use a simple accessory to cook with real smoke.
Basting Grilled Food the Right Way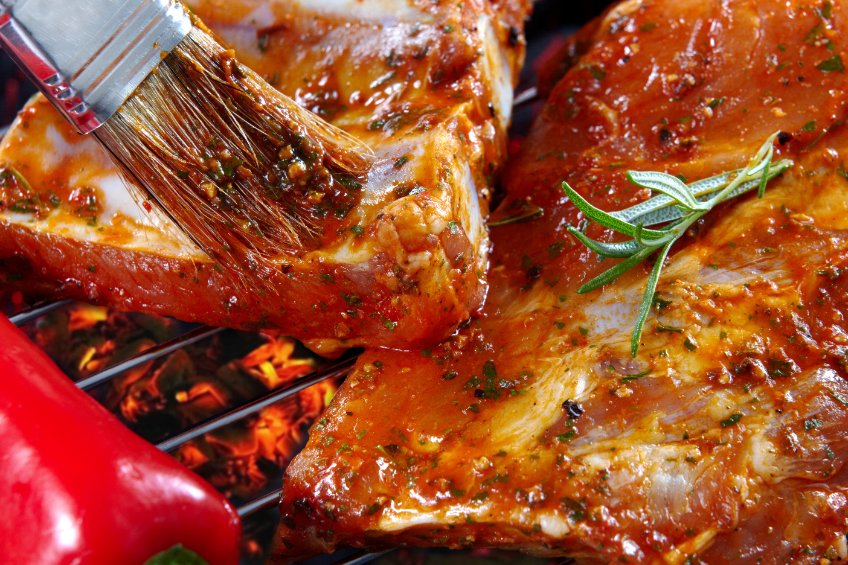 If you cook low and slow at temperatures below 300°F, basting your food with a sauce or marinade will give you even more flavor.
On the grill, a small silicone basting brush can start to feel a little underwhelming.
That's where a basting mop can help.
Just as the name suggests, this is a miniature mop designed especially for your grill.
And, unlike silicone, a basting mop will allow you to get more of your sauce onto the meat.
Preparation and Serving with a Butcher's Block
Big grilled ingredients call for a big chopping board.
Most kitchen chopping boards simply won't get the job done right.
This one's pretty simple.
You can use it to prepare food before and after cooking, just remember to wash it between uses to prevent cross-contamination.
The Best Grill Knife You Will Ever Own
A quality grill knife will make serving your food much easier.
Whether you portion brisket, steak, or chicken, the right knife will prevent frustration and make your meals more presentable than ever.
At a minimum, you need a 12" brisket knife to cut through steak, brisket, roast, pork loin, and other similar ingredients.
We've found a high-quality knife set that includes a brisket knife and other essentials.
More Options with Grill Mats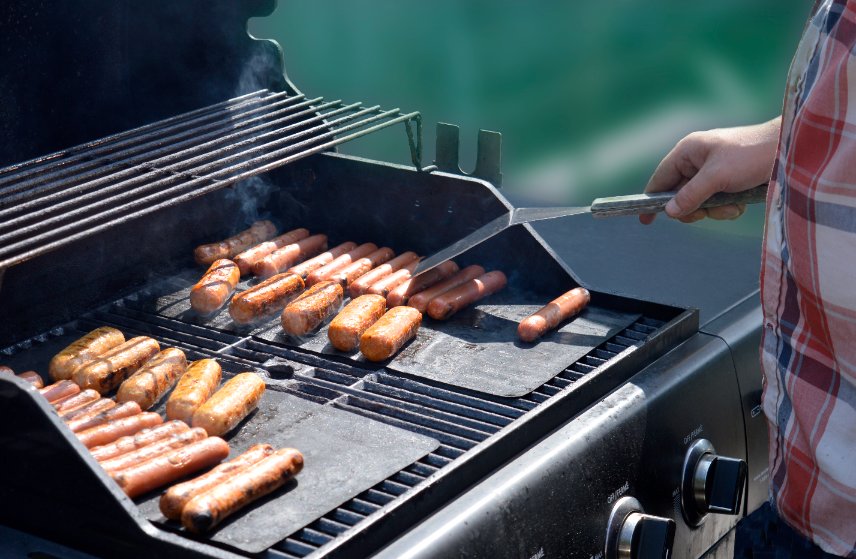 Cooking grates are perfect for steaks, chops, hot dogs, wings, and other popular grill ingredients.
But what about when you cook fish, chopped vegetables, or even smaller chicken pieces?
If you're working with anything particularly delicate or that could fall through the grates, you should use a grill mat.
The Best Grill Tongs and Spatula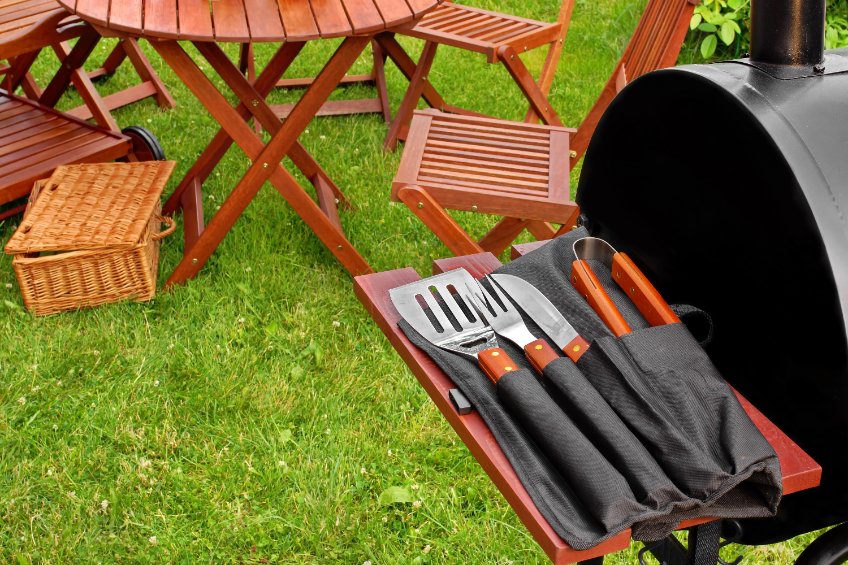 Even if you skipped everything else on this list, grill tongs and a reliable spatula are essential.
Lifting, turning, and even slicing can all happen with these two simple tools.
You should have them at your side every time that you grill.
Your kitchen utensils aren't suited to your grill.
You need heavier products that can take some abuse.
With the Right Accessories You'll Love Grilling Outdoors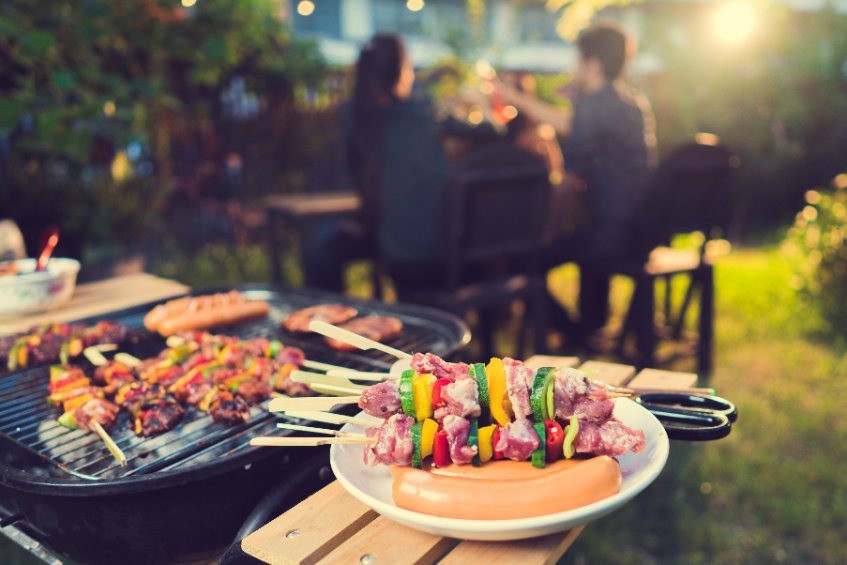 If you're wondering, what should I buy for grilling, you can start with everything on our list.
With these essentials and your grill, you'll be ready to prepare, cook, and serve the most flavorsome meals that you and your family have ever enjoyed.