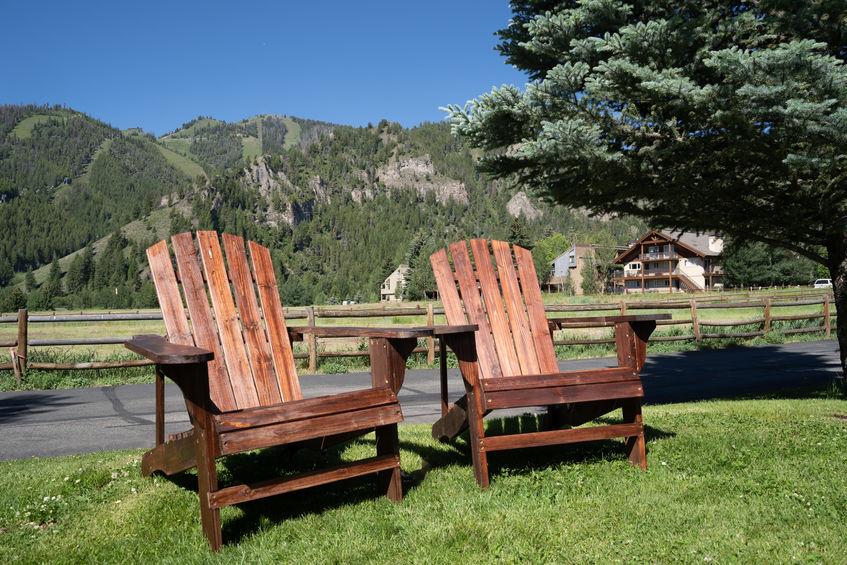 If you're looking for a durable chair that will last for many seasons, a solid wood Adirondack is one of the best investments that you can make.
This stylish and comfortable design has been around for generations, and it remains one of the most popular for discerning homeowners.
If you're interested in one, take a moment to learn how long do Adirondack chairs last.




Choose the Right Material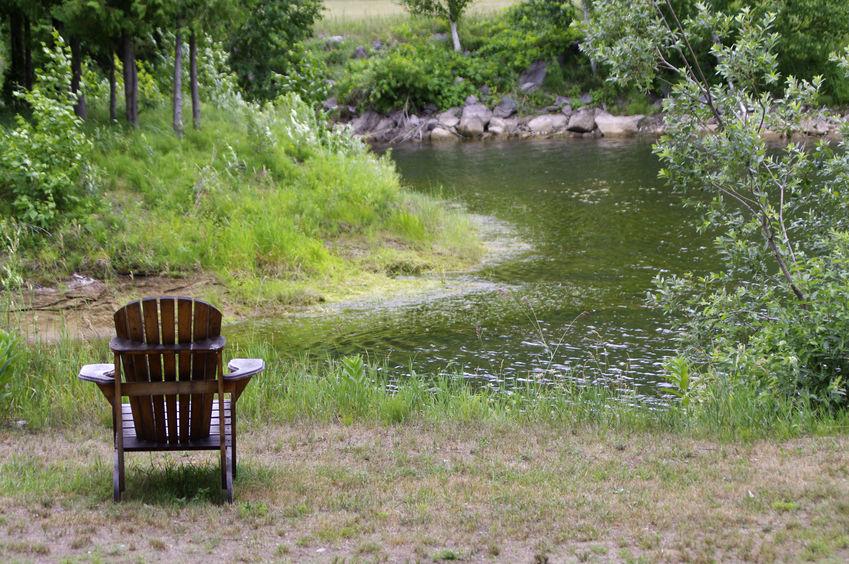 The durability of an Adirondack chair is in the material rather than the design itself.
Today, you can find affordable Adirondack chairs made of plastic polymers, as well as traditional chairs made from solid timber.
Plastic chairs are durable for the short term but can degrade over time.
A plastic Adirondack chair is likely to last up to five years without problems but is likely to either fade or reduce in strength and rigidity beyond that point.
However, there are exceptions, and we'll cover one below.
Solid timber chairs that have been treated with oil or made from superior lumber will last much longer.
Teak Adirondack chairs could potentially last for up to 80 years with some maintenance.
Teak is one of the longest-lasting materials you can choose for your outdoor furniture.




Plastic Folding Adirondack Chair
When asking how long do Adirondack chairs last, you might be tempted to look to solid timber first.
While plastic isn't generally as durable as timber, there are some exceptions.
The Serwall Folding Adirondack Chair is made from 100% polycarbonate plastic.
This beautiful Adirondack chair comes with a lifetime guarantee for your peace of mind, allowing you to return the chair for any reason if it fails or if you are otherwise unsatisfied.
It could potentially last for a lifetime if well cared for and kept out of the harshest sunlight.
Even though it's made from a plastic material, it has a look of natural wood.
The color is injected into the material, so it won't fade or show marks from scratches and scuffs.
If you want an affordable folding Adirondack chair, this is one of the best to consider.




Teak Rocking Adirondack Chair
Teak is rich in protective oils and rubber to prevent infestation, rot, cracking, and water
damage.
Teak is the most durable timber used outdoors and furniture made from this material can last for up to 80 years without major deterioration.
This Adirondack Rocking Chair is made from Grade A Teak and is one of the best investments you can make in patio seating.
The rocking design allows you to get the most comfortable recline.
This will become your favorite chair, inside or out, if you're willing to make the investment.
You'll pay a premium for teak outdoor furniture, but the durability and style are worth it for many people.
This chair will transform from its beautiful golden hue to a natural silver-gray as it ages.
Adirondack chairs are made to last, and with superior comfort and style, they're some of the best feature chairs you can buy for your patio.