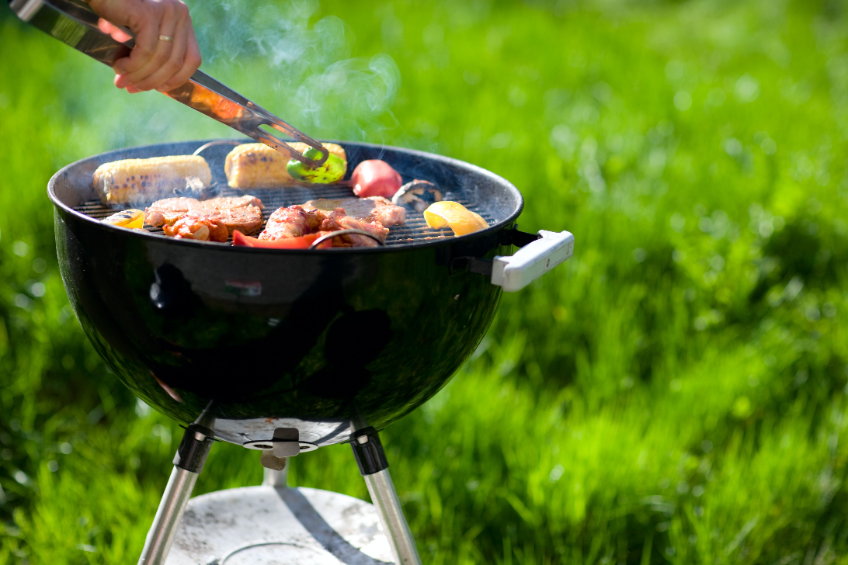 Charcoal grills are popular for their affordability and durability.
They also produce amazing flavor.
Most of the charcoal grills available today are relatively inexpensive compared to gas grills but don't take the price to mean that they aren't as long-lasting.
Charcoal grills can last for many seasons, especially if you keep your grill covered when it isn't in use.
How long should a charcoal grill last?
Let's consider one of the most popular grills today and answer the question.
The Popular Weber Kettle Charcoal Grill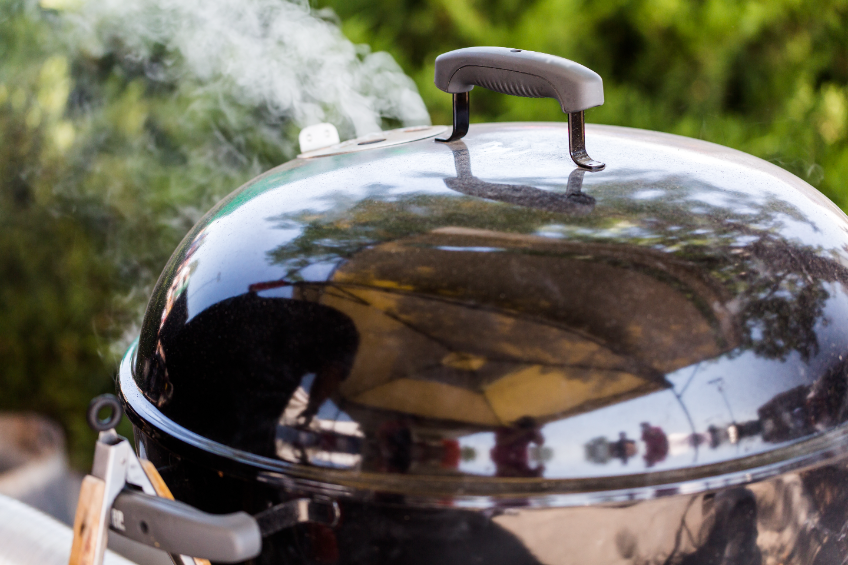 The Weber Classic Kettle is always a great example when comparing charcoal grills.
Not only is it popular, but it's one of the oldest grill designs in the world.
Weber has updated the design with a few minor features over time, but largely, it's the same as it was when it was released more than half a century ago.
The quality and overall performance have stood the test of time.
The Weber Kettle is made from a range of materials including aluminum, stainless steel, and enameled steel.
These choices are designed to provide corrosion resistance so that the grill will last for many seasons to come.
Just how long will a Weber charcoal grill last?
The warranty coverage can give us some hints.
Weber's Kettle Grill is covered by…
A 10 Year Warranty on the bowl and lid with no rust or burn-through.
A 5 Year Warranty on the cleaning system.
A 5 Year Warranty on plastic components (some handles and trim).
2 Years Warranty on all other parts of the grill.
Taking this into account, you can expect the most important elements of your Weber charcoal grill to last for up to ten years before you need to start thinking about a replacement grill.
This is largely thanks to the porcelain enamel coating that protects the metal underneath.
Some other grills, especially ones made from low-quality components, might last only 2 – 5 years when compared to the Weber.
The Weber Kettle has an excellent price point.
While you'll pay a little more than entry-level grills, you'll enjoy peace of mind knowing that you've made a sound investment.
How to Get a LONGER-LASTING Grill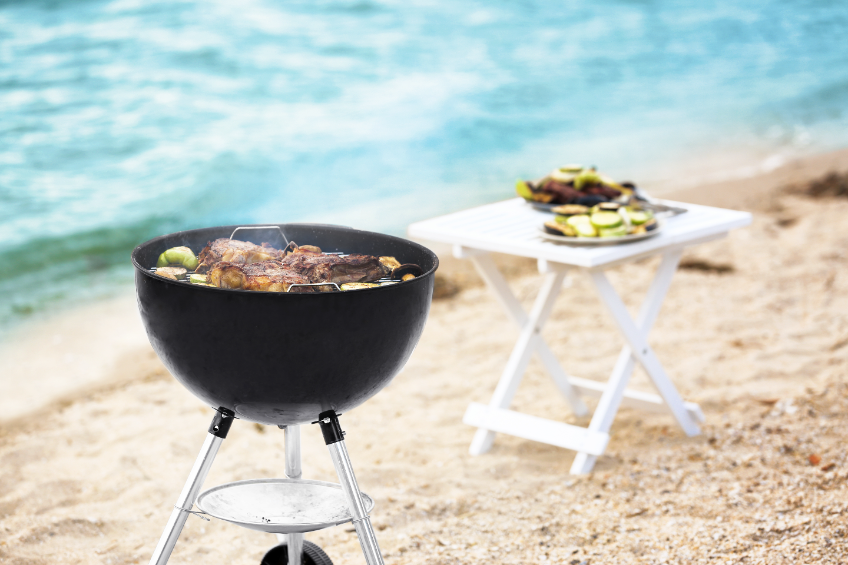 If you want a long-lasting grill, make sure that you check the warranty coverage.
Manufacturers that have confidence in their products will offer a longer warranty, like Weber.
Some manufacturers only offer 1 – 2 years of warranty coverage on their charcoal grills.
In these cases, you can expect to use your grill without problems during the warranty period, before you'll need to start thinking about replacement parts or replacing the entire grill.
You can also consider the materials that the grill is made from.
Stainless steel is the most durable grill material but it's also expensive. This is typically only found on the most expensive grills or smaller portable grills where there's less material used overall.
Coated steel (a kind of rough finish that looks like paint) can protect the grill, but it easily chips and scratches, leading to rust.
Porcelain enamel coating is hard, resists rust, and adds durability to a grill.
Aluminum is an excellent grill material, but it is typically only used for some parts of a grill like legs and vent covers. There are some exceptions, like the PK Grills Charcoal BBQ Grill with a grill body made entirely from aluminum. You'll pay a price premium for this grill, but the main body could last for decades. It is covered by a 10 Year Limited Warranty.
Keep your charcoal grill covered. This will protect it from the elements and prolong its lifetime. This Weatherproof Grill Cover is perfect for rectangular grills and is available in a range of sizes. For a Kettle style grill, this Grill Cover by SupJoyes is available in a range of diameters.
The Best Charcoal Grills Can Last for 10 Years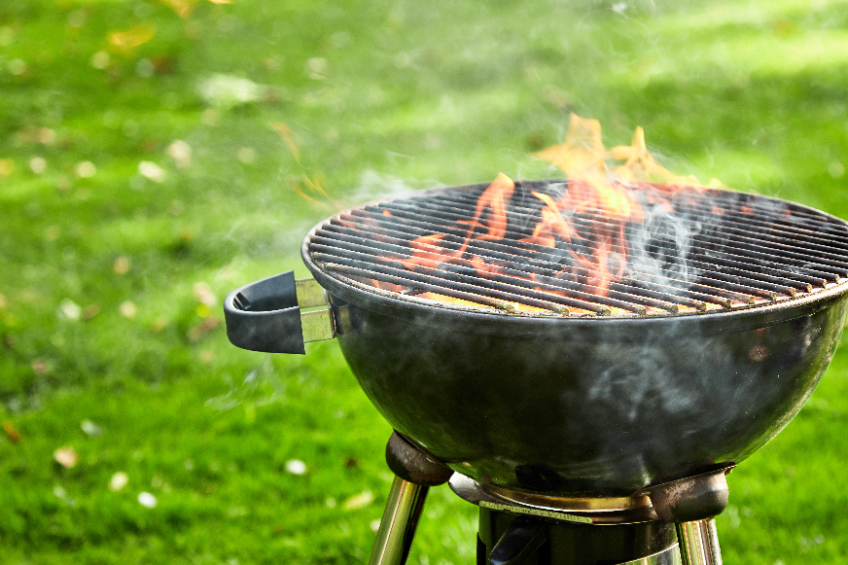 How long should a charcoal grill last?
If you spend a little extra for a trusted brand, you can enjoy ten years or more from a charcoal grill.
Use the warranty as a starting point, find something that suits your budget, and enjoy the rewarding experience and flavor of cooking with charcoal.