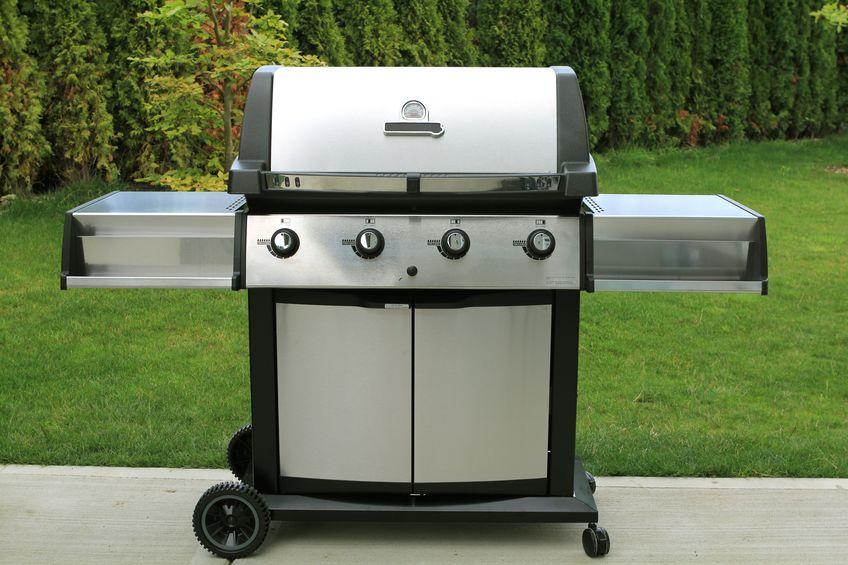 You're ready to buy your next grill and are starting to think about the price.
The most important question you can ask at this point is: how much should I spend on a grill?
You should only ever spend as much as you can realistically afford, and some basic price ranges can help you to decide.
Your budget will determine the quality of the grill that you buy.
Inexpensive grills are made from cheaper components and materials, and they aren't as durable as models that cost more.
However, there is still value to be found at the bargain end of the market.
To keep things simple, we can use three common price points that relate to the most popular grills today:
Under $150 – At this price, you'll find entry-level grills designed for first-time grillers and anyone on a strict budget.
Around $600 – When shopping around this price you'll get a good lower mid-range grill made from durable materials with plenty of cooking area for families and groups.
Around $1000 – This is the higher end of the mid-range / lower-premium. Better materials, higher quality fit, finish, and special features are common at this price.
Spend Under $150 If You're on a Strict Budget
While you'll miss out on stainless steel, a solid cabinet, and special grill technologies, you can still get a reliable grill for under $150.

The

Char-Broil Classic 280

is a popular gas option with two burners suited to family and small group cooking.

It even includes side shelves for convenience when preparing and serving.

To maximize your budget at this price, you could choose a charcoal grill.

The

Weber Original Kettle

is one of the most popular grills of all time and is ideal for family cooking, occasional smoking, and group events.
Look Around $500 for a High-Quality Versatile Grill
The Weber Spirit II E-210 is a versatile propane grill made from sturdy steel with both stainless and coated parts.
The hood is coated in porcelain enamel to provide insulation and resistance to rust and other forms of damage.
With 450 square inches of total cooking area, it's perfect for family and group cooking, and the two-burner design and large hood are ideal for indirect cooking.
How much should I spend on a grill?
Spending around $500 is recommended if you want to make a long-term investment with good warranty coverage.
Weber offers a generous 10-Year warranty on Spirit gas grills.




Spend Around $1000 for Premium Grilling at Home
So how much should I spend on a grill?
It all depends on what you want, and obviously your budget.
If you want premium materials, more space to cook, a larger burner configuration, and special burner features, consider spending around $1000 for your next grill.
Napoleon Prestige 500 is one of the most compelling grills at a little bit more than $1000.
It is made mostly from high-grade stainless steel.
It has a massive 760 square inches of total cooking area, four main burners, an infrared side burner, and porcelain cast iron cooking grids.
Spending around this price will give you more flexibility to cook the largest ingredients (direct or indirect) or cook for large groups.
You'll enjoy the fit and finish that comes from premium construction methods and materials.




You Can Cook Great Food at Any Price Point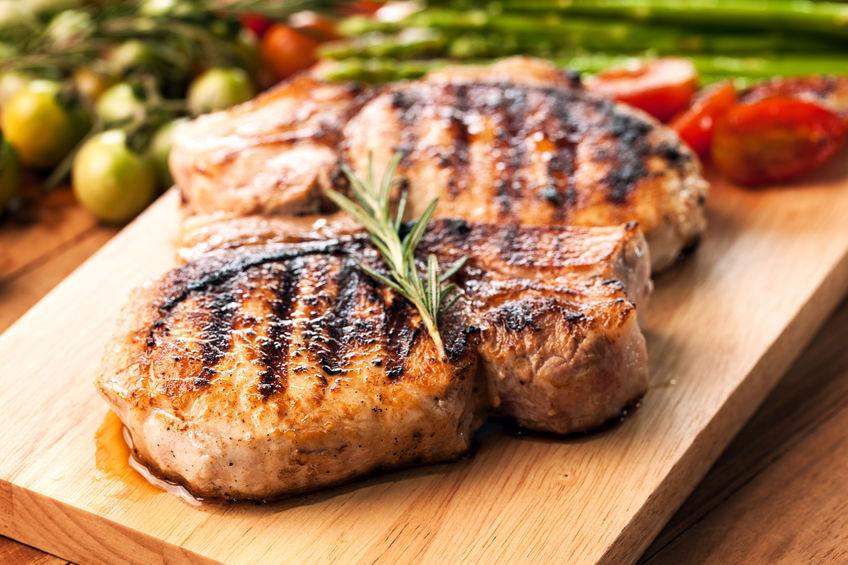 One of the biggest myths in home grilling is that you need to spend a lot to get a capable grill.
Whether spending under $150 or around $1000, you'll be able to cook your ingredients to perfection.
Quality improves as the price goes up, so you are rewarded for spending more, but it's not essential.
How much should I spend on a grill?
With the question answered, all that's left to do is compare the models at your preferred price point and look forward to cooking outdoors in the seasons to come.