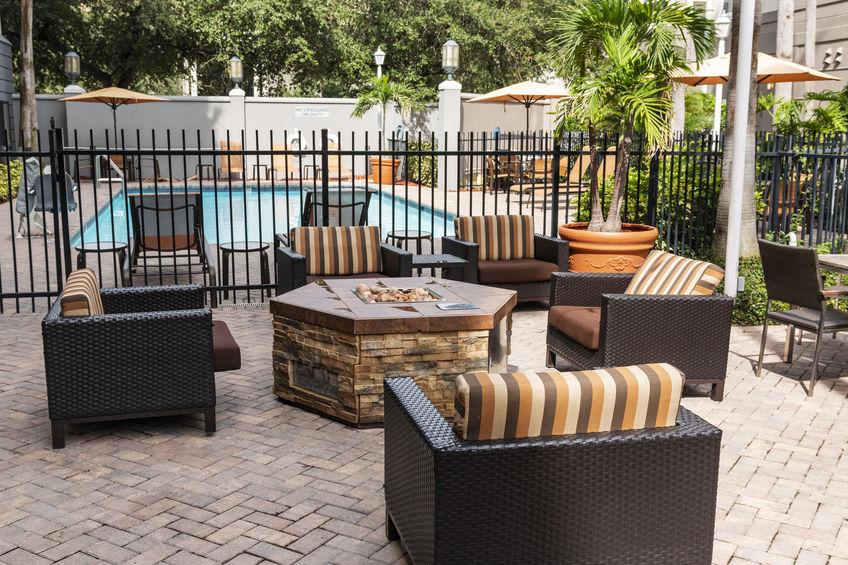 You're ready to make an investment to improve the look and feel of your patio.
Furniture is the obvious place to start, but you aren't sure how much to spend.
Should you go all in and buy something premium, or should you start with a budget set?
Before you lay down any money, ask yourself, how much should I spend on patio furniture?




Quality Furniture Costs Less Than You Think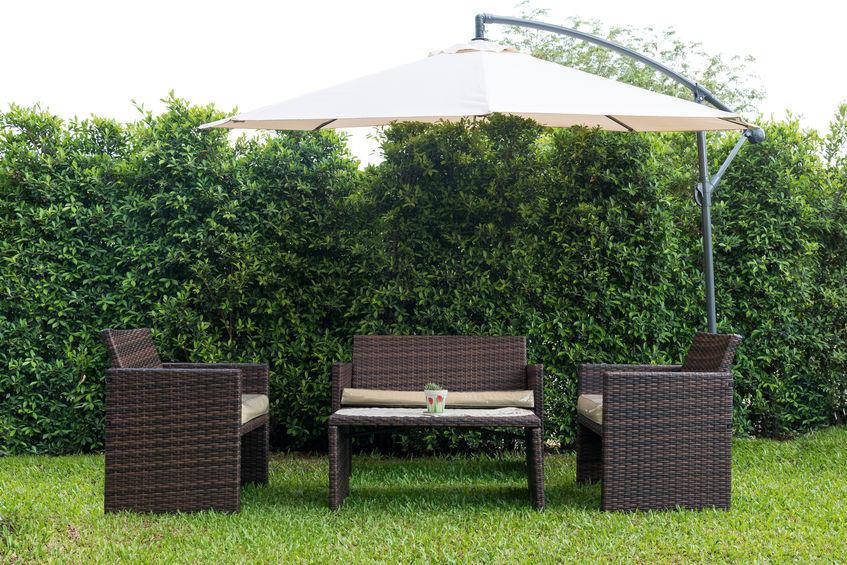 The adage of 'you get what you pay for' is true, but it doesn't mean that you must buy premium products to get good quality.
We recommend avoiding the very entry-level of outdoor furniture market because you'll only end up spending more to replace your furniture cause they simply wouldn't last long.
Instead, aim for somewhere in the middle.
You should expect to spend at least $200 to $300 on a quality three-piece patio furniture set, and more than $600 if you want a larger set, such as a full dining set.
Let's look at the price ranges and what they mean for patio furniture…
The Wisteria Lane Outdoor Patio Set priced between $200 and $300 usually means good mid-range quality for a small set. You could even spend a little more and still stay below the next tier. This

Patio Set

has four pieces and is ideal when you want a semi-formal setting on a budget. Made out of from strong galvanized steel frame and has woven-resistant rattan. Will last for many seasons to come as won't rust or fade.

This Sophia & William Steel Frame Set is priced between $500 and $1000 usually means good mid-range quality for a large or full-sized patio set. This s

teel frameset

is a great example of durable patio furniture under $1000. Furniture is e-coated, and can be used both inside and outside. Elegant furniture for any outdoor patio.
Spending beyond $1000, and even beyond $2000, will usually mean that you're buying premium products. This SunHaven Wicker Outdoor Patio Furniture Set

may seem pricey, but with seven pieces, and the highest quality weather-resistant materials, it's worth the investment.
None of these price ranges are necessarily right or wrong.
If you have a small patio or a small pool deck, then a three-piece patio furniture set is probably all that you would need.
If you're on a budget but still want quality, then it makes sense to spend less than $1000 on your full patio set.
The reason to spend beyond $1000 would be that you want the absolute best quality possible and would expect to use your furniture for up to ten years and sometimes even longer.




Don't Be Afraid to Break the Rules When Spending on Patio Furniture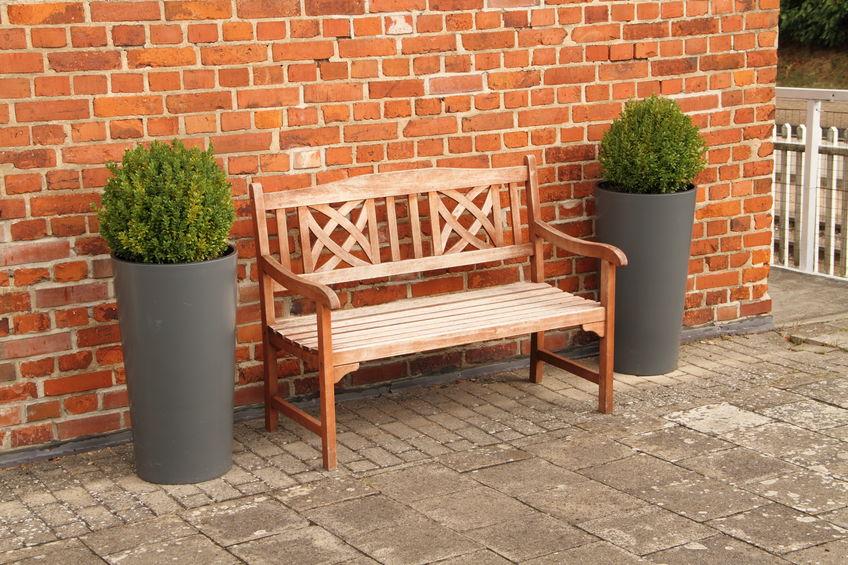 We've given some very broad price ranges that are common starting points for people as they shop for furniture.
However, these are guidelines more than rules.
If you find a set that you love with great reviews that don't quite line up to the price range, don't be afraid to make the purchase.
Sometimes, special one-off items will be much cheaper, such as this extremely popular and stylish UV treated to prevent fading Flash Furniture Adirondack Chair.
Sometimes a single item could seem incredibly expensive, but, in the case of this sturdy, but easy-to-move around Amazonia Patio Bench

which is made out of teak wood, that could last for decades, the price is well justified.
Choose the patio furniture that has the look you love at a price you can afford.
Look for premium metal, wood, synthetic materials, and buy from reputable resellers or brands with strong customer ratings.