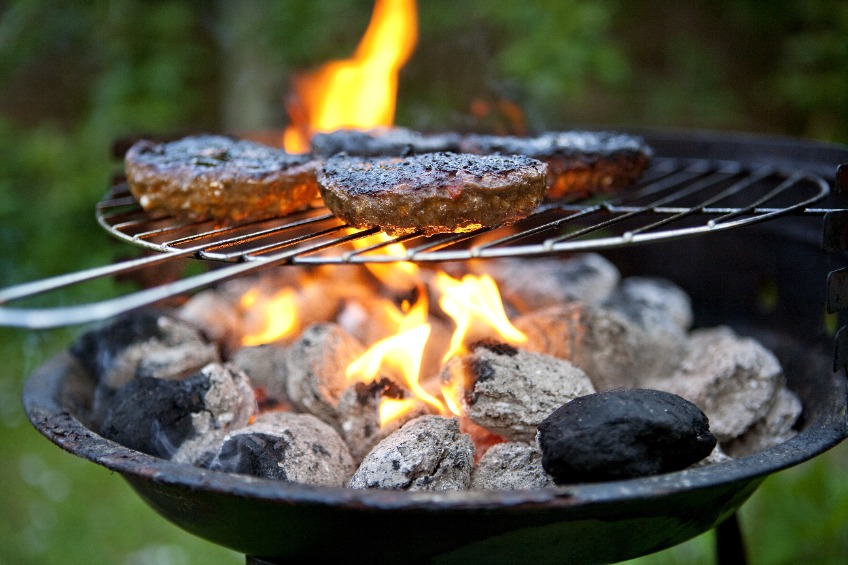 Charcoal is one of America's most versatile cooking fuels.
Temperature control, affordability, and availability all make it popular today.
Charcoal also imparts a rich smoky flavour that most low and mid-range gas grills can't compete with.
There has been some controversy surrounding charcoal in recent years, with some claiming that it's not a safe cooking fuel.
If you're wondering is it safe to eat food cooked over charcoal, you'll get the answers you need in this FAQ.
The Simple and Accurate Answer is Yes – It is safe to eat food cooked over charcoal.




Why is Charcoal Considered Dangerous?
Propane grills were introduced in the late 1960s, and outdoor cooking has never been the same.
Gas is often favoured for its convenience and its lack of smoke.
There's a misconception that gas is safer than charcoal and that it produces food with fewer contaminants.
This isn't true, as you will see in the next question…




Are There Carcinogens in Charcoal?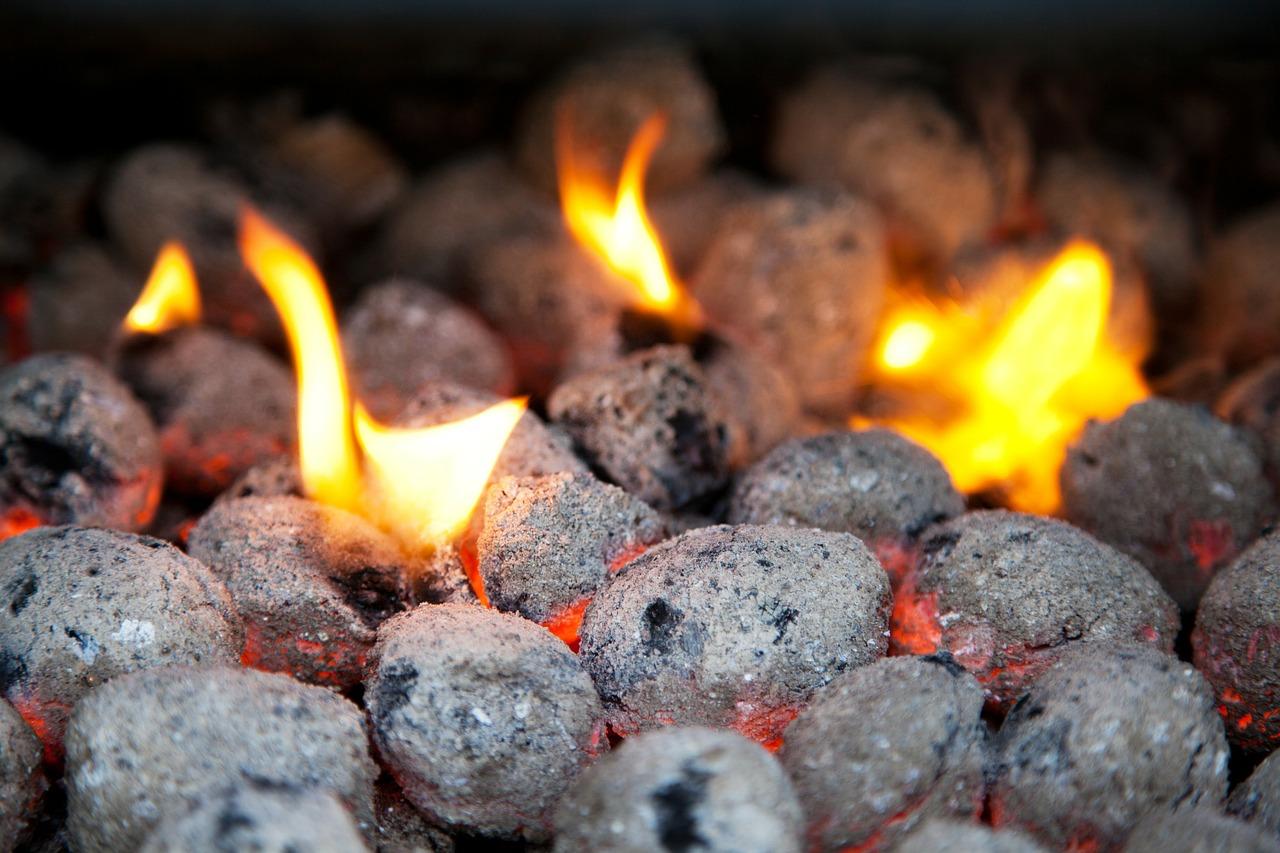 Charcoal in itself doesn't produce carcinogens (cancer-causing compounds), but it can create some in food when it is used as a fuel source.
These compounds concentrate on the darkened exterior of food.
The more charred your food is, the more carcinogens it will contain.
It is recommended that you limit your intake of heavily charred food.
Meat should be browned with a crisp outer sear, but never blackened.
Yes, charcoal cooking can result in food with carcinogens, but this is true of almost all modern cooking methods.




Can Charcoal Make Me Sick?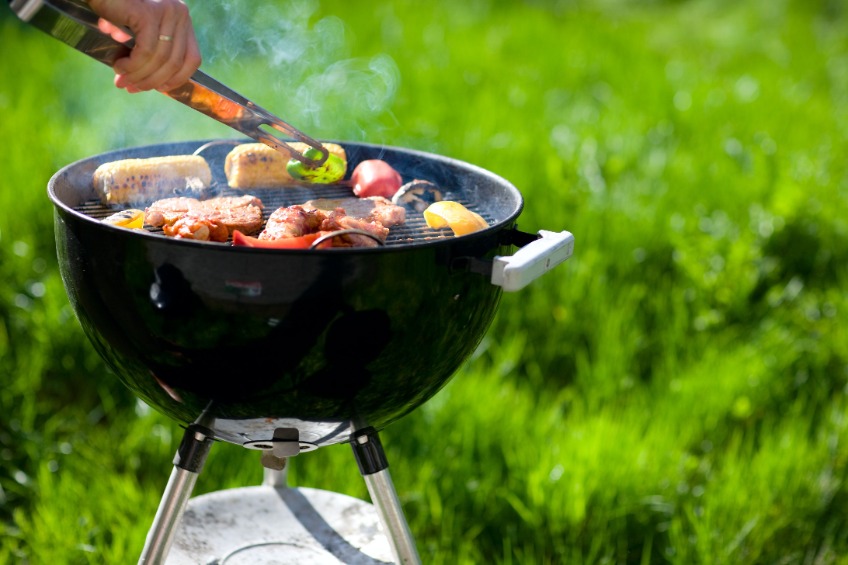 The carcinogens found in all grilled food can cause tumour growth in laboratory environments.
Heavily charred meats increase the risk of some cancers.
However, normal cooking with charcoal won't make you sick.
You should ensure food is cooked thoroughly, and that it is clean and fresh.
This will protect you and your family, no matter what type of grill you prefer.




Is Charcoal Cooking Safe for Children?
Charcoal cooking is safe for both children and adults.
Kids love burgers and hot dogs cooked over charcoal, just remember to go easy on the char.
Moderate cooking temperatures are best.




Does Food Cooked Over Charcoal Cause Cancer?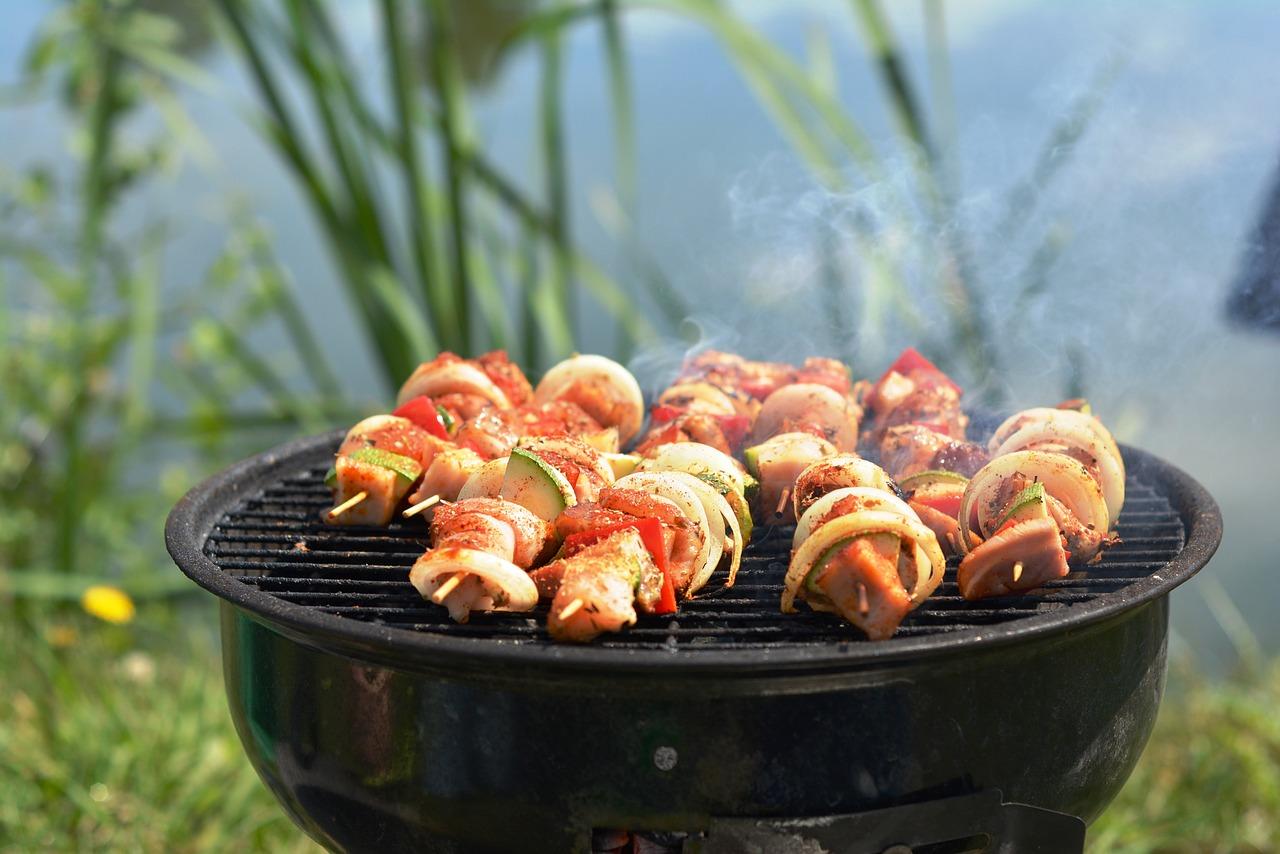 Cancer is a complex group of diseases and many factors, including lifestyle and genetics, contribute to the development of most cancers.
Food cooked over charcoal is not a widely established primary cause of cancer.




Is it Safe to Eat Food Cooked Over Charcoal?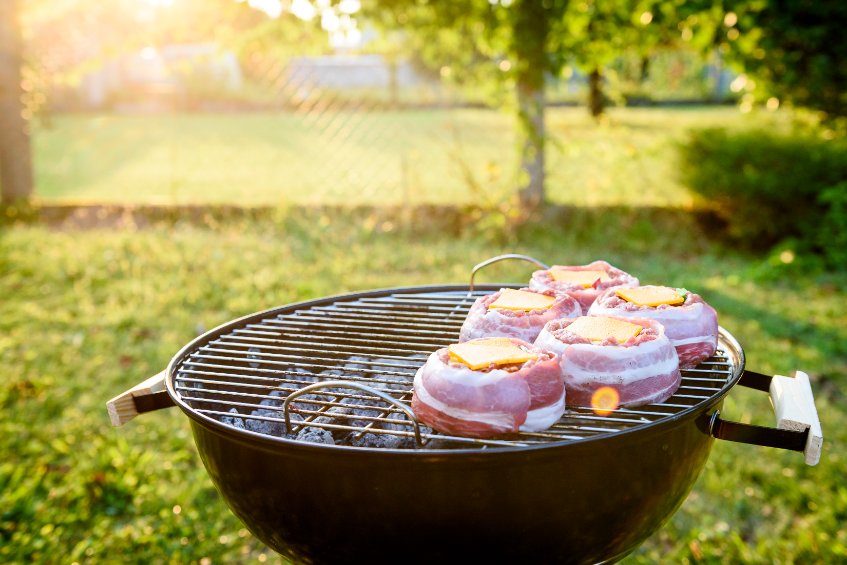 Let's take all of this information and boil it down to the key question: is it safe to eat food cooked over charcoal?
The Simple and Accurate Answer is Yes.
Charcoal can heat food and release volatile organic compounds from vaporized fats and other liquids.
A heavily charred piece of food will contain more carcinogens than one that is browned with a crisp sear.
It is safe to eat food cooked over charcoal, as long as you are grilling in moderation and eating a balanced diet.
Meat should be balanced with fresh vegetables and fruits, with small servings of simple carbohydrates. Whole-grain carbs will always be better for your health.
Cooking over a grill is no less safe than frying meat in a pan or roasting food in your kitchen oven.
If you want to enjoy the rich smoky flavour of charcoal cooking, then now is the best time to invest in a grill.
You can make healthy choices, cook outdoors, and enjoy weekends and holidays with friends and family.