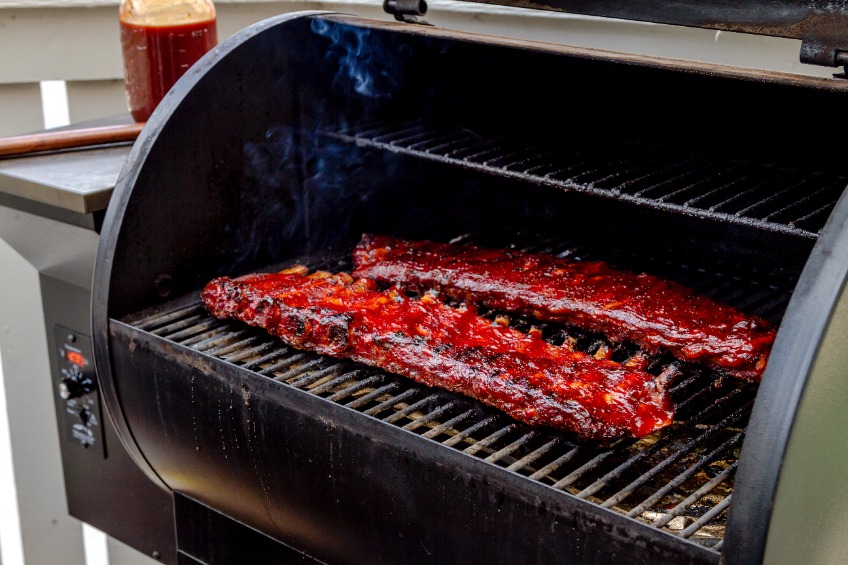 There are a lot of misconceptions when it comes to cooking fuel.
Which is healthiest?
Which burns cleaner?
These questions have been debated by grilling enthusiasts for years.
Pellet grills are sometimes marketed as being the healthier option.
But are pellet grills healthier than charcoal?




Burning Solid Fuel for Cooking
Pellets and charcoal are both forms of solid fuel.
Charcoal is more efficient because the material is almost pure carbon.
Pellets are made from wood products, oil, and gum, so they aren't as energy dense, but still do a great job for outdoor cooking.
There's no science to say that pellet grills are healthier than charcoal.
In fact, when it comes to the health of you and your family, there's no real difference between these cooking fuels.
Instead, there are practical advantages to cooking with a pellet grill, and these should factor more into your decision.




Pellet Grills Get Hot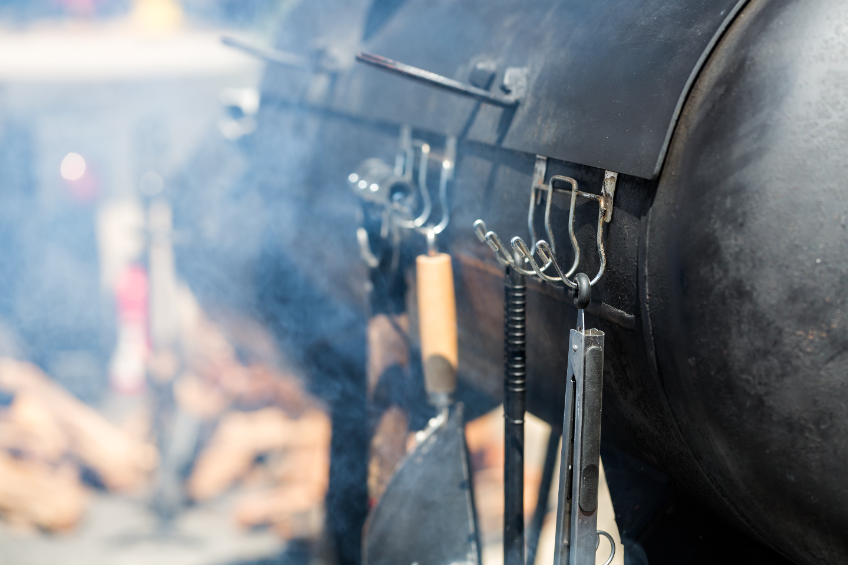 Heat is important for cooking, but sometimes you will want an extreme sear for quickly cooking food.
Pellet grills can reach temperatures of up to 500°F in most cases.
Charcoal can get a little hotter, but the highest temperatures aren't practical in most cases.
Pellet Grills Allow for the Best Flavor
Both pellets and charcoal do a great job when it comes to flavor, but pellets are a little more versatile.
Grill pellets are made from wood products, and this means that smoke flavor can be built right into the cooking fuel.
With charcoal, you'd need to add smoker chips or chunks for real smoke flavor, so that's an extra thing that you need to consider when using a traditional grill.
Take these Kona Wood Pellets as an example.
These serve as both the fuel and the flavor, with no need for charcoal.
They're made from 100% natural hardwood and are available in a blend to produce a robust flavor that is suitable for all kinds of smoking and slow grilling using indirect heat.




Try Pellet Grilling at Home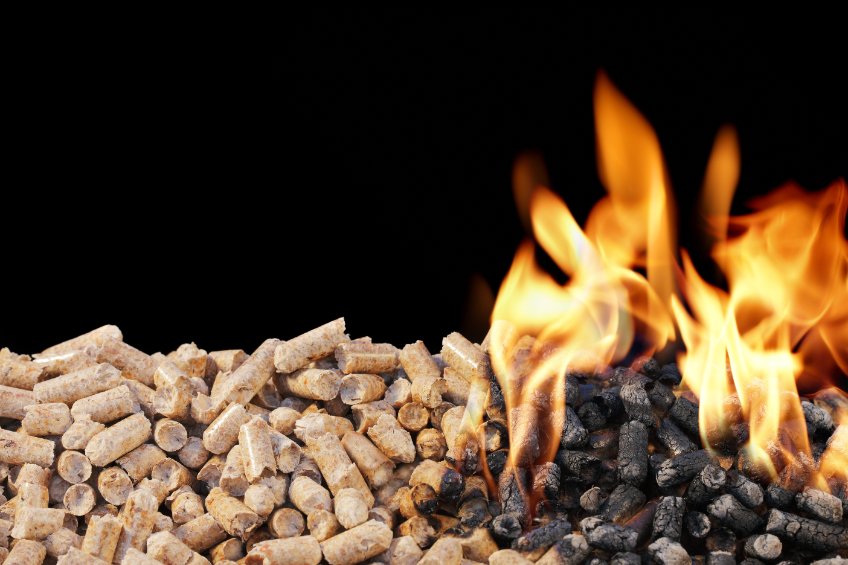 Many people are turning to pellet cooking for the rich smoke flavor and versatility.
With the right grill, you can get all the smoke you need with the option to sear with a direct flame.
This
Pit Boss Pellet Grill is a great example of a grill that can be used for everyday family meals and when you're entertaining guests.
Are pellet grills healthier than charcoal?
The fact is that both charcoal and pellets can allow for healthy cooking.
You can cook with pellets knowing that you'll get great tasting results from your favorite ingredients.