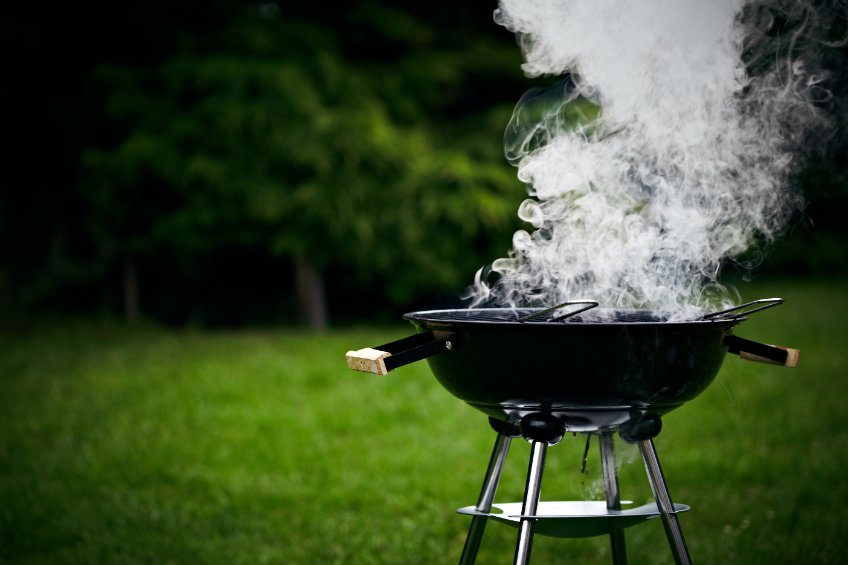 Charcoal grills are relatively inexpensive when compared to gas grills.
But you should still take steps to keep your grill in working order so that it will last as long as possible.
If you want to make your charcoal grill last longer, there are a few simple steps that you can follow.
From basic maintenance to how you store your grill, spending a little extra time to care for your grill will pay off.
Use Your Grill Often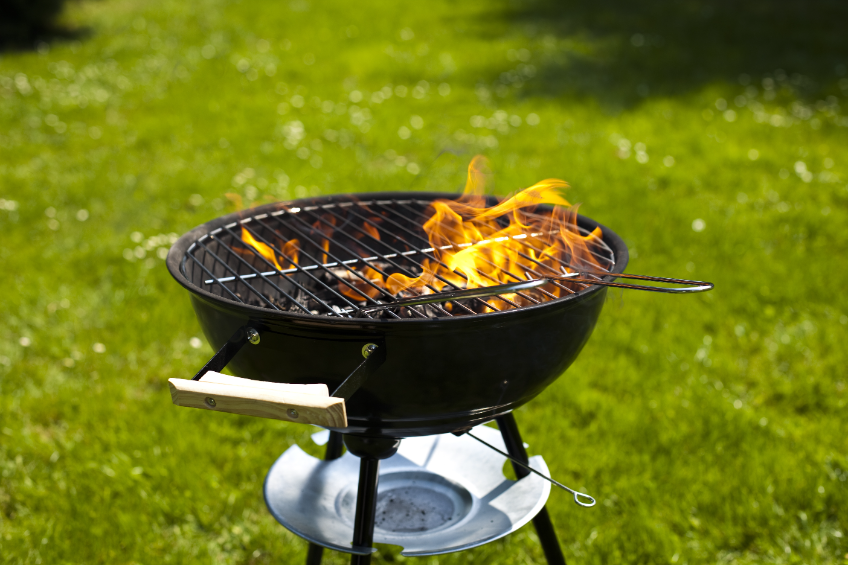 You might have heard horror stories about people who used their grill once or twice, only to come back in a few months and find that the parts are starting to rust.
This is a common complaint of home cooks, and in most cases, it's not the fault of the grill itself.
Using your grill more often will help to keep it in good working order.
When a grill is heated, oil, moisture, and food contaminants burn away, helping to prevent rust.
If you use your grill more often, you'll also be more likely to clean it often, which will help to prevent damage and deterioration.
Keep Your Grill Clean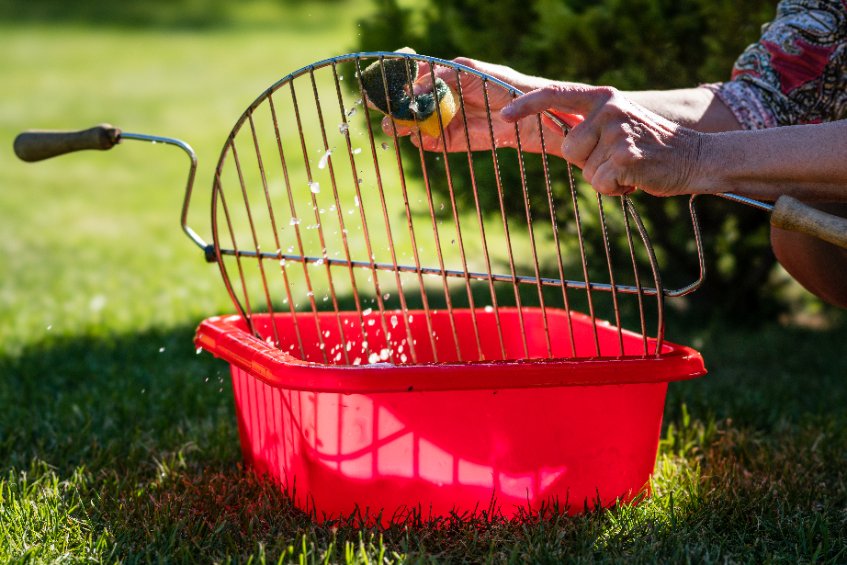 Buildup on the cooking surface and firebox of your grill can damage the materials, leading to rust and deterioration.
One of the best ways to make a charcoal grill last longer is to keep it clean.
You should clean the cooking surface after every grilling session.
Whether you use porcelain enamel or stainless steel cooking grids, the process is the same.
While the grill is still hot, use a cleaning brush to remove debris from the cooking grids. This will help to dislodge most of the food particles.
Once the surface has cooled enough to be handled, fill a plastic tub with soapy water and clean the entire surface thoroughly with a kitchen sponge or nylon brush. You may need to soak the cooking grid to dislodge any stubborn food particles. You can also use your grill brush for anything difficult to remove.
Rinse the cooking surface with clean water and dry it with paper towels or an old rag. If it's still greasy or if food particles remain, repeat the process until it's clean.
Allow the surface to fully dry in the open air before placing it back on your grill.
Store or cover the grill.
Use a bristle-free brush for safety. Older grill brushes use sharp metal bristles that can dislodge and end up in your food during your next cooking session.
This GrillArt Bristle Free Grill Brush is perfect for brushing and scraping the cooking surface.
Store Your Grill When You Aren't Using It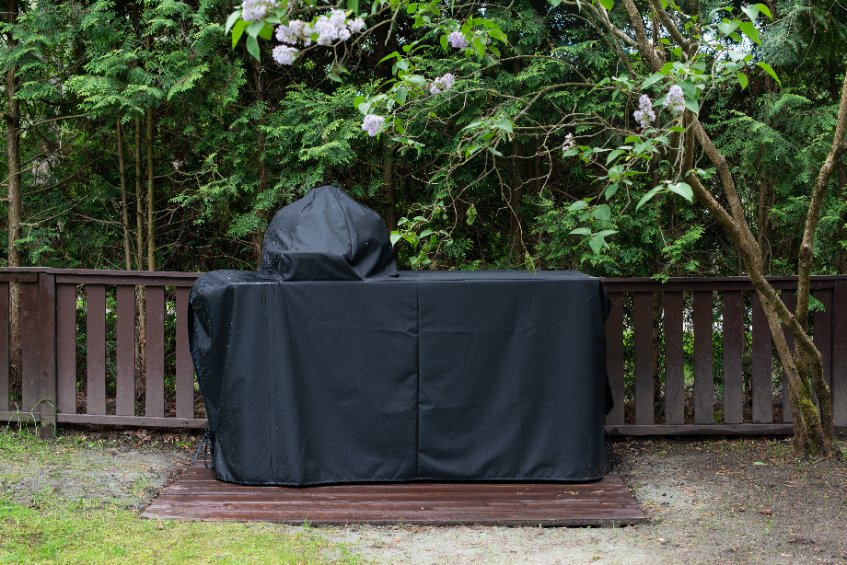 Grills are designed to be used outdoors, but they aren't designed to resist the weather for months on end without being covered.
If possible, you should store your charcoal grill in a shed or garage where it will be kept dry.
If you don't have space to store your grill, you can always use a grill cover.
A high-quality cover will protect your grill from rain, snow, insects, organic debris, and sunlight.
If you have a rounded grill like a Weber Kettle, you can choose the Jiesuo BBQ Grill Cover.
It's available in all common sizes from 18 inches to 26 inches.
It's made from heavy-duty 600D polyester with a waterproof lining. It can keep your grill dry and protected in any season.
The Three Rules of Making Your Charcoal Grill Last Longer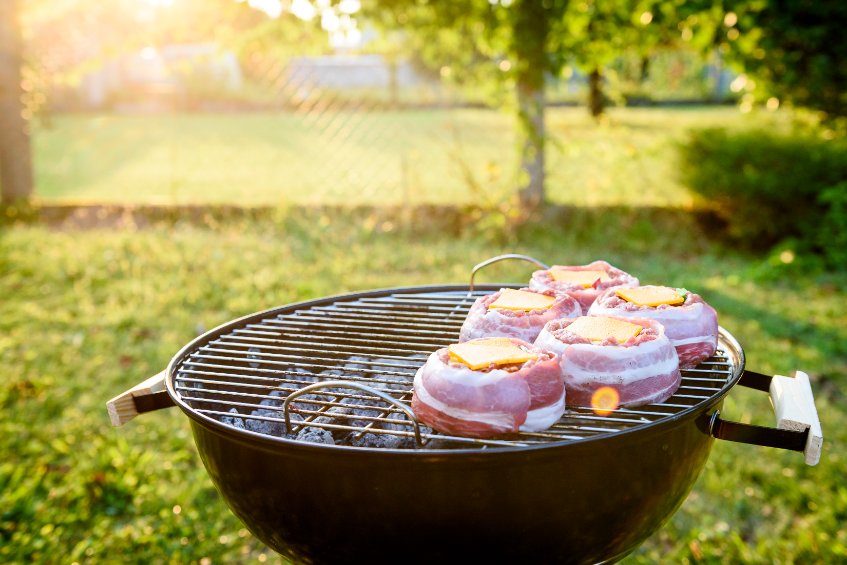 There are three simple things to remember to keep your grill looking and working its best in the seasons ahead…
Use it.

Clean it.

Store it.
Following these simple tips, you'll enjoy your grill for longer while making the most of your investment.