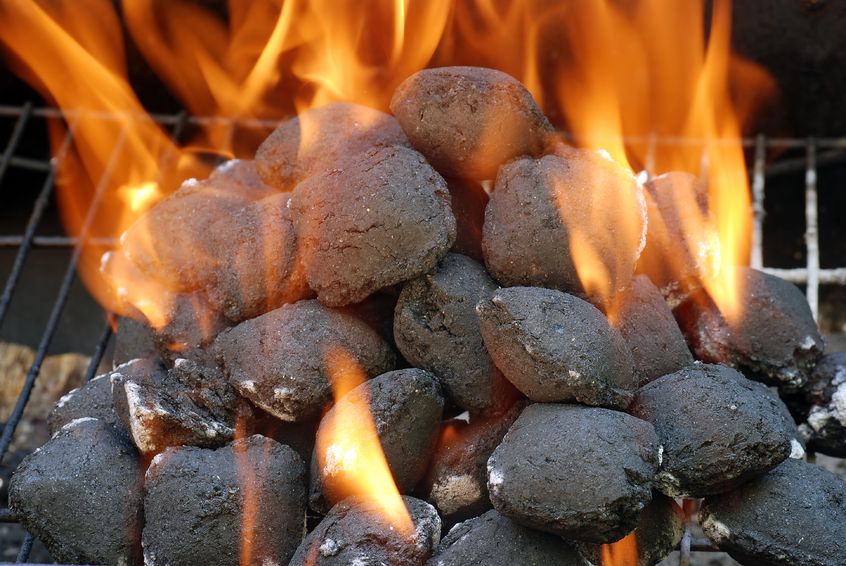 Charcoal is an affordable cooking fuel that can provide excellent heat performance for flawlessly grilled ingredients.
If you want to cook low and slow, charcoal is your best choice.
Charcoal also helps by vaporizing the juices from food.
The vapor then reincorporates with the ingredients on the grill for extra flavor.
If you're new to charcoal grilling, it can take some time to get used to charcoal.
This is especially true if you've come from a gas or electric grill.
One of your very first questions might be: how long does it take for charcoal to burn out?
The answer depends on the type of charcoal that you use.
Let's explore the details so you can take your home grilling to the next level.
Different Charcoal And How it Burns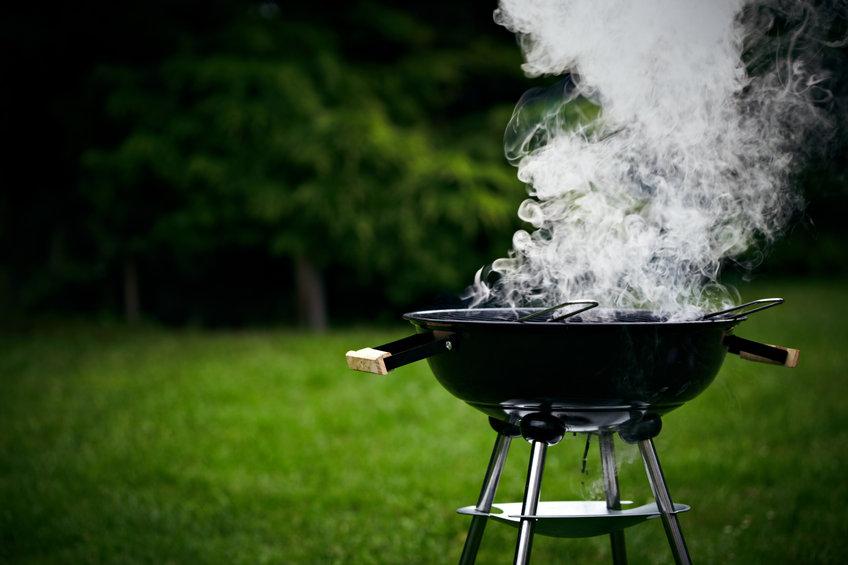 There are two types of charcoal available for home grilling.
Lump Charcoal is a natural product made from superheating and drying wood until it's in a form that is mostly carbon.
Charcoal Briquettes are manufactured products that typically contain natural ingredients like wood chips and pulp.
No matter what type of charcoal you use, you can expect it to burn for at least one hour at high heat.
The temperature matters.
If you are smoking your ingredients at a much lower temperature, then lump charcoal could burn for three or four hours.
See Related : How Long Will a Charcoal Grill Stay Hot?
You'll need to experiment to determine exactly how long charcoal can burn on your grill.
The best tip is to always stick to the same type of charcoal.
In this way, you can get used to its properties and your cooking sessions will be more consistent.
Most people choose charcoal briquettes because they're more consistent and convenient.
Lump charcoal can burn a little longer, but the size is often inconsistent, so you'll get varied results.
The Best Charcoal for Consistent Grilling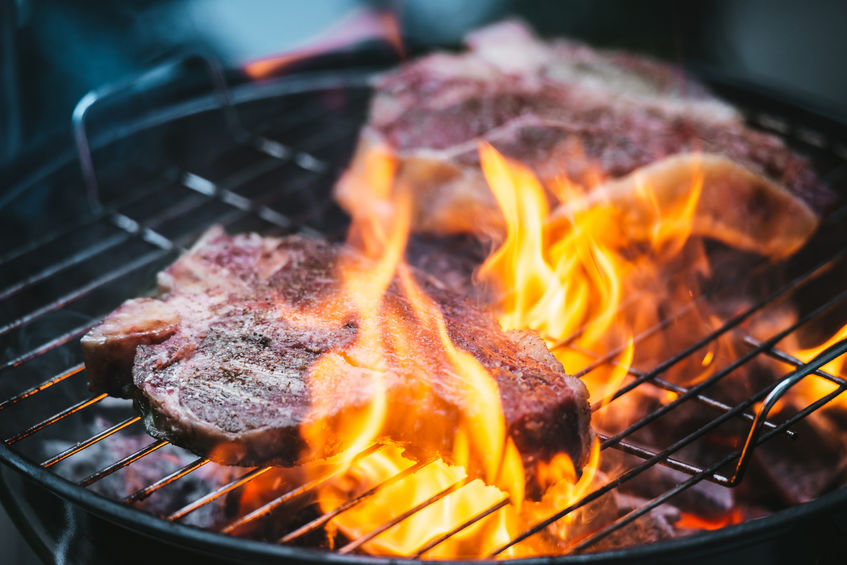 Kingsford Charcoal Briquettes are popular with home grillers.
These briquettes are consistent, and they're designed to light quickly.
You can get these briquettes fired up and to cooking temperature within 15 minutes in most cases, so you'll enjoy a longer cooking time.
Most charcoal will burn for around an hour before you need to add more to the grill.
Start with a single layer, learn your grill's unique properties, and you'll soon find it easy and predictable to cook with charcoal.