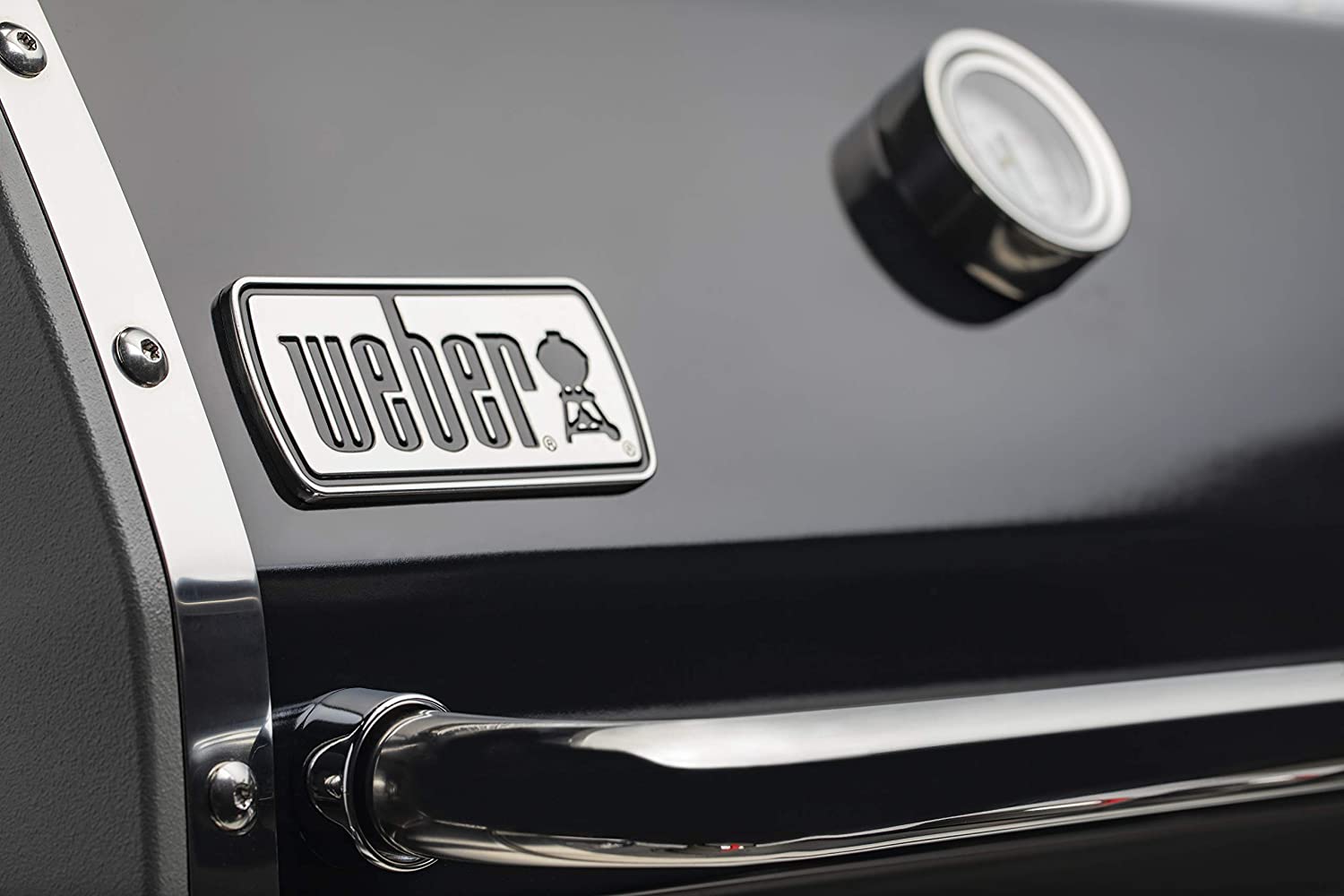 Weber is one of the world's top grill brands, offering a range of models from classic charcoal grills to gas and electric grills.
No matter what type of price point you're looking for, there's a Weber available that can give you an amazing cooking experience.
Weber grills are known for their quality and versatility.
They are also some of the most durable grills around.
Why are Weber grills so good?
We're going to look at the top reasons in detail.




Weber Kettle Grills Set a Market Trend
Look back to the 1940s and backyard grilling wasn't quite the same as it is today.
Grill designs varied between manufacturers and there wasn't really a 'standard' that captured the public imagination.
Fast forward to 1951, and the original Weber Kettle was developed.
This simple grill was convenient to use, had great cooking performance, and was easy to mass-produce.
It made a huge impact on the market which is still felt today.
You can see it in many of the designs that borrow from the original Weber.
Even today you can still buy a Weber Kettle and the changes made over the years have only improved on the original design.
A company like Weber is able to understand what made its brand so popular through the years.
The kettle grill is:
Simple to use thanks to charcoal fuel, intuitive vent controls, and an easy to empty ash catcher.

Large enough for family meals and serving guests.

Able to use wood chips without modification for authentic smoke flavor.

Suited to fast grilling or longer cooking sessions at lower temperatures.
The material quality is excellent with enameled steel, stainless steel, and aluminum.
The large circular cooking area provides all the space that the average home cook needs.
If you are in the market for a charcoal grill, then the Weber Kettle is one of the first that you should consider.




Weber Understands the Features You Need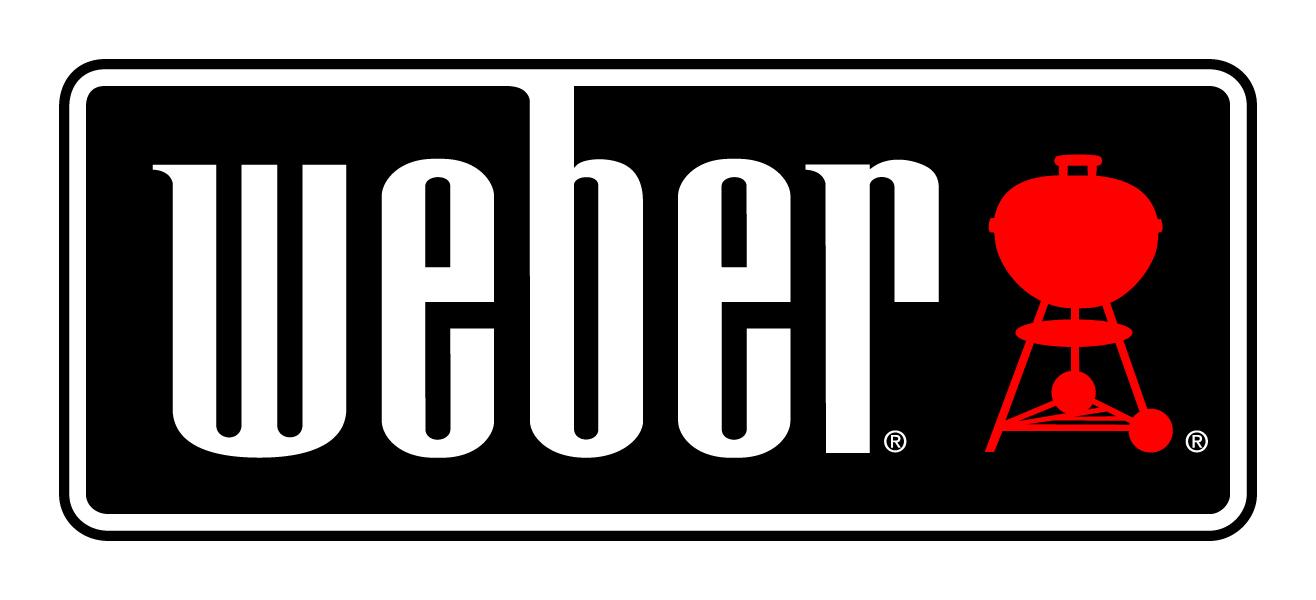 Weber could have made nothing more than the Kettle and it would still be an iconic company today.
But the innovators in Weber's R&D department didn't stop there.
The company expanded to produce gas grills and was partially responsible for the widespread popularity and market domination of propane and natural gas grills today.
Weber grills are so good because the company knows what features you need.
There's nothing on a Weber that is poorly planned or implemented.
There are no gimmicks.
Just usable features that will enhance your grilling experience.
Weber developed its flavorizer bars to vaporize oil and juices to give gas grilling the authentic smoky flavor of a charcoal grill.

Many of the Weber gas grill designs incorporate rotisserie slots for slow cooking on a large skewer.

Side burners are common in mid-range and high-end Weber models.

The company has added features like searing stations and smoker boxes over the years to make gas grills more versatile.
In recent years, the company has even expanded into hi-tech grilling with its iGrill thermometer system.
Weber is one of the most trusted brands on the market because its grills are designed with the end-user in mind.




You Can Cook in Any Style with a Weber
How do you like to use a grill?
If you cook fast with charcoal for rapid searing, a Weber Kettle would be a great investment.
If you like to cook low and slow with lots of smoke, you can invest in an innovative barrel grill like the Weber SmokeFire EX4 Wood Pellet Grill.
If you want a user-friendly experience with the versatility of multiple burners for off-heat indirect cooking, you could get all you need out of the Spirit E-210, one of the most popular gas grills ever made.
It doesn't matter if you're searing steaks, cooking hot dogs for an army of kids at a birthday party, or flipping your secret-recipe burgers, you can do it all with the right Weber.
Versatility is integrated into the brand so that you can get the best value for money no matter which grill you choose.




Weber Gas Grills Offer Good Performance and Value
Performance always matters with a grill.
With charcoal, the performance is quite similar across different brands when considering the same price point.
Charcoal as the fuel source is a normalizer.
However, when you look at gas or pellet grills, performance varies heavily.
Weber might not always have the highest heat output with gas grills, but this is because the company aims for reliability.
Take the Weber Spirit E-210 again as an example.
This grill has two burners made from stainless steel.
They are individually controlled by the reliable GS4 ignition system.
The total heat output is 26,500 BTU, which isn't too far off most three-burner grills from other manufacturers.
Weber admittedly comes with a price premium, but this is justified by the performance that buyers have come to expect.
If you want to grill without setbacks, with all the heat you need for a perfect sear, and with reliability, then it's hard to go wrong with a Weber.




Weber Uses Premium Materials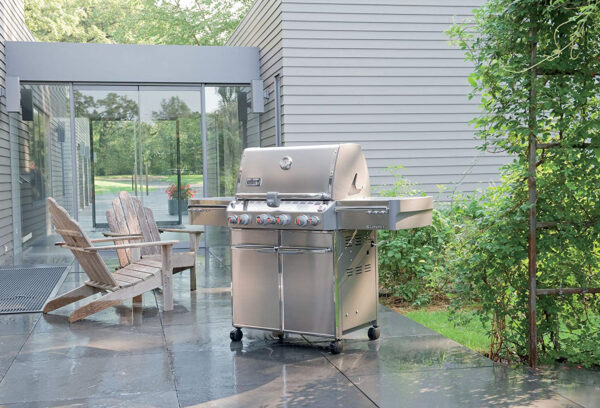 Beyond offering innovation, great features, versatility, and excellent performance, what else does Weber offer to the modern home cook?
Why are Weber grills so good?
Part of it comes down to the materials.
Weber has been in the business long enough to know that quality creates brand loyalty.
Even with the best designs, the materials need to stand up to many seasons of grilling.
Weber uses materials including aluminum, coated steel, enameled steel, and high-quality stainless steel.
The materials scale up with the price ranges, so you'll see more stainless steel on the most premium Weber grills.
The Weber Summit S-470 is made from stainless steel, has a huge cooking area, and four main burners with an additional side burner, sear station burner, smoker burner, infrared rotisserie burner, and an integrated electric rotisserie system.
This grill has thick stainless steel cooking grids that are 9 millimeters in diameter.
Some more affordable grills look similar and have similar materials, but when you get down to the details, Weber is more premium with the fit and finish of the entire package.




Weber Has Excellent Warranties and Customer Support
We can't talk about Weber without mentioning the extensive warranty support and customer service.
Weber publishes detailed help articles, has some of the best user manuals, and the grills are provided with 3D assembly instructions that can be accessed through a convenient smartphone app.
Weber's Warranty coverage is among the best in the industry.
Premium models like the Summit are covered for ten years.
Even some of the more affordable models have up to five years of coverage.
A grill should be an investment.
Sure, materials will degrade over time, but you should expect to get more than a year or two from your grill.
With a Weber, you can have confidence knowing that it will be with you for the long haul.




Should You Buy a Weber?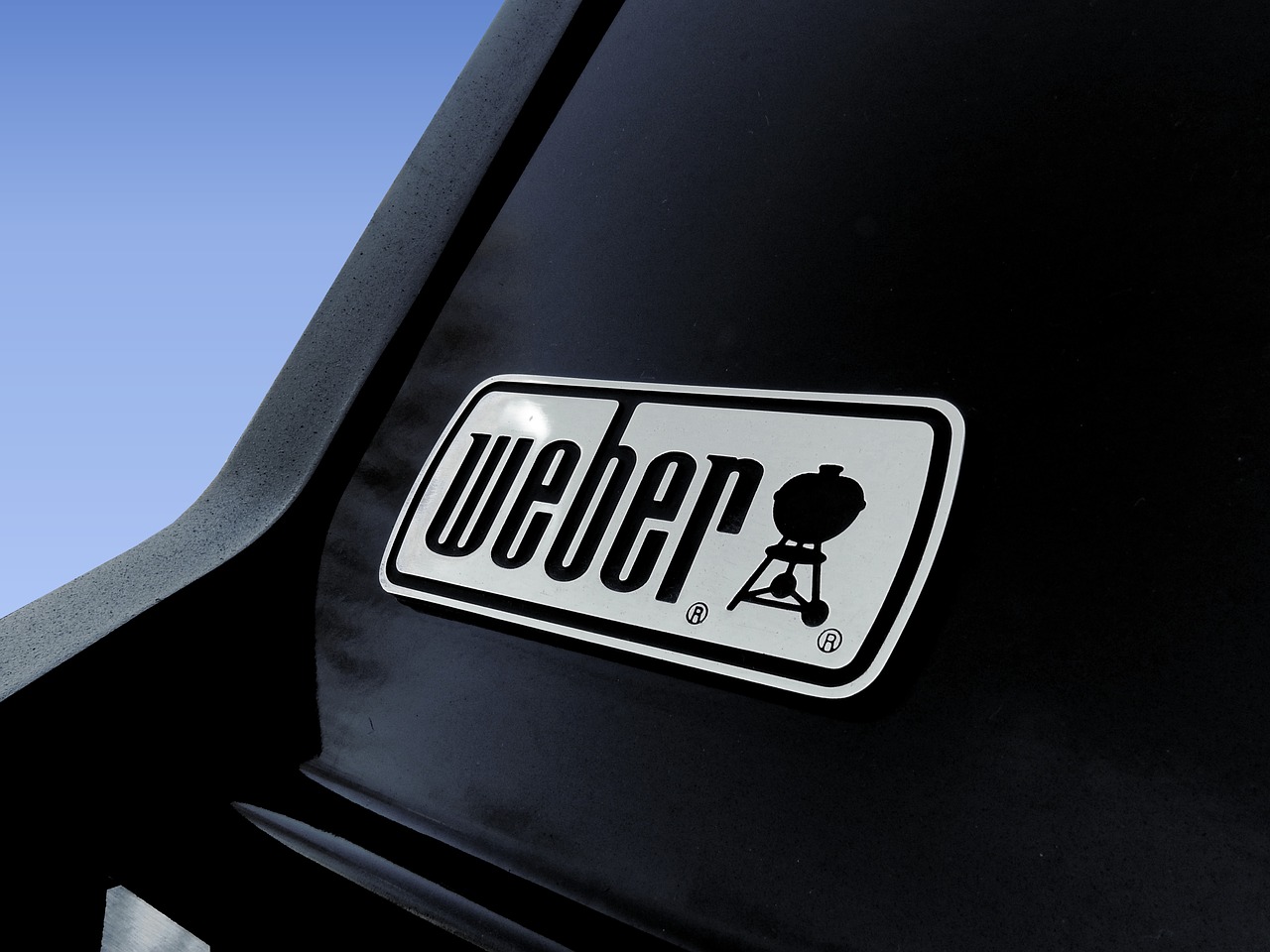 You've asked the question: why are Weber grills so good?
We've presented more than a few reasons.
Any of these reasons alone wouldn't amount to much, but when they are combined, they indicate a company that knows the right way to do business.
Most grills excel at something.
Some are incredibly cheap.
Others offer good performance for the price but cut corners in some areas.
Some manufacturers throw endless features at a grill without really taking the time to understand what the average home cook needs.
Weber grills are so good because they combine all the most important elements of a grill while meeting all of the expectations of buyers just like you.
Consistency is the key.
Other grills can compete with Weber in some areas.
Napoleon is a brand that is frequently compared to Weber.
However, a brand like Napoleon doesn't have the same consistency that Weber offers.
Whether you spend a little or a lot on a grill.
If it's for quick family meals or big parties and gatherings.
If you want to cook with gas, charcoal, or pellets and smoke, you can do it with a Weber.
Explore all your options and you may find something from another manufacturer that you like.
But if you want to be sure and have an easier buying experience with a brand that is consistently reliable, it's hard to look past Weber.